PSTM Pre-Conference Symposia Combined Exhibits
Exhibitor Information
Event Overview
PSTM Pre-Conference Symposia Combined Exhibits
September 27-28, 2018 | Chicago, IL
Audience: Plastic Surgeons, Allied Health Professionals, Senior Residents, U.S. and International Residents
Expected Attendance: 500
Summary
ASPS will host four pre-conference programs at Plastic Surgery The Meeting with a combined exhibit area for tabletop displays. All breaks and dedicated exhibit times will take place in one combined exhibits area, creating an expanded audience for participating exhibitors. Exhibit dates are Thursday, September 27 and Friday, September 28 allowing time to also exhibit at Plastic Surgery The Meeting. Join us in Chicago for the first-ever combined pre-conference symposia exhibit space.
Reboot Your Practice: A Practice Management Workshop
September 27-28, 2018 | Chicago, IL
Audience: Plastic Surgeons and Allied Health Professionals
Expected Attendance: 200
This program features combined programs for interdisciplinary learning, as well as, separate education tracks targeting the topics most desired by plastic surgeons, their office administrators, patient care coordinators and front office staff. This meeting has everything they need to improve customer relations, implement new technology and processes, hire and retain top-notch staff and boost marketing reach.
New in 2017, this workshop is Jointly Provided by: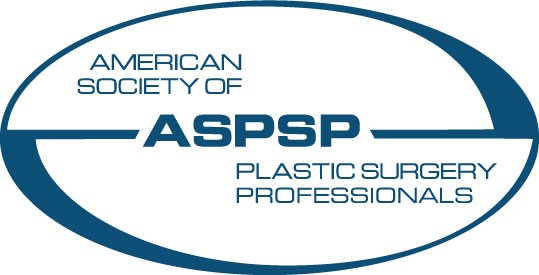 Senior Residents Conference
September 27, 2018 | Chicago, IL
Audience: Senior Residents of Plastic Surgery
Expected Attendance: 120
Residents Day Program
September 28, 2018 | Chicago, IL
Audience: Plastic Surgery Residents and Fellows
Expected Attendance: 250
International Residents and Fellows Program
September 28, 2018 | Chicago, IL
Audience: International Plastic Surgery Residents and Fellows
Expected Attendance: 100
Exhibitor Opportunities
Tabletop Exhibit: $2,200
Clinical Symposia Exhibits Application
(all space is assigned on a first-come, first-served basis)
Each tabletop exhibit space includes the following:
One (1) six-foot draped table and two chairs in the exhibit area for your display
Two (2) complimentary exhibitor badges (pre-registration required)
One (1) 110-volt electrical outlet available upon request
Admittance to all scheduled attendee breaks, lunches and welcome receptions
Printed listing of all registered attendees included in onsite exhibitor packet
Admittance into the general scientific session(s) to observe, as space permits
Company name, address, phone, fax, email and website address in the attendee registration packet, if application/contract and full payment is received up to 21 days prior to meeting start date
One (1) complimentary registered attendee name, city, state list available up to two weeks prior to meeting