Women Plastic Surgeons Forum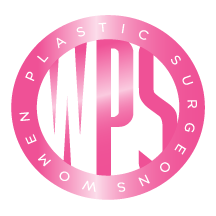 The Women Plastic Surgeons (WPS) forum represents and advocates for the interests and concerns of the female plastic surgeon members and candidates for membership of ASPS. All female plastic surgeons are considered members of the Women Plastic Surgeons forum; male members and candidate members of ASPS are welcome to participate in WPS-sponsored events.

The WPS forum seeks to empower female plastic surgeons within the Society through networking, education, advocacy and mentoring. The WPS forum works to promote women plastic surgeons and increase their involvement within organized medicine and plastic surgery as a whole while simultaneously advancing the mission of ASPS.
Objectives
Facilitate networking and communication between women plastic surgeons through programs offered throughout the year.
Develop programs and opportunities targeted to women which develop leadership competencies.