Premier Supporters
Platinum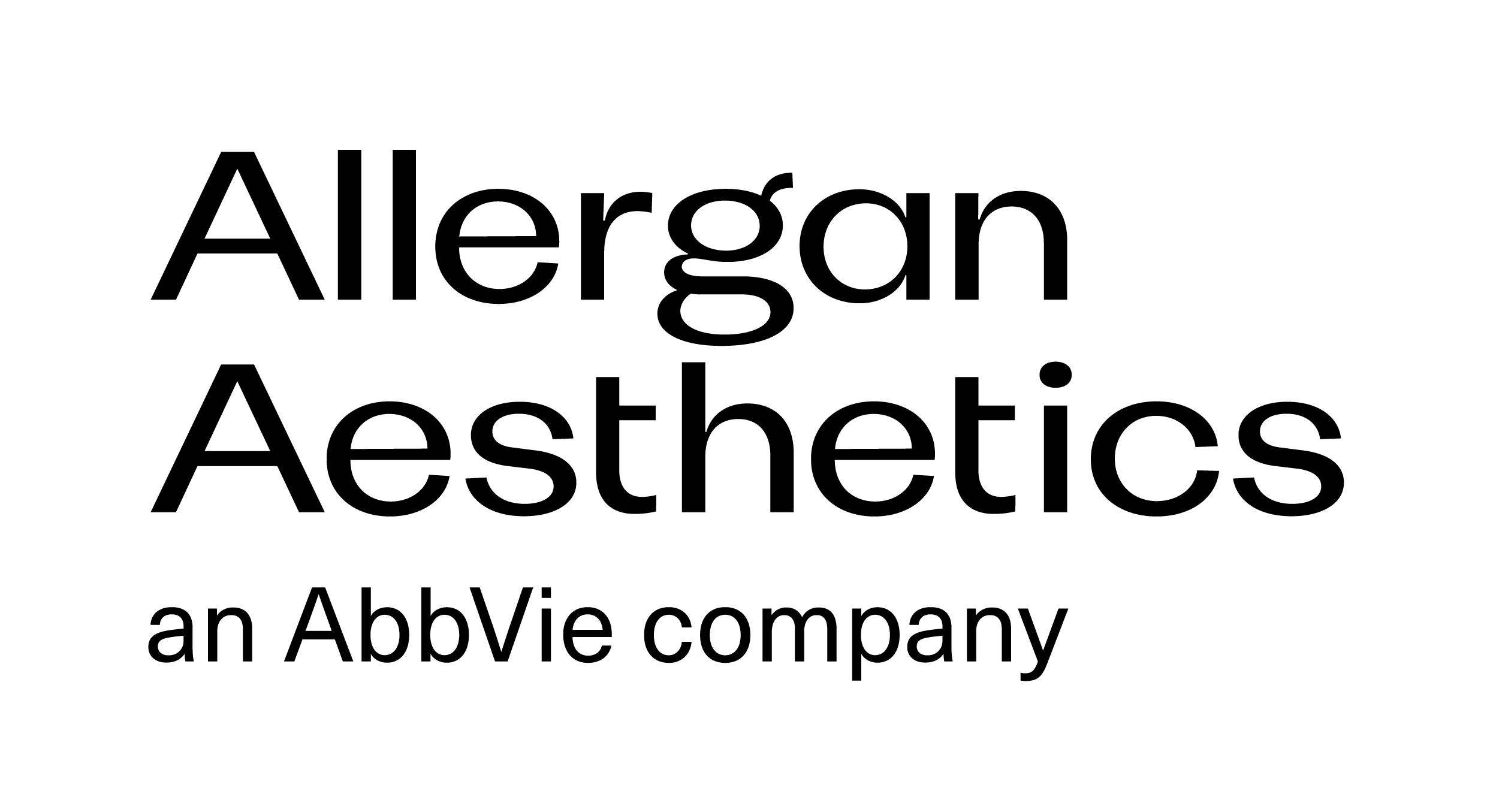 Allergan plc (NYSE: AGN), headquartered in Dublin, Ireland, is a bold, global pharmaceutical company and a leader in a new industry model – Growth Pharma. Allergan is focused on developing, manufacturing and commercializing branded pharmaceutical, device, biologic, surgical and regenerative medicine products for patients around the world.
Allergan markets a portfolio of leading brands and best-in-class products for the central nervous system, eye care, medical aesthetics and dermatology, gastroenterology, women's health, urology and anti-infective therapeutic categories.
Allergan is an industry leader in Open Science, a model of research and development, which defines our approach to identifying and developing game-changing ideas and innovation for better patient care. With this approach,
Allergan has built one of the broadest development pipelines in the pharmaceutical industry.
For more information, visit Allergan's website at www.Allergan.com.
Gold
MENTOR®️ is a leading supplier of breast implants in the global aesthetic market. The company develops, manufactures, and markets innovative, science-based products for surgical and non-surgical medical procedures that allow breast surgery patients to improve their quality of life. The company is focused on two strategic areas: breast reconstruction and breast augmentation. MENTOR®️ silicone breast implants are proudly made in the U.S.A. For over 20 years, more than 6 million women have chosen MENTOR®️ Breast Implants.
Silver

DePuy Synthes is part of the Johnson & Johnson Family of Companies, and offer one of the world's most comprehensive portfolios of orthopaedic products and services.
Sientra is a diversified global medical aesthetics company and a leading partner to aesthetic physicians. Sientra offers OPUS®️ breast implants and tissue expanders, BIOCORNEUM®️ and miraDry®️.