Premier Supporters
Platinum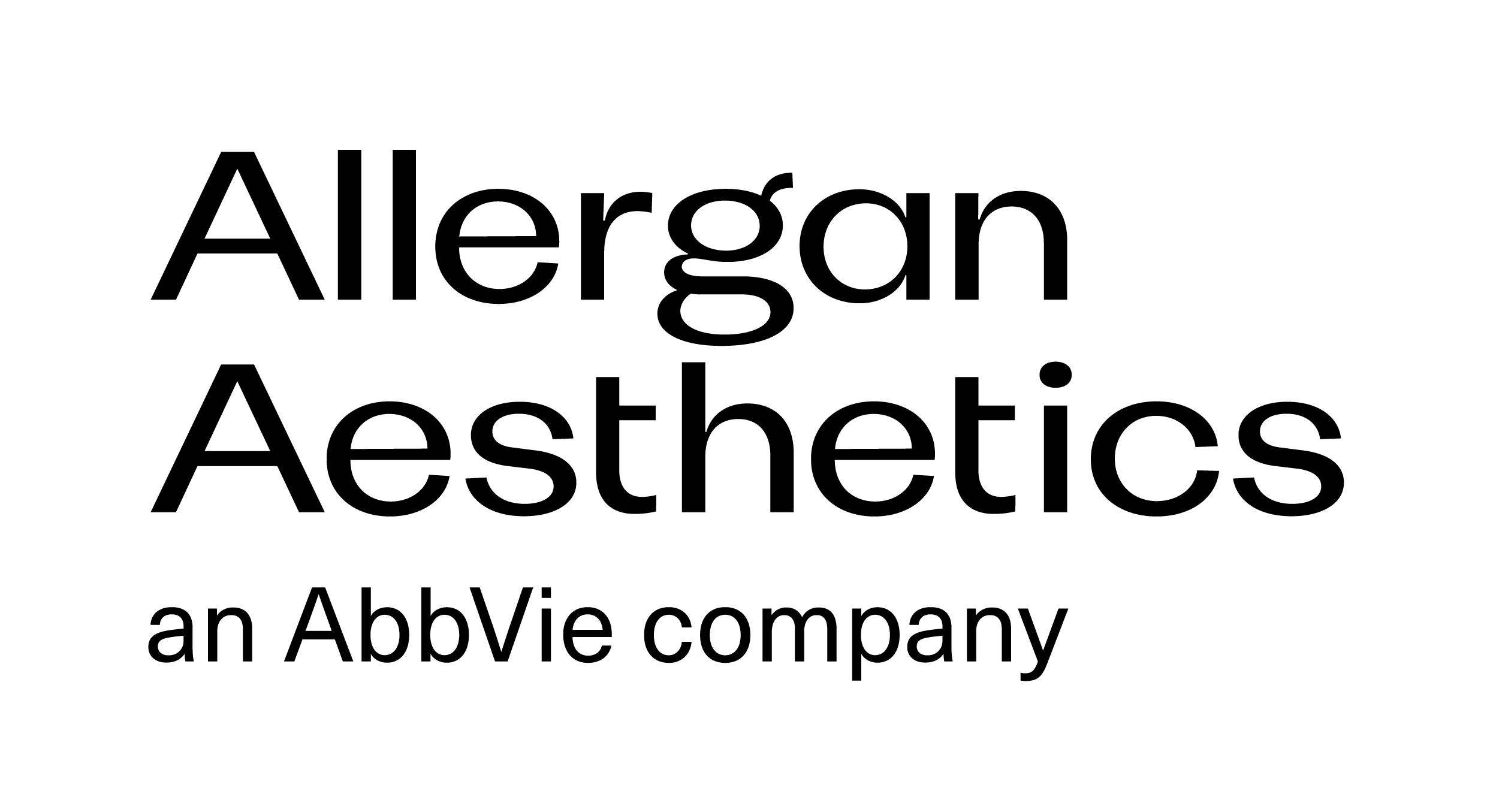 Allergan plc (NYSE: AGN), headquartered in Dublin, Ireland, is a bold, global pharmaceutical company and a leader in a new industry model – Growth Pharma. Allergan is focused on developing, manufacturing and commercializing branded pharmaceutical, device, biologic, surgical and regenerative medicine products for patients around the world.
Allergan markets a portfolio of leading brands and best-in-class products for the central nervous system, eye care, medical aesthetics and dermatology, gastroenterology, women's health, urology and anti-infective therapeutic categories.
Allergan is an industry leader in Open Science, a model of research and development, which defines our approach to identifying and developing game-changing ideas and innovation for better patient care. With this approach, Allergan has built one of the broadest development pipelines in the pharmaceutical industry.
For more information, visit Allergan's website at www.Allergan.com.
MENTOR®️ is a leading supplier of breast implants in the global aesthetic market. The company develops, manufactures, and markets innovative, science-based products for surgical and non-surgical medical procedures that allow breast surgery patients to improve their quality of life. The company is focused on two strategic areas: breast reconstruction and breast augmentation. MENTOR®️ silicone breast implants are proudly made in the U.S.A. For over 20 years, more than 6 million women have chosen MENTOR®️ Breast Implants.
Gold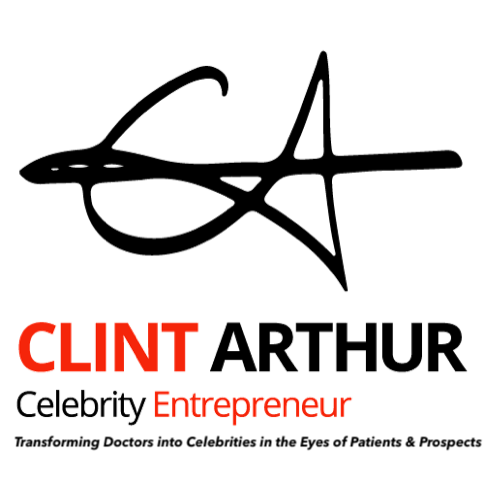 CLINT ARTHUR, Celebrity Entrepreneur: Transforming Doctors into Celebrities in the Eyes of Patients & Prospects so that you can Make More Money and Work Less. Find out more at www.ClintArthur.TV
Silver

Galatea Surgical, Inc. is passionate about bringing your patient's Strength and Beauty to life through reinforcement of weak and compromised tissue with an innovative solution for soft tissue support. As a wholly owned subsidiary of Tepha, Inc., the Galatea team has created a portfolio of optimized soft tissue support devices utilizing a non-human, non-animal, non-synthetic, biologically derived fully absorbable material: poly-4-hydroxybutyrate (P4HB™️). P4HB™️ degrades gradually and predictably by hydrolysis into components that are natural to the human body, resulting in a minimal inflammatory response with less acidic byproducts or remodeling challenges, as compared to other soft tissue support devices.
The Galatea Collection of Scaffolds provide the ability to strengthen and stabilize plastic and reconstructive soft tissue repairs by enabling new tissue generation in a targeted manner. This unique biologically derived scaffold offers immediate elevation and reinforcement of soft tissue, while facilitating rapid cellular infiltration, neovascularization and tissue integration into the macropores of the monofilament scaffold. The repair site is strengthened by initial deposition of type III Collagen, which is subsequently remodeled into type I Collagen over time, resulting in a tissue plane 3-4 times stronger than native tissue. The Galatea Scaffold is essentially fully resorbed by 18-24 months, resulting in the targeted placement of a vascularized, remodeled tissue plane to reinforce the soft tissue repair.