Remembering ASPS member Deepak Narayan, MD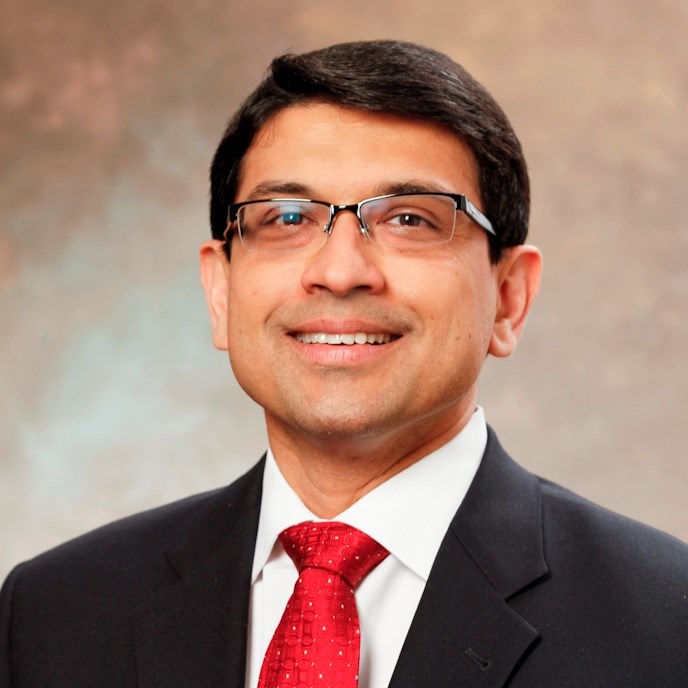 Academic plastic surgeons play a critical role in leading the reduction of the global surgical burden of disease. Deepak Narayan, MD, a respected ASPS member, was a shining example of this, having committed his life to advancing our collective understanding and the treatment of worldwide melanoma.
We lost Deepak to cancer on Dec. 24, 2018. He was 56 years young – a full professor of plastic surgery at Yale School of Medicine and program director for the residency program. Through his contributions as a skilled surgeon-scientist, a beloved educator and mentor to 39 Fellows – as well as always being a loyal colleague and friend – Deepak's legacy lives on.
At Yale, we have initiated designation for an annual traveling scholarship in Deepak's name, which will be available to any senior resident or junior faculty member in the United States who wishes to focus his or her career on melanoma. We hope the Dr. Deepak Narayan Traveling Scholarship will enable future leaders in melanoma care to advance surgical techniques, pursue research opportunities and establish multidisciplinary collaborations globally. It's this kind of academic generosity and curiosity that he personified throughout his career.
A graduate of medical school and residency in surgery in his native India, Deepak went on to receive a fellowship certification from both the Royal College of Surgeons in Edinburgh and the Royal College of Surgeons in London. He came to the United States as a resident at both Yale and the University of Connecticut. He subsequently completed his plastic surgery residency at Yale and quickly rose the ranks to full professor, as he excelled in patient care, research and teaching.
Deepak served as president of the New England Society of Plastic Surgeons and was in line to assume a similar role for the Northeastern Society of Plastic Surgeons. He was also a member of the advisory council for the American Board of Plastic Surgery.
Deepak most enjoyed being a contributor to the effort of improving our collective understanding of the pathogenesis of disease, such as hemangioma development, treatment of calciphylaxis and novel techniques to deal with antibiotic-resistant infections using phage particles. His main interest was in the management of melanoma. He was the interim director of the Yale Melanoma Unit, and he traveled the country as an active leader in numerous regional and national plastic surgery organizations.
As we mourn our loss, we also celebrate Deepak's many contributions that will continue to benefit our community as plastic surgeons.
A memorial service will be held at 10 a.m. Saturday, March 23, at the Battell Chapel at Yale University, 400 College St., New Haven, Conn. All are invited to celebrate the life of our dear friend and colleague.
For information on the Dr. Deepak Narayan Traveling Scholarship and to contribute to the fund, please contact Mindy Boyum, Office of Development, at 203-436-8528 or mindy.boyum@yale.edu; or mail checks payable to Yale School of Medicine, Mindy Boyum, Office of Development, POB 7611, New Haven, CT 06519.