Premier Supporters
Silver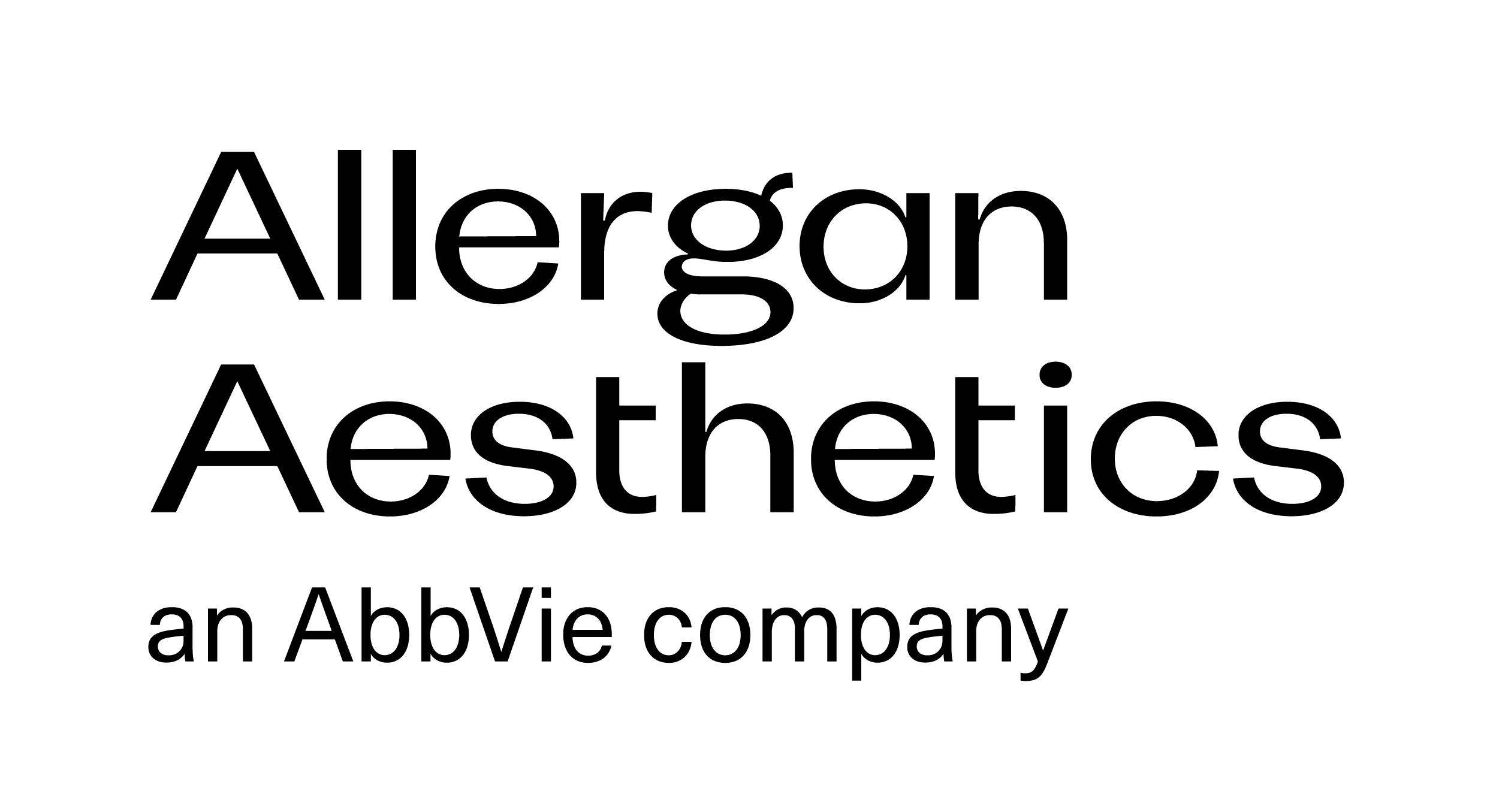 At Allergan Aesthetics, an AbbVie company, we develop, manufacture, and market a portfolio of leading aesthetics brands and products. Our aesthetics portfolio includes facial injectables, body contouring, plastics, skin care, and more. Learn more: www.AllerganAesthetics.com.
Bronze
Mentor Worldwide LLC, part of Johnson & Johnson Medical Devices Companies, is a leading supplier of breast implants in the global aesthetic market. The company develops, manufactures, and markets innovative, science-based products for surgical and non-surgical medical procedures that allow breast surgery patients to improve their quality of life. The company is focused on two strategic areas: breast reconstruction and breast augmentation. Visit the Mentor website for more information.

MTF Biologics is a global nonprofit organization that saves and heals lives by honoring donated gifts, serving patients and advancing science. We offer Plastic and Reconstructive Surgery regenerative medicine solutions for providers and patients worldwide including FlexHD Acellular Dermal Matrix, Renuva Allograft Adipose Matrix, LipoGrafter Fat Transfer System, Profile Costal Cartilage and MESO BioMatrix Acellular Peritoneum Matrix. We believe that tissue transplantation, related research, and innovation hold vast potential to save and heal lives.