We pride ourselves on providing the best resources for our Members. We also want to deliver information in new ways.You will be seeing QR Codes throughout our communications to you.
What is a QR Code?
QR Codes (or Quick Response Codes) is a 2D matrix barcode that can be scanned by a mobile device.These QR Codes can take you a webpage for more information, send a text message, email or provide you with a phone number you can click to call.Here are a few samples of QR Codes that direct you to various websites.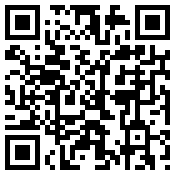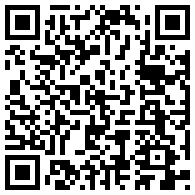 How do QR Codes Work?
A QR Code works by scanning the code with a mobile device that equipped with a camera and QR Code Reader application.If your device does not have a built-in QR Code reader, you can download one for free for various platforms:
Search "qr code reader" in your preferred app store.