G. Robert Meger, MD
Dr. Meger is certified by the American Board of Plastic Surgery and a member of the American Society of Plastic Surgeons as well as the American Society for Aesthetic Plastic Surgery. Dr. Meger has been in practice for over 20 years and is skilled in all aspects of aesthetic surgery.
About
Meet Dr. G. Robert Meger
Dr. Meger completed a full General Surgery residency and was Board Certified in General Surgery before completing an additional residency in Plastic Surgery. He joined an established Plastic Surgery practice in 1998 and is still practicing in the same location although his partner has long since retired.
Dr. Meger believes the doctor/patient relationship is a sacred one and enjoys the trust of his patients. There is an accredited operating suite in the office where the majority of the procedures are performed thus providing a more personal experience.
Facilities
In Office AAAASF Certified Operating Suite
Scottsdale Healthcare Shea/Piper Outpatient Surgery
Scottsdale Healthcare Osborn/Greenbaum Outpatient Surgery
St. Joseph Hospital
Procedures
Procedures Performed
Aesthetic Genital Plastic Surgery
Buttock Lift with Augmentation
Buttock Lift with Augmentation
Chemical Peels, IPL, Fractional CO2 Laser Treatments
Cosmetic Surgery & Computer Imaging
Free Flap Breast Reconstruction
Lip Augmentation/Enhancement
TRAM Flap Breast Reconstruction
Ask A Surgeon
Photo Gallery
Before and after patient photos from Dr. G. Robert Meger. Use the menu to filter by procedure.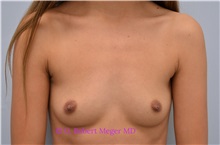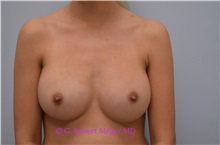 Breast Augmentation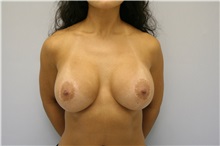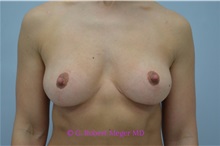 Breast Implant Removal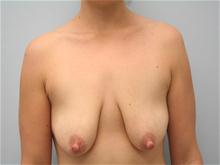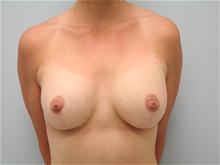 Breast Lift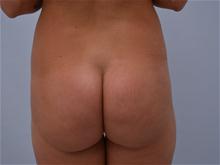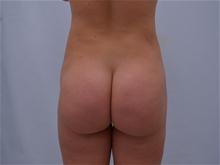 Buttock Lift with Augmentation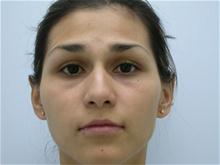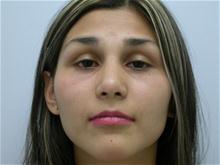 Rhinoplasty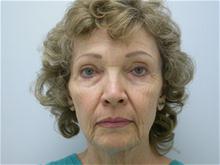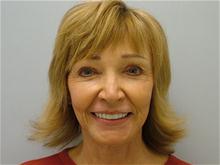 Facelift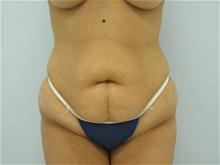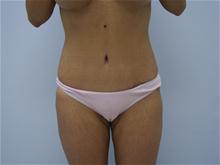 Tummy Tuck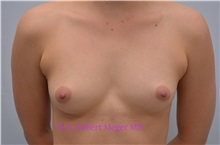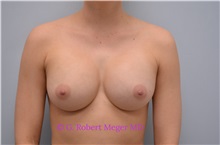 Breast Augmentation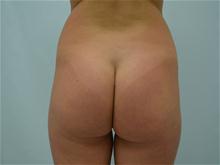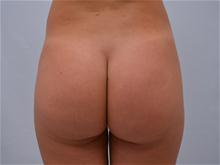 Buttock Lift with Augmentation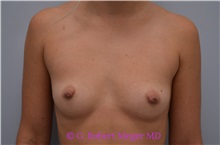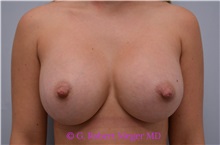 Breast Augmentation
Payment
Payment Options
Cash or Personal Checks
Patient Financing
Location