Scott E. Kasden, MD
Scott E. Kasden, MD, is an ASPS Member plastic surgeon who is board certified by The American Board of Plastic Surgery® and trained specifically in plastic surgery. ASPS members operate only in accredited medical facilities, adhere to a strict code of ethics and fulfill continuing medical education requirements in plastic surgery, including training in patient safety techniques. As your medical partner, Dr. Kasden is dedicated to working with you to achieve your goals.
About
Meet Dr. Scott Kasden
Welcome to My Practice. My highly trained staff and I are sensitive to your unique concerns. We provide an environment in which you can feel safe and comfortable in discussing your issues. We ensure that you have the educational resources, you need, and we spend the time with you that you require so that we understand each other . In this way, we are better able to help you to safely accomplish your goals. We are committed to ensuring that your experiences in our practice are enjoyable.
Your Consultation
Dr. Kasden offers personal, complimentary, no obligation, consultations to his patients.
Facilities
Dr. Kasden has an in office surgical suite that can accommodate small cases that can be performed under local anesthesia and sedation. For cases that require general anesthesia, he utilizes the Southwest Surgery Center, Hurst, Texas, or a hospital.
Procedures
Procedures Performed
Buttock Lift with Augmentation
Chemical Peels, IPL, Fractional CO2 Laser Treatments
Head and Neck Skin Cancer Reconstruction
Lip Augmentation/Enhancement
Ask A Surgeon
Photo Gallery
Before and after patient photos from Dr. Scott Kasden. Use the menu to filter by procedure.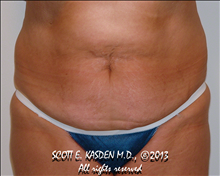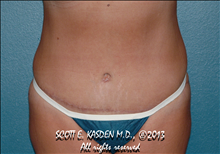 Tummy Tuck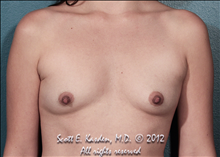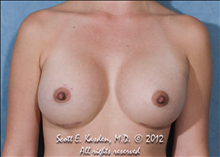 Breast Augmentation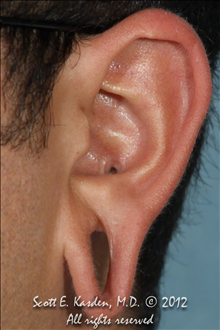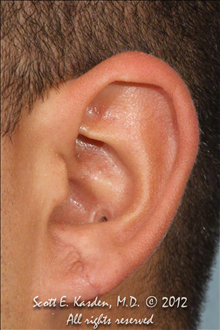 Ear Surgery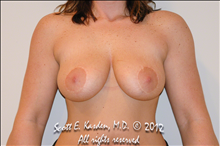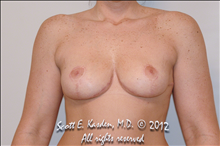 Breast Lift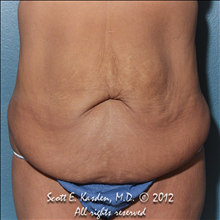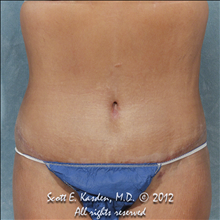 Tummy Tuck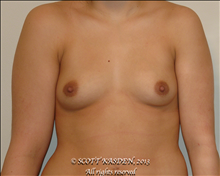 Breast Augmentation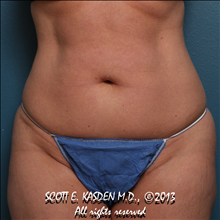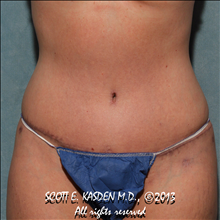 Tummy Tuck
Payment
Payment Options
Cash or Personal Checks
Patient Financing
Insurance Options
Business Men's Assurance Co. of America
CNA Insurance Companies
Confed Admin Services, Inc.
Continental Assurance Co.
Continental Casualty Co.
Fortis Benefits Insurance Co.
General American Life
Guardian Life
Jefferson-Pilot Life Insurance Co.
New England Mutual Life Ins. Co.
Northwestern National Life
Pacific Mutual Life (PM Group Life)
Phoenix Home Life Mutual (Phoenix American Life)
State Mutual Life
Time Insurance
Central States, Southeast & Southwest Areas Health & Welfare Fund
Motorola Inc.
Pan-American Life Insurance Co.
Pro-America
Sante Fe Employees Hospital Association
Trinity Health Network
Universal Health Network
USA Health Network
Nylcare
Aetna
Affordable/Ouch (Healthcare Compare)
Liberty Mutual (Worker's Comp PPO Only)
American Health Network
Includes: Accordia, Anthem
Beech Street of California
Blue Cross/Blue Shield
Capp Care
Cigna
Cost Care
Harris HMO/Harris Select
Health Advantage Network
Health Economics Corp.
Healthsource of North Texas
Kaiser Permanente
National Healthcare Alliance
Net One
One Health Plan - Great West Life & Annuity Ins.Co.
Pediatric PPO
Preferred Plan of Texas
Private Healthcare Systems, Inc.
Includes:
Benefit Trust Life Insurance Co.
Location