Keith Berman, MD
Keith Berman, MD, is an ASPS Member plastic surgeon who is board certified by The American Board of Plastic Surgery® and trained specifically in plastic surgery. ASPS members operate only in accredited medical facilities, adhere to a strict code of ethics and fulfill continuing medical education requirements in plastic surgery, including training in patient safety techniques. As your medical partner, Dr. Berman is dedicated to working with you to achieve your goals.
About
Meet Dr. Keith Berman
Dr. Berman and his staff are highly skilled and uniquely qualified to making your plastic surgery experience memorable and enjoyable. Dr. Berman takes the time to listen to his patients and work together to formulate a plan that best suits the individual considering a cosmetic surgery procedure. All patients undergo an extensive informed consent process so that patients are knowledgeable about the risks, benefits, alternatives and realistic goals concerning cosmetic plastic surgery.
Your Consultation
All consultations are performed by Dr. Berman and include a history and physical exam, including a discussion regarding reasonable options and goals for the individuals contemplating cosmetic surgery. Patients review actual before and after photos of Dr. Berman's patients and receive detailed information and instructions regarding the procedures, so that the patients feel well informed and confident about their decisions before having their procedures. Dr. Berman also sees his patient throughout the whole process from initial consultation to after care visits. Our goal is to make your plastic surgery experience enjoyable and rewarding.
All consultations are made by appointment.
Patient Testimonials
"Thank you so very much for doing my surgery and saving me from a lifetime of back pain." Janine D.
"Thank you so much for the great work! I love my new implants as well as the lift!" Yesenia R
I am extremely pleased with the work Dr. Berman did. I had breast augmentation on January 2016. When I came for my first consultation I knew within minutes that he was my doctor. He answered all of my questions even before I asked him. He's so easy to talk too, down to earth, very knowledgeable and I felt comfortable with him. Before my scheduled BA I had more question to ease my anxiety and he gladly saw me a second time and answered all of my questions not once did I rushed by him or as if I was wasting his time. I am so happy with my results. He gave me the right breast size to complement my height and figure very nicely. Through my healing and recovery process I emailed him a couple of times and he responded to me within the same day. He's an excellent doctor and I highly recommend him. Thank you Dr. Berman for changing my life. You ROCK! AM
Procedures
Procedures Performed
Buttock Lift with Augmentation
Chemical Peels, IPL, Fractional CO2 Laser Treatments
Cleft Lip and Palate Repair
Cosmetic Surgery & Computer Imaging
Ear Reconstruction Surgery
Free-Flap Breast Reconstruction
Hand Surgery for Congenital Differences
Lip Augmentation / Enhancement
Tram Flap Breast Reconstruction
Photo Gallery
Before and after patient photos from Dr. Keith Berman. Use the menu to filter by procedure.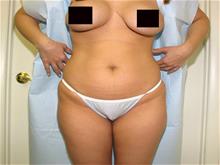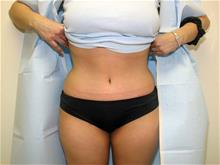 Tummy Tuck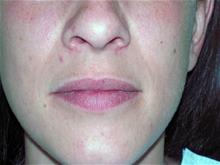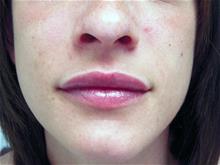 Lip Augmentation / Enhancement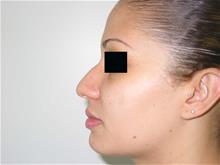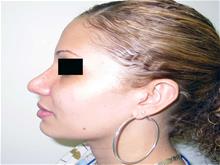 Rhinoplasty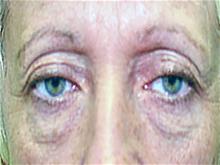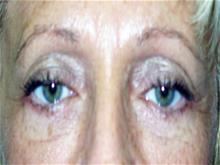 Eyelid Surgery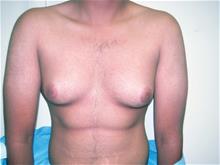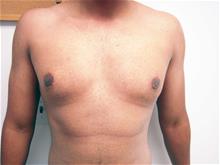 Male Breast Reduction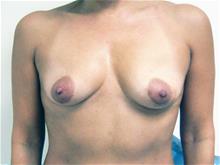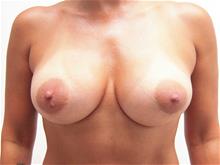 Breast Augmentation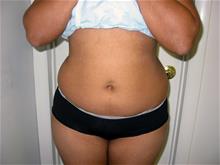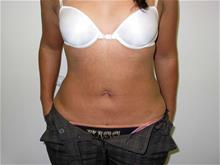 Liposuction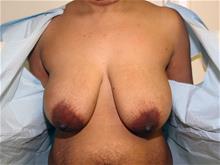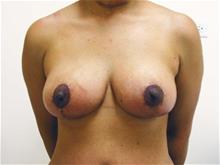 Breast Lift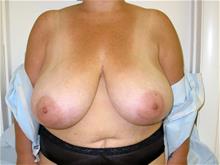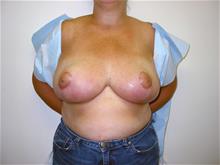 Breast Reduction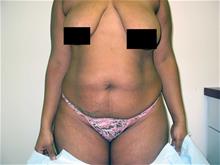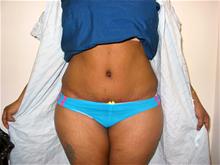 Tummy Tuck
Payment
Location