Lisa B. Cassileth, MD
Dr. Lisa B. Cassileth is a board-certified plastic and reconstructive surgeon, specializing in corrective cosmetic and reconstructive breast surgeries in Beverly Hills, CA. She is a best known for her revolutionary procedures: direct-to-implant breast reconstruction and SWIM breast reconstruction techniques, which eliminate multiple surgeries for breast cancer patients undergoing mastectomy.
About
Meet Dr. Lisa Cassileth
Dr. Cassileth is one of the few female plastic surgeons currently practicing
in Beverly Hills, California. She brings her patients impeccable surgical
techniques, an artist's aesthetic vision, and an essential feminine perspective.
Dr. Cassileth offers a wide range of plastic surgery procedures to enhance
and refine the face, breasts and body. She performs leading-edge techniques
that achieve exceptional aesthetic results, including SlimLipo and breast
implant revision surgery. She also pioneered the Cassileth One-Stage Implant
Reconstruction technique, which eliminates the need for multiple surgeries
in breast cancer patients undergoing mastectomy.
Dr. Cassileth is board-certified by the American Board of Plastic Surgery, and completed her training at the University of Pennsylvania's exceptional plastic surgery program. Dr. Cassileth works as an assistant clinical professor at UCLA Medical Center and has recently been appointed as Clinical Chief of the Division of Plastic Surgery at Cedars-Sinai Medical Center, Los Angeles, where she trains and mentors surgical residents. She lives in Los Angeles with her husband and their three children.
For more information please visit: drcassileth.com
Your Consultation
No matter what type of cosmetic enhancement you are interested in, our goal is to make your first experience with our office easy, informative, and fun. The best way to learn about your plastic surgery options is to meet with Dr. Cassileth and get the answers and expert insight you've been seeking.
Your initial consultation will take about 1.5 hours. You can valet park in the garage at our building.

Our front office concierge team will sign you in and ask you to complete paperwork. You will then meet with Dr. Cassileth so you can get to know each other, discuss your plastic surgery options, and get answers to all of your questions. Dr. Cassileth will examine the areas that you are interested in improving, and together you can determine the best options to accomplish your desired goals.

Our staff will then take photographs for you and Dr. Cassileth to use in planning your surgery and evaluating the results. Sonya, our Patient Care Coordinator, will meet with you to discuss costs, aftercare, and answer your questions. You will be able to take home a detailed cost estimate for your procedure on the same day.

Our goal is to ensure that you are well informed, invigorated, and uplifted after your consultation. If you have any questions or concerns, we are available to you by phone and email. If you would like a second consultation, we are happy to meet with you again.
Facilities
436 Beverly Hills LLC, Ambulatory Surgery Center
Cedars Sinai Medical Center, Los Angeles
Procedures
Procedures Performed
Buttock Lift with Augmentation
Chemical Peels, IPL, Fractional CO2 Laser Treatments
Cosmetic Surgery & Computer Imaging
Ask A Surgeon
Photo Gallery
Before and after patient photos from Dr. Lisa Cassileth. Use the menu to filter by procedure.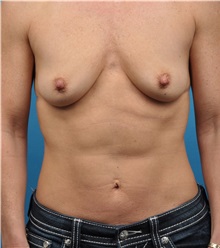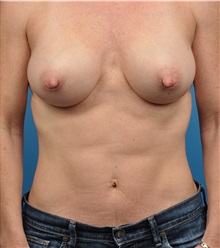 Breast Augmentation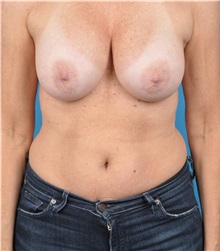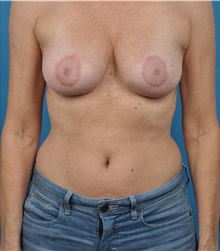 Breast Implant Removal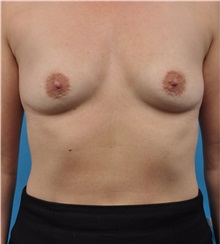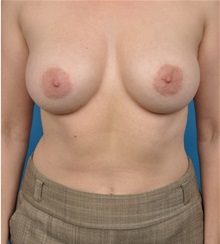 Breast Augmentation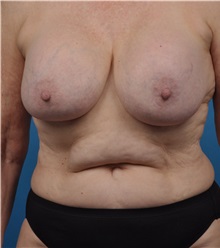 Breast Implant Removal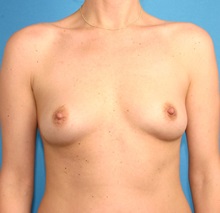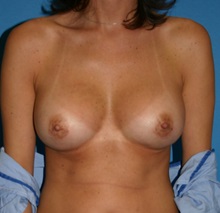 Breast Augmentation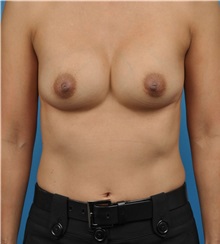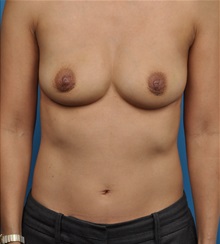 Breast Implant Removal
Payment
Location
Our Location
Our Office Hours
Our office hours are Monday through Friday 9.00AM - 5.00PM.

Our medical spa, Cassileth Skin Care is also open for some evening and weekend appointments. Please call the office for details. 310.278.8200