Matthew Camp, MD
Matthew Camp, MD, is an ASPS Member plastic surgeon who is board certified by The American Board of Plastic Surgery® and trained specifically in plastic surgery. ASPS members operate only in accredited medical facilities, adhere to a strict code of ethics and fulfill continuing medical education requirements in plastic surgery, including training in patient safety techniques. As your medical partner, Dr. Camp is dedicated to working with you to achieve your goals.
About
Meet Dr. Matthew Camp
Dr. Camp attended the University of Maryland Baltimore County and received a Bachelors degree in Biology. He worked at the National Institutes of Health and Duke University before pursuing advanced training at the University of North Carolina Chapel Hill in Neuroscience, Biomedical Engineering, and Anatomy. He received his Medical Degree from Wake Forest University School of Medicine in Winston-Salem, NC. He completed his residency in Plastic Surgery at Loma Linda University Medical Center in Loma Linda, CA.
After completing his training with masters of Plastic Surgery across Southern California, Dr. Camp had the privilege of becoming a member of the Plastic Surgery Department of Mayo Clinic. He was a faculty member of Mayo for 5 years and retains the rank of Assistant Professor of Plastic Surgery with the Mayo Clinic School of Medicine. Dr. Camp has been published in multiple medical journals and has presented his work at national conferences.

Since going into private practice, Dr Camp has been busy performing facial reconstructions after cancer removal, as well as performing the full spectrum of aesthetic surgery. He especially enjoys breast and body work, and facial rejuvenation.

Dr. Camp is board certified in Plastic Surgery by the American Board of Plastic Surgery. He is also a member of the American Society of Plastic Surgeons.

Dr. Camp has been very active in academic study of medicine and is published in numerous medical journals regarding the effects of age on the human face. His specialty interests are in soft tissue reconstruction after removal of skin cancers, breast reconstruction after mastectomy, breast augmentation, tummy tuck, face lift, and body contouring.

Your Consultation
Consultations for cosmetic procedures is no charge (free). Our emphasis is on providing an educational, no pressure experience.
Payment for procedures can be made through Visa, Mastercard, Discover, American Express, Care Credit, Advance Care, Cash or Check.
Procedures
Procedures Performed
Buttock Lift with Augmentation
Head-Neck Cancer Reconstruction
Lip Augmentation / Enhancement
Ask A Surgeon
Photo Gallery
Before and after patient photos from Dr. Matthew Camp. Use the menu to filter by procedure.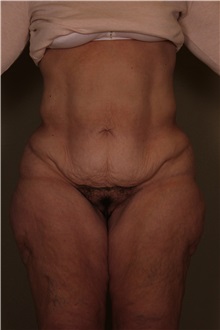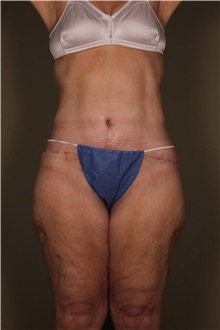 Body Lift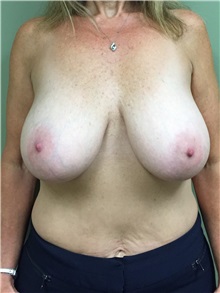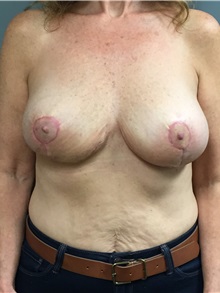 Breast Reduction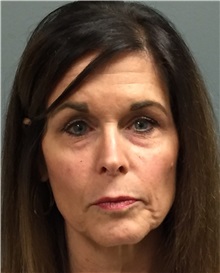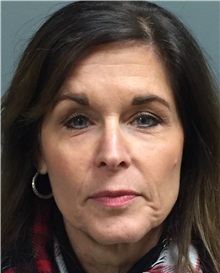 Dermal Fillers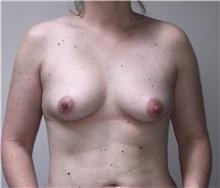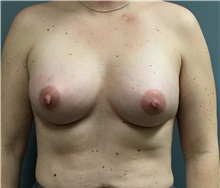 Breast Augmentation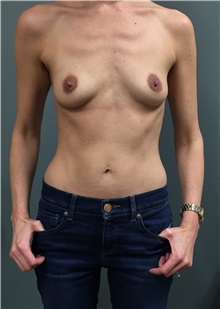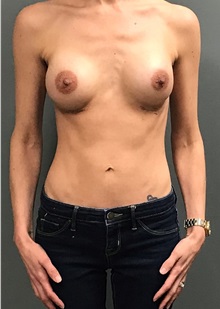 Breast Augmentation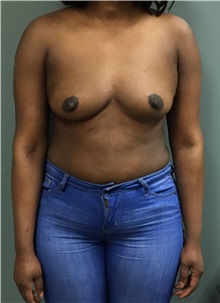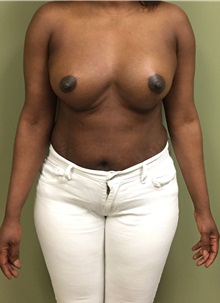 Breast Augmentation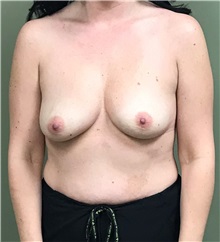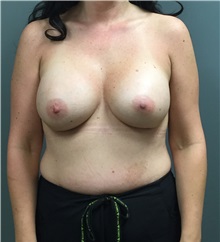 Breast Augmentation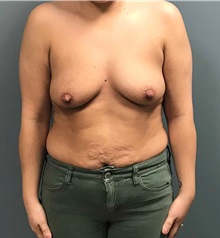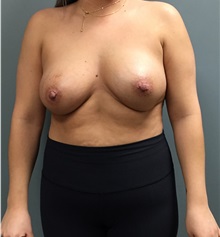 Breast Augmentation
Videos
Payment
Payment Options
Location