Bahram Ghaderi, MD, FACS
Bahram Ghaderi, MD, FACS, is an ASPS Member plastic surgeon who is board certified by The American Board of Plastic Surgery® and trained specifically in plastic surgery. ASPS members operate only in accredited medical facilities, adhere to a strict code of ethics and fulfill continuing medical education requirements in plastic surgery, including training in patient safety techniques. As your medical partner, Dr. Ghaderi is dedicated to working with you to achieve your goals.
About
Meet Dr. Bahram Ghaderi
Dr. Ghaderi is a board-certified plastic surgeon serving the greater Chicago area. He looks forward to meeting with you to discuss your cosmetic or reconstructive surgery options. He specializes in breast augmentation, tummy tuck and liposuction procedures.
You may visit Dr. Ghaderi's before and after plastic surgery photo gallery here.
Because cosmetic surgery is highly individualized, Dr. Ghaderi will take the time to get to know you, making sure he understands your most subtle preferences, keeping in mind that the goal is to complement your natural appearance. You will feel confident in Dr. Ghaderi's surgical skill and assured by his appreciation of the human body as an art form.
"Plastic surgery isn't about the procedure. It's all about you. Really listening and hearing what you want. And because I spend the extra time needed to learn exactly what your needs are, I'm able to customize the procedure to fit you. This is part of my pursuit of excellence, and it makes all the difference in the world in how you look and how you feel."
Schedule a plastic surgery consultaton with Dr. Ghaderi to discover why over 100 area doctors recommend Dr. Ghaderi to their own patients, families and friends. With over 60% of patients doctor-referred, it is evident that Dr. Ghaderi's unique brand of advanced, personalized care has gained their trust and confidence.
You are encouraged to visit our website where you can learn more about breast augmentation in Chicago, tummy tuck services or view our extensive gallery of plastic surgery before and after photos.
Your Consultation
You will find that your plastic surgery consultation as well as your subsequent appointments are private and unhurried. You will be able to express your feelings and concerns, get answers to your questions and have everything explained step by step in easy–to-understand terms. It is because of this personal attention that so many satisfied patients refer their own friends and family to Dr. Ghaderi.
Whether you are looking for a Chicago doctor for breast augmentation, tummy tuck, liposuction or one of the other services provided at his Chicago plastic surgery practice, you will find that Dr. Ghaderi looks forward to meeting you and hearing about your plastic surgery goals.
Procedures
Procedures Performed
Buttock Lift with Augmentation
Cosmetic Surgery & Computer Imaging
Ear Reconstruction Surgery
Head-Neck Cancer Reconstruction
Skull/Facial Bone Reconstruction
Tram Flap Breast Reconstruction
Ask A Surgeon
Photo Gallery
Before and after patient photos from Dr. Bahram Ghaderi. Use the menu to filter by procedure.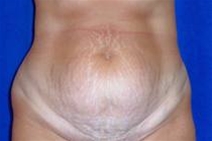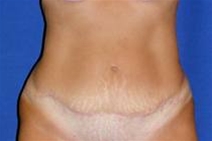 Tummy Tuck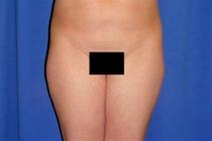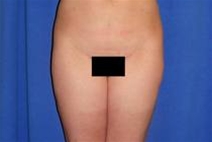 Liposuction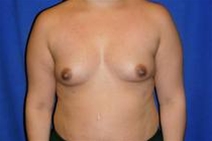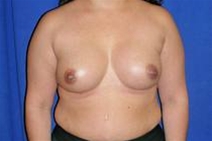 Breast Augmentation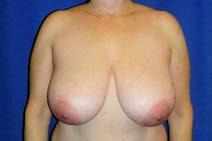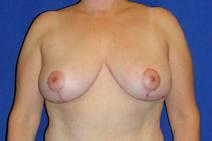 Breast Reduction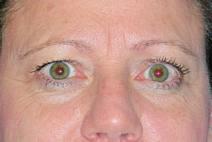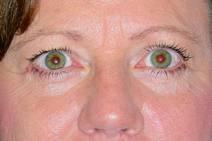 Eyelid Surgery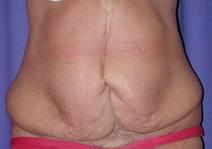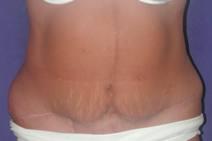 Body Contouring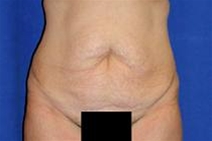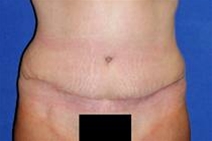 Tummy Tuck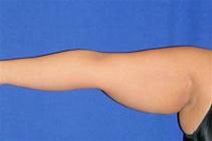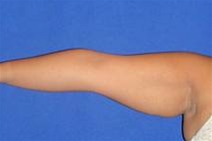 Liposuction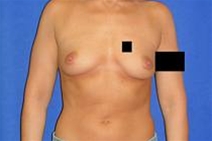 Breast Augmentation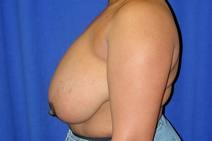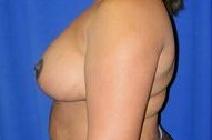 Breast Reduction
Payment
Payment Options
Location