Tania Y. Medina, MD
Tania Y. Medina, MD, is an international member of the American Society of Plastic Surgeons as well as a member of an international plastic surgery society, and has achieved the required training, ethical standards, and continuing medical education as required for membership in that international society. Dr. Medina has met all the requirements of ASPS international membership and can be contacted directly for information on achieving your plastic surgery goals.
About
Meet Dr. Tania Medina
Dr. Tania Medina has leaned towards beauty, skin care and the improvement of the feminine figure since she began participating in several beauty contests and was elected in 2000 as Miss Dominican Republic, USA. She also won the Queen International Contest and received the Miss American Continent tittle, in 2001. In 2006 she was the first Dominican selected as a Miss World finalist and was also among the 10 finalists of the Miss Universe Dominican Republic.
At the time of choosing a profession, she decided to enter the School of Medicine at the Technological Institute of Santo Domingo (INTEC), where she achieved the highest honors and graduated with the title "Doctor of Medicine" Summa Cum Laude.
She completed an internship and prepared for the National Medical Residency Competition at the Dr. Salvador Gautier Hospital, where she obtained the highest grade achieved from any of the participants in the competition that year, until that moment.
Dr. Tania Medina Collado graduated as an Aesthetic and Reconstructive Plastic Surgeon from the prestigious National Residence of Plastic Surgery and Reconstructive Aesthetics at the Dr. Salvador Gautier Hospital, where she was recognized by the authorities as one of the best students in her years as a Resident Specialist.
Dr. Medina has done many international rotations, one of the highlights was at the Clínica de Labios y Paladar Hendido (Cleft Lip and Palate Clinic) in Michoacán, Mexico, at the Morelia's Children's Hospital. There, she trained in pediatric facial anomalies treatments and learned how to give back their smiles to children with this condition. In the United States, she attended the rotation at the Peck Center, with Dr. George Peck, a renowned surgeon for nasal aesthetic surgery techniques (rhinoplasty), where she acquired this knowledge and put it to practice in our country. She has also done multiple courses of massive weight loss surgery (post bariatric), since these cases require special handling.
Today, she is a member of the Dominican Medical Association and a candidate for becoming a member in the Dominican Society of Plastic, Reconstructive and Aesthetic Surgery (SODOCIPRE), of the American Society of Plastic and Aesthetic Surgery (ASAPS), American Society of Plastic Surgery (ASPS), International Society of Plastic and Aesthetic Surgery (ISAPS), Ibero Latin American Federation of Plastic Surgery (FILAP) and the Dominican Medical College (CMD).
Nowadays, Dr. Medina works as a Plastic, Reconstructive and Aesthetic Surgeon in her post bariatric reconstruction, in the beautiful Center for Plastic Surgery and Liposuction, CECILIP, located at Wilfredo García Street No. 5, Arroyo Hondo, Santo Domingo.
Your Consultation
FOR CONSULTATIONS YOU CAN CONTACT US ON
EMAIL: dramedina@tucirujana.com
OFFICE NUMBER: 18095621586
WHATSAPP: 18099171586
Procedures
Procedures Performed
Buttock Lift with Augmentation
Injectable Fillers and Fat Transfer to the Face
Ask A Surgeon
Photo Gallery
Before and after patient photos from Dr. Tania Medina. Use the menu to filter by procedure.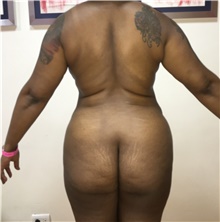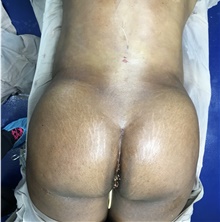 Buttock Lift with Augmentation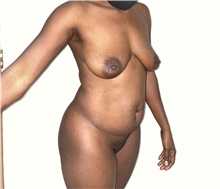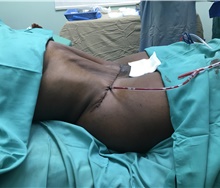 Liposuction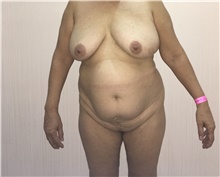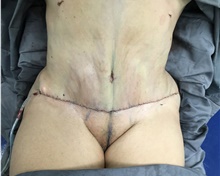 Tummy Tuck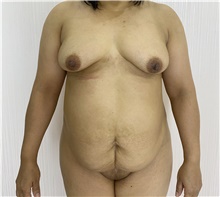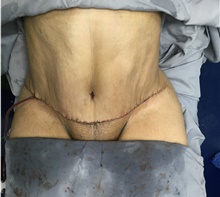 Treatment of Facial Fractures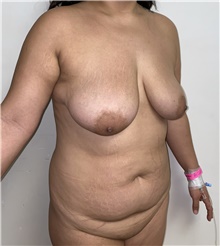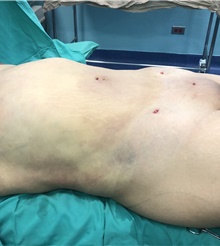 Arm Lift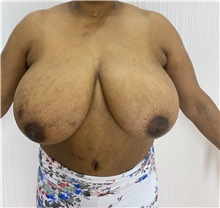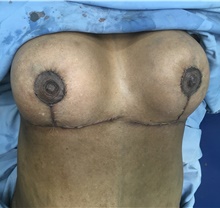 Breast Reduction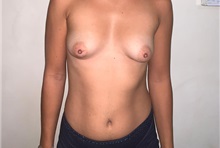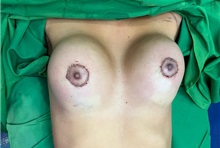 Breast Augmentation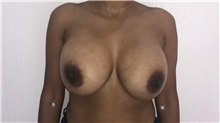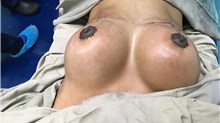 Breast Implant Revision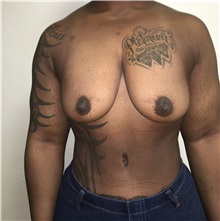 Breast Lift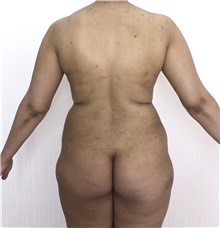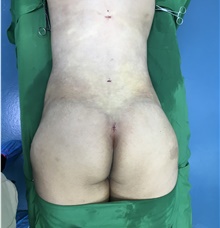 Buttock Lift with Augmentation
Videos
Payment
Location