Ankit Desai, MD
Ankit Desai, MD, is an ASPS Member plastic surgeon who is board certified by The American Board of Plastic Surgery® and trained specifically in plastic surgery. ASPS members operate only in accredited medical facilities, adhere to a strict code of ethics and fulfill continuing medical education requirements in plastic surgery, including training in patient safety techniques. As your medical partner, Dr. Desai is dedicated to working with you to achieve your goals.
About
Meet Dr. Ankit Desai
Dr. Ankit Desai is a board-certified plastic surgeon in Jacksonville and the St. Augustine, Florida area. Dr. Desai and the skilled plastic surgeons at Florida Plastic Surgery Group are extensively trained and experienced with an array of procedures that can help patients enhance their appearance, increase their self-confidence, and improve their daily lives.
One of Dr. Desai's highest priorities is ensuring all treatments are customized for each patient's distinct and unique needs. By taking a comprehensive approach that focuses on providing advanced procedures and compassionate care, Dr. Desai strives to provide all individuals with the best possible experience and results that look both beautiful and natural. Dr. Desai believes that thorough and honest communication at all steps of the treatment process are critical elements to achieving results that meet—and perhaps even exceed—expectations. From surgical aesthetic enhancement options ranging from facial plastic surgery to breast enhancement, breast lift surgery, mommy makeovers, and body contouring; Dr. Desai's practice offers a full range of procedures that can help both women and men address their concerns and attain their goals.
Dr. Desai is certified by the American Board of Plastic Surgery and is a Fellow of the American College of Surgeons. He attended Johns Hopkins University and earned his medical degree from the University of Florida College of Medicine. He subsequently completed his Plastic Surgery Integrated Residency at St. Louis University, followed by an Aesthetic Surgery Fellowship at the University of Alabama-Birmingham.
Dr. Desai has been recognized as one of America's Top Plastic Surgeons and a
Jacksonville
Top Doctor. He has also been honored with Vitals.com's Patient's Choice and Compassionate Doctor Awards.
Your Consultation
During your initial consultation with Dr. Desai, you are encouraged to ask all questions and address any concerns you may have about the treatment you are considering and the experience you can expect. This first meeting between you and Dr. Desai is a very important step in the treatment process, as it can provide you with a wealth of information and help Dr. Desai truly understand your wishes and tailor a treatment plan to your specific and unique needs. Dr. Desai will perform a comprehensive evaluation and review your medical history, then talk with you about the most ideal treatment options. He will explain all of the risks and benefits of particular procedures, and listen closely as you describe your ultimate goals. Dr. Desai is dedicated to providing you with the safest experience possible, as well as results that meet your expectations.
Patient Testimonials
[ Joan, Birmingham, AL ] Dr. Desai treated me like family. His compassion and patience were truly appreciated. I have and will continue to send my family and friends to him. Thanks. (https://www.plasticsurgeryjacksonville.com/testimonials/)
[ Shelby, Jacksonville, FL ] I had breast cancer in 2013 and at that time I had a lumpectomy and radiation. In 2015 I was referred to Dr Desai for breast reconstruction surgery. I had my procedure in March, 2016. Dr Desai is an excellent Surgeon as well as a very kind and professional Doctor. Also, he has an excellent staff and their customer service skills are outstanding. All of his staff members are well-trained and very organized. Thank you Dr Desai and Your entire staff for taking excellent care of me. (https://www.plasticsurgeryjacksonville.com/testimonials/)
[ Jennifer, Saint Augustine, FL ] PROCEDURE: BREAST AUGMENTATION My breast augmentation experience with Dr Desai was flawless. From beginning to end, he was respectful and professional. I love my results! I have regained my confidence. I would highly recommend him to family and friends. (https://www.plasticsurgeryjacksonville.com/testimonials/)
Procedures
Procedures Performed
Buttock Lift with Augmentation
Free-Flap Breast Reconstruction
Head-Neck Cancer Reconstruction
Lip Augmentation / Enhancement
Photo Gallery
Before and after patient photos from Dr. Ankit Desai. Use the menu to filter by procedure.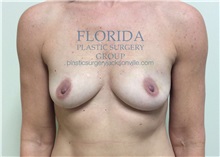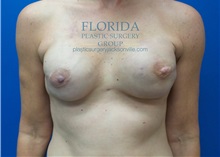 Breast Reconstruction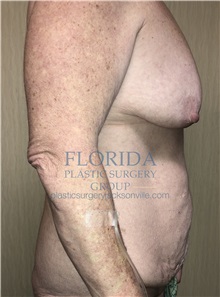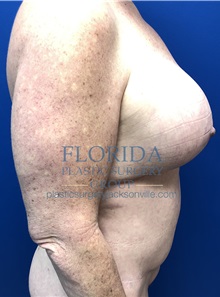 Tummy Tuck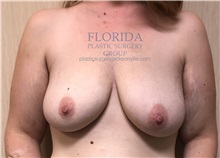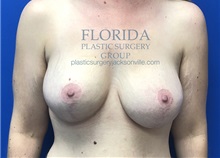 Breast Lift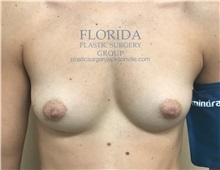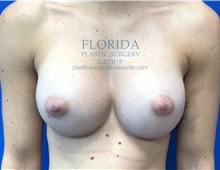 Breast Augmentation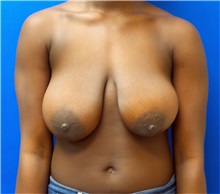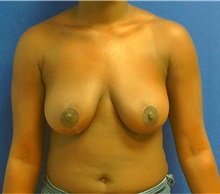 Breast Reduction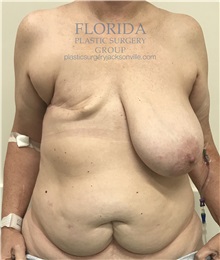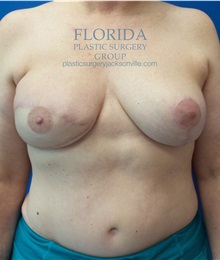 Breast Reconstruction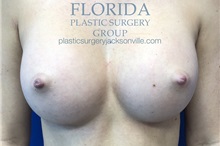 Breast Augmentation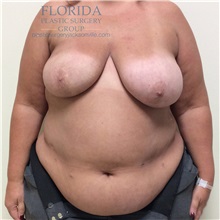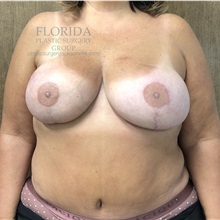 Breast Reconstruction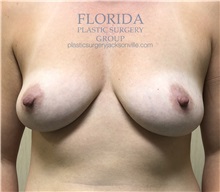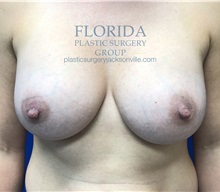 Breast Augmentation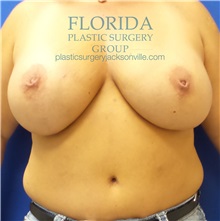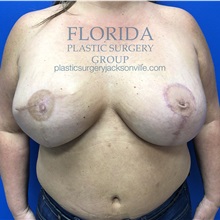 Breast Reconstruction
Payment
Locations
Our Locations
Testimonials
Patient Testimonials
[ Joan, Birmingham, AL ] Dr. Desai treated me like family. His compassion and patience were truly appreciated. I have and will continue to send my family and friends to him. Thanks. (https://www.plasticsurgeryjacksonville.com/testimonials/)
[ Shelby, Jacksonville, FL ] I had breast cancer in 2013 and at that time I had a lumpectomy and radiation. In 2015 I was referred to Dr Desai for breast reconstruction surgery. I had my procedure in March, 2016. Dr Desai is an excellent Surgeon as well as a very kind and professional Doctor. Also, he has an excellent staff and their customer service skills are outstanding. All of his staff members are well-trained and very organized. Thank you Dr Desai and Your entire staff for taking excellent care of me. (https://www.plasticsurgeryjacksonville.com/testimonials/)
[ Jennifer, Saint Augustine, FL ] PROCEDURE: BREAST AUGMENTATION My breast augmentation experience with Dr Desai was flawless. From beginning to end, he was respectful and professional. I love my results! I have regained my confidence. I would highly recommend him to family and friends. (https://www.plasticsurgeryjacksonville.com/testimonials/)