Lawrence N. Gray, MD
Lawrence N. Gray, MD, is an ASPS Member plastic surgeon who is board certified by The American Board of Plastic Surgery® and trained specifically in plastic surgery. ASPS members operate only in accredited medical facilities, adhere to a strict code of ethics and fulfill continuing medical education requirements in plastic surgery, including training in patient safety techniques. As your medical partner, Dr. Gray is dedicated to working with you to achieve your goals.
About
Meet Dr. Lawrence Gray
The mission of Atlantic Plastic Surgery Center is to provide a superior level of medical and surgical care while maintaining the highest level of professional and ethical standards. We seek to understand our patients' needs, provide them with the information necessary to make an informed choice and assist them in achieving their personal goals and a healthy lifestyle.
Your Consultation
When you first arrive, you will spend time with a patient care co-ordinator to discuss the procedure yoiu are interested in. Then you may watch a brief video on the procedure, after which Dr. Gray will thoroughly discuss both external enhancements and internal structural corrections that will result from your plastic surgery. Dr. Gray will spend as much time as you need to fully understand the procedure and to make sure that your expectations are realistic. When patients are well informed and have reasonable expectations, chances are very high that they will be happy with their surgery.
Facilities
The American Society of Plastic and Reconstructive Surgeons and the American Society for Aesthetic Plastic Surgery state that "any outpatient facility where liposuction is performed should have proper accreditation by the American Association for Accreditation of Ambulatory Surgical Facilities or an equivalent agency." Our state-of-the-art plastic surgery facility is certified at the highest level by the AAAASF accreditation. We are also the first in New England to obtain Global Certification and are one of only 13 facilities in the world to do so.
We meet or exceed the strictest standards of safety and equipment met by hospitals. We use only board certified Anesthesiologists and are able to offer IV sedation or general anesthesia.
The registered nurses assigned to our operating room are certified in Advanced Cardiac Care and Life Support. Our recovery room nurses remain with the patient for his or her entire experience. While Dr. Gray is on staff at all local hospitals, most patients opt to have their procedure performed in the privacy and comfort of our plastic surgery facility.
Procedures
Procedures Performed
Buttock Lift with Augmentation
Chemical Peels, IPL, Fractional CO2 Laser Treatments
Cleft Lip and Palate Repair
Cosmetic Surgery & Computer Imaging
Ear Reconstruction Surgery
Lip Augmentation/Enhancement
TRAM Flap Breast Reconstruction
Photo Gallery
Before and after patient photos from Dr. Lawrence Gray. Use the menu to filter by procedure.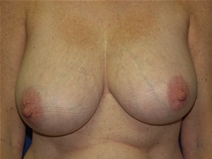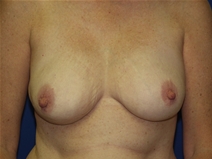 Breast Reduction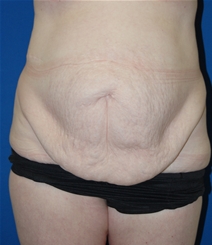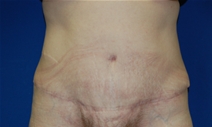 Tummy Tuck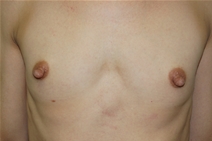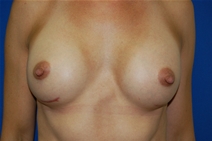 Breast Augmentation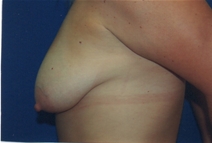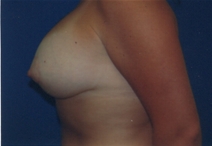 Breast Lift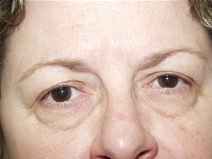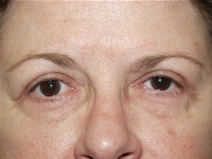 Eyelid Surgery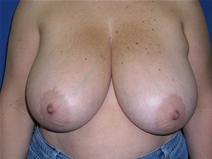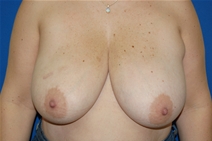 Breast Reduction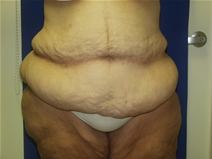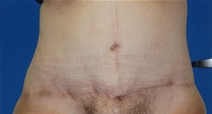 Tummy Tuck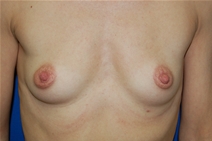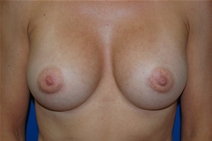 Breast Augmentation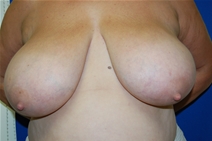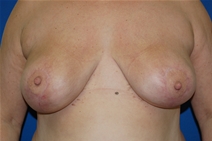 Breast Reduction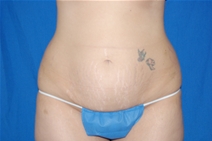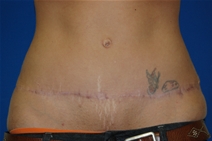 Tummy Tuck
Payment
Payment Options
Location