Fouad J. Samaha, MD
Fouad J. Samaha, MD, is an ASPS Member plastic surgeon who is board certified by The American Board of Plastic Surgery® and trained specifically in plastic surgery. ASPS members operate only in accredited medical facilities, adhere to a strict code of ethics and fulfill continuing medical education requirements in plastic surgery, including training in patient safety techniques. As your medical partner, Dr. Samaha is dedicated to working with you to achieve your goals.
About
Meet Dr. Fouad Samaha
The main focus of our practice is the complete satisfaction of all of our patients. Every effort is made to ensure that our patients make well-informed choices and achieve the best results possible all within a personal and confidential setting.
Your Consultation
During your initial consultation with Dr. Samaha, a board certified plastic surgeon, our entire Boston Plastic Surgery team will make every effort to help you have a positive and informative experience. A considerable amount of time is usually scheduled for each consultation to allow us to hear your concerns, answer your questions, and to formulate the best plan to help you achieve your goals. A nominal fee of $100.00 is charged for this appointment and is usually applied towards the cost of procedures. There is no charge for any subsequent consultations. If surgery is being considered we will give you a written quote for any out-of-pocket expenses at the time of your visit. We welcome the opportunity to meet you and to show you how un-stressful a consultation can be. Many members of our office staff would also be happy to share with you their individual experiences with plastic surgery procedures.
Procedures
Procedures Performed
Lip Augmentation / Enhancement
Photo Gallery
Before and after patient photos from Dr. Fouad Samaha. Use the menu to filter by procedure.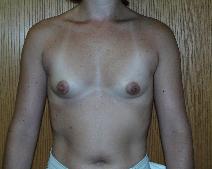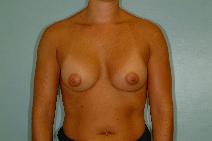 Breast Augmentation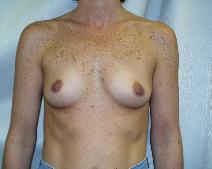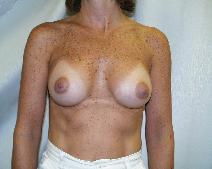 Breast Augmentation
Payment
Payment Options
Location