Fouad J. Samaha, MD
At Boston Plastic Surgery, we believe that true beauty comes from feeling good about yourself. Our goal is to listen to your concerns about your appearance and develop an aesthetic approach that makes you feel as marvelous as you look.
About
Meet Dr. Fouad Samaha
Dr. Fouad Samaha has been practicing in the Boston area since 1993. He combines surgical expertise with superb patient care; he and his dedicated staff aim to create a personal bond with every patient. He strives for a natural-looking result, whether from a proven safe and effective technique or a state-of-the-art progressive approach. Dr. Samaha uses his artistic eye to help every patient find the right solution for their cosmetic needs. Working closely with you, Dr. Samaha will help you develop a plan that best suits your personal goals and will provide you with results you can feel confident in.
Your Consultation
During your initial consultation with Dr. Samaha, a board certified plastic surgeon, our entire Boston Plastic Surgery team will make every effort to help you have a positive and informative experience. A considerable amount of time is usually scheduled for each consultation to allow us to hear your concerns, answer your questions, and to formulate the best plan to help you achieve your goals. A nominal fee of $100.00 is charged for this appointment. There is no charge for any subsequent consultations. If surgery or another treatment is being considered we will give you a written quote at the time of your visit. We welcome the opportunity to meet you and to show you how un-stressful a consultation can be. Many members of our office staff would also be happy to share with you their individual experiences with plastic surgery procedures.
Facilities
Most of our procedures are performed in our outpatient surgery suite, which is accredited by the American Association for Accreditation of Amulatory Surgery Facilities, under the care of a board certified anesthesiologist.
To receive AAAASF accreditation, a surgical facility must meet or exceed high national standards for safety of equipment, staff and the surgeon, including adherence to federal laws and regulations, use of advanced equipment, certification of the surgeon, and having a trained and accredited anesthesiologist on staff.
Under some circumstances, our patients also have a choice of community hospitals or academic teaching hospitals where Dr. Samaha is an Attending Surgeon.
Procedures
Procedures Performed
Chemical Peels, IPL, Fractional CO2 Laser Treatments
Lip Augmentation / Enhancement
Nonsurgical Fat Reduction
Photo Gallery
Before and after patient photos from Dr. Fouad Samaha. Use the menu to filter by procedure.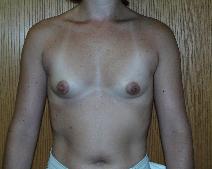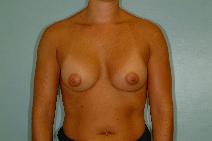 Breast Augmentation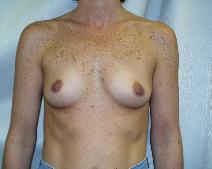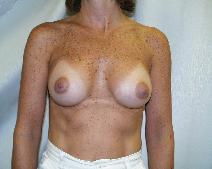 Breast Augmentation
Payment
Payment Options
Cash or Personal Checks
Patient Financing
Insurance Options
We are not affiliated with any insurance plans at this time.
Location