Brooke R. Seckel, MD
Brooke R. Seckel, MD, is an ASPS Member plastic surgeon who is board certified by The American Board of Plastic Surgery® and trained specifically in plastic surgery. ASPS members operate only in accredited medical facilities, adhere to a strict code of ethics and fulfill continuing medical education requirements in plastic surgery, including training in patient safety techniques. As your medical partner, Dr. Seckel is dedicated to working with you to achieve your goals.
About
Meet Dr. Brooke Seckel
Dr. Brooke Seckel is a Harvard trained, Board Certified Plastic Surgeon in Boston, Massachusetts with over 30 years of experience providing skilled plastic surgery and aesthetic services in an ethical and honest manner to his many Boston Area patients. Dr. Seckel prides himself in treating all patients in a kind, patient and professional way, taking the time to truly understand your goals and aspirations when you seek plastic surgery consultation. Dr. Brooke Seckel served as Chairman of Plastic Surgery at Lahey Clinic for 25 years before entering private practice in 2006. He has achieved many honors for his work in Plastic Surgery including being named Best Plastic Surgeon in Boston by Boston Magazine, Top Surgeons in America and Best Doctors in America.
Dr. Seckel has a special interest in Breast Augmentation, Tummy Tuck, Facelift, Eyelid Surgery, and non-surgical facial rejuvenation.
You will be treated with respect and caring during your visit to Dr. Seckel's practice at Boston Plastic Surgery Specialists as he and all of his staff adhere to the following important mission statement:
·Professionalism–all surgeons are certified by the American Board of Plastic Surgery and will always treat you in a respectful, ethical and professional manner.
·Experience–36 years of combined experience in cosmetic Plastic Surgery, Medical Anesthetics and Laser Procedures.
·Safety–all surgeries are performed in a Hospital or Ambulatory Surgery Center annually certified by the Massachusetts Department of Health and the Joint Commission for Accreditation of Hospitals (JCAHO).Inpatient overnight stay accommodations are available.
·Patient–Centered Care–the focus of our practice is always on you and your goals.We listen to your concerns and goals and design our procedures to achieve the result that you desire.We do not apply "text book" solutions to aesthetic procedures but do our best to individualize our treatments for your unique face, breast, body, or skin concern.
·Honesty–trust in your Plastic Surgeon is essential for a successful outcome.At Boston Plastic Surgery Specialists we treat you with honesty and sincerity.
·Artistic Sensitivity–the beauty of the human face and form is an artistic ideal.At Boston Plastic Surgery Specialists we combine our artistic intuition and surgical skills with modern plastic surgery techniques to enhance the beauty of the human face, breast, body and skin.
State of the Art Procedures–Boston Plastic Surgery Specialists are nationally and internationally recognized innovators and teachers of Plastic Surgery with teaching appointments at Harvard Medical School and other major Boston area medical institutions.Boston Plastic Surgery Specialists teach at and attend major Plastic Surgery meetings and stay current on the most effective and safest Plastic Surgery procedures to achieve the best possible result for Face, Breast, Body and the Skin Aesthetics.
Dr. Brooke Seckel has offices at The Boston Center at 170 Commonwealth Avenue, Boston 02116 phone number 617-455-2859 and at Emerson Hospital at 131 ORNAC, Concord, Massachusetts 01742 phone number 978-369-4499. Dr. Seckel is on the staff of the Lahey Clinic, Emerson Hospital and the Boston Center for Ambulatory Surgery.
Your Consultation
We pride ourselves in providing you with a secure, warm, respectful, professional and patient centered environment for your consultation at Boston Plastic Surgery Specialists. Our focus is on you and learning what your unique goals and needs are that bring you to our office. Our Boston Plastic Surgeons will treat you in a courteous, respectful and caring manner as we are friendly down to earth professionals whose first concern is your comfort and helping you achieve your goals. Dr. Brooke Seckel will meet with you and learn what procedure you are interested in and specifically what you hope to achieve. Next the doctor will explain the various options that may be best for you. You will then be encouraged to ask questions about the procedures that have been discussed. Next the doctor's assistant will help you prepare for your examination. Your examination will be done in discreet privacy and will always be chaperoned by an assistant. Following your examination the doctor will discuss in detail the recommendations to help you achieve your unique goals. HIPPA protected photos will be taken for your medical record only with your written permission and will become part of your private medical record to be used in planning your procedure. After your consultation, if you desire, a surgical quote covering the cost of the procedure will be prepared for you. If you are ready to book a date for a procedure, the schedule will be checked to find a date for your procedure.
We also provide virtual plastic surgery consultation via the internet. Patients from overseas or out of state can take advantage of our Fly In For Surgery program.
Procedures
Procedures Performed
Buttock Lift with Augmentation
Chemical Peels, IPL, Fractional CO2 Laser Treatments
Lip Augmentation / Enhancement
Photo Gallery
Before and after patient photos from Dr. Brooke Seckel. Use the menu to filter by procedure.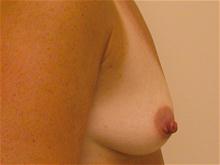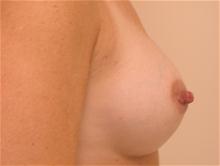 Breast Augmentation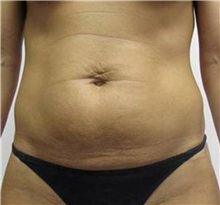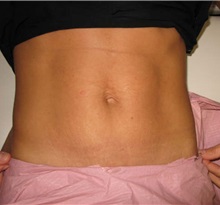 Tummy Tuck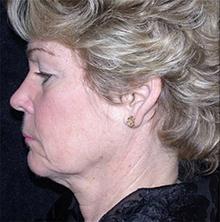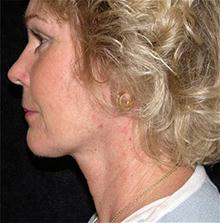 Facelift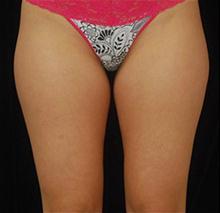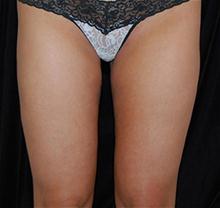 Liposuction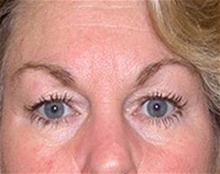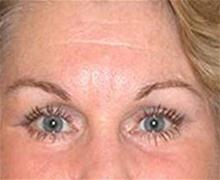 Eyelid Surgery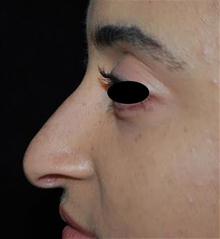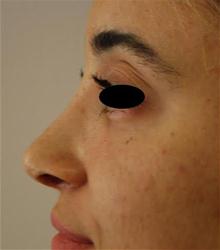 Rhinoplasty
Payment
Location