Carlos M. Rivera-Serrano, MD
Carlos M. Rivera-Serrano, MD, is an ASPS Member plastic surgeon who is board certified by The American Board of Plastic Surgery® and trained specifically in plastic surgery. ASPS members operate only in accredited medical facilities, adhere to a strict code of ethics and fulfill continuing medical education requirements in plastic surgery, including training in patient safety techniques. As your medical partner, Dr. Rivera-Serrano is dedicated to working with you to achieve your goals.
About
Meet Dr. Carlos Rivera-Serrano
Carlos Rivera-Serrano, MD is a US trained double-board certified plastic & reconstructive surgeon, with additional advanced-fellowship training in Asia and Europe. He trained in Plastic Surgery at the University of Florida and then completed his fellowships in some of the most widely recognized and sought after plastic surgery centers in the world. He first completed a one-year clinical Craniofacial Surgery / Microsurgery Fellowship at the world-renowned Chang Gung Memorial Hospital in Taiwan, where he was also the Noordhoff Craniofacial Foundation Fellow. He then did a clinical Microsurgery Fellowship at Gent University Hospital in Belgium, one of the premier plastic surgery programs in Europe, focusing on complex microvascular breast reconstruction and perforator flaps (free tissue transfer or "free flaps"). Both in Taiwan and Belgium, he worked under global pioneers of plastic surgery, including the developers of several techniques of facial skeletal surgery and breast reconstruction with DIEP and perforator flaps, among many others.
Dr. Rivera-Serrano was born in Colombia, where he completed medical school among the top 3 of his class and was awarded several scholarships for his academic achievements. His high academic performance prior to graduation granted him an exchange-scholarship to Harvard Medical School and conceded him to rotate at Mount Sinai School of Medicine as a senior medical student, where he was graded with Honors in five of seven clinical rotations.

In addition to plastic surgery, Dr. Rivera-Serrano also completed a residency in Otolaryngology - Head & Neck Surgery at the University of Pittsburgh, ranked as the second best program in the nation by U.S. News & World Report the year of his graduation.
Dr. Rivera-Serrano main interests include aesthetic facial surgery and breast surgery, including nasal, eyelid and facelift surgery. He also has interest in complex facial and breast reconstruction.
Procedures
Procedures Performed
Buttock Lift with Augmentation
Lip Augmentation/Enhancement
Photo Gallery
Before and after patient photos from Dr. Carlos Rivera-Serrano. Use the menu to filter by procedure.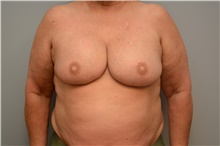 Breast Reconstruction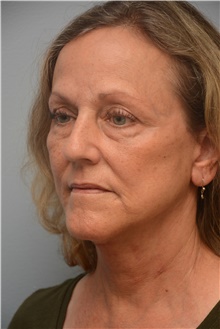 Facelift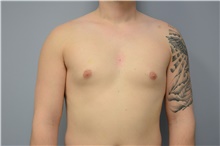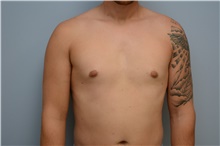 Male Breast Reduction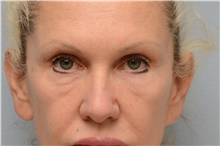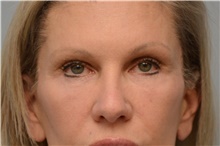 Eyelid Surgery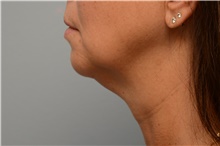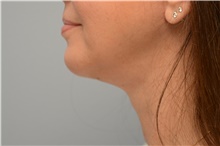 Chin Augmentation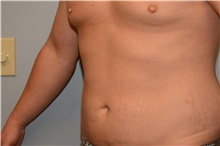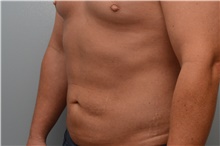 Liposuction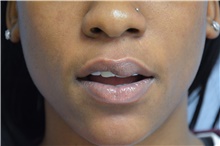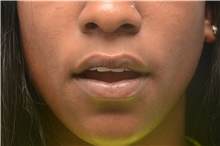 Lip Augmentation/Enhancement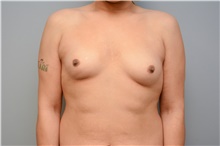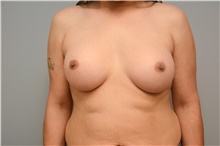 Gender Affirmation Surgery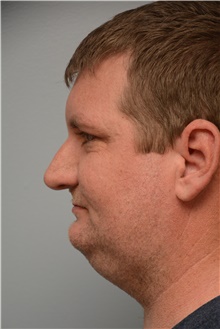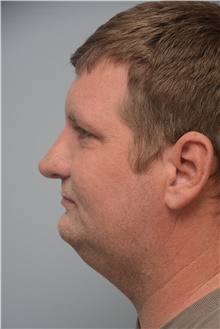 Rhinoplasty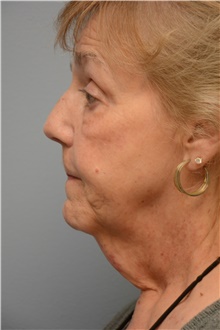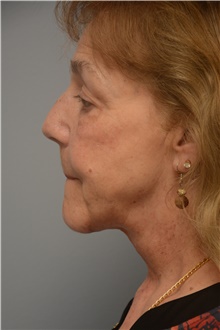 Neck Lift
Payment
Location