Dann K. Leonard, MD
Dann K. Leonard, MD, is an ASPS Member plastic surgeon who is board certified by The American Board of Plastic Surgery® and trained specifically in plastic surgery. ASPS members operate only in accredited medical facilities, adhere to a strict code of ethics and fulfill continuing medical education requirements in plastic surgery, including training in patient safety techniques. As your medical partner, Dr. Leonard is dedicated to working with you to achieve your goals.
About
Meet Dr. Dann Leonard
The office of Dann K. Leonard, M.D. is dedicated to providing the optimal patient experience with the utmost confidentiality. A full line of aesthetic and reconstructive procedures is offered with the confidence of a board certified Plastic Surgeon and team. At each consultation, Dr. Leonard and his staff will provide you with thorough, personalized information to help you understand the benefits as well as the specific procedures you are interested in. At your initial consultation, the majority of your time will be spent with Dr. Leonard developing your personalized surgical treatment plan. Feel free to email us at: leonardplasticsurgery@gmail.com .
Please view our new website at: www.leonardplasticsurgery.com . We look forward to serving you.
Facilities
Northbank Surgical Center - Salem, OR
Procedures
Procedures Performed
Buttock Lift with Augmentation
Chemical Peels, IPL, Fractional CO2 Laser Treatments
Free-Flap Breast Reconstruction
Head-Neck Cancer Reconstruction
Lip Augmentation / Enhancement
Skull/Facial Bone Reconstruction
Tram Flap Breast Reconstruction
Photo Gallery
Before and after patient photos from Dr. Dann Leonard. Use the menu to filter by procedure.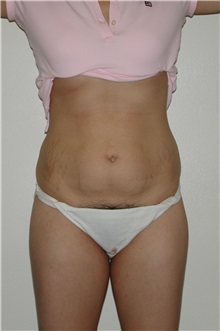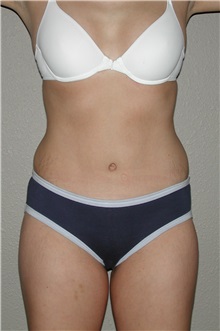 Tummy Tuck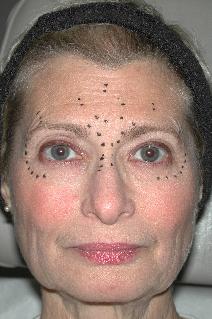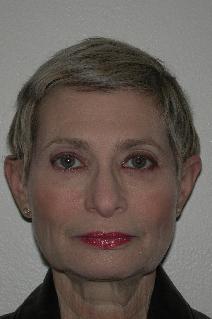 Botulinum Toxin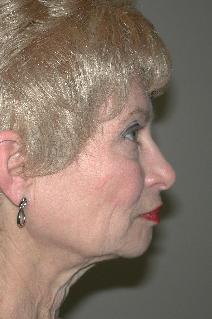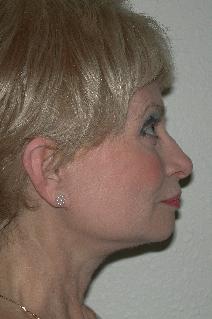 Facelift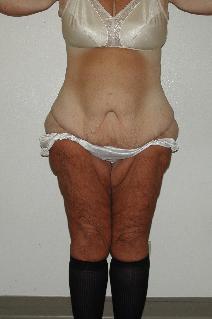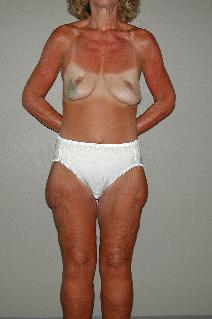 Body Contouring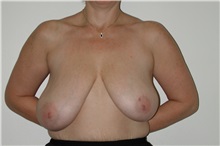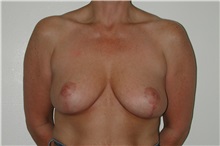 Breast Reduction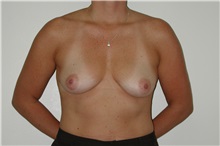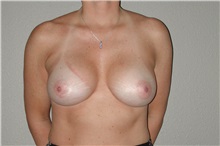 Breast Augmentation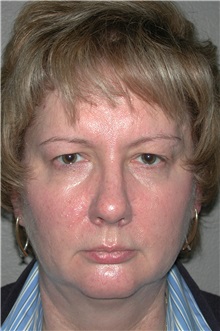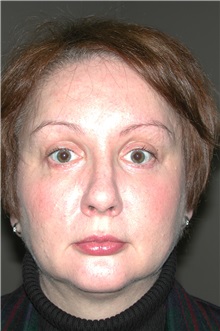 Eyelid Surgery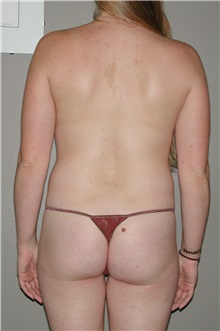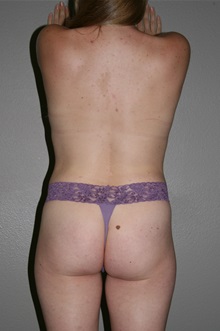 Liposuction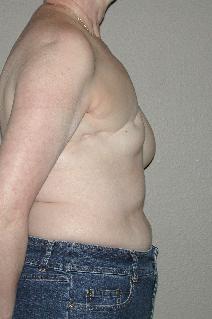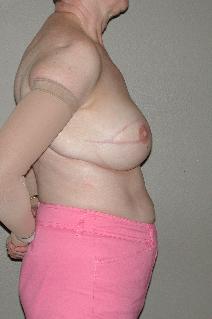 Breast Reconstruction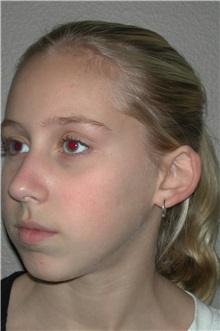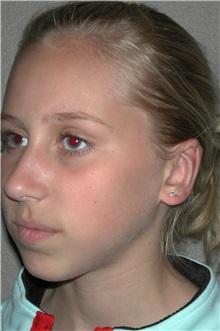 Ear Surgery
Payment
Payment Options
Location