Miguel Delgado, MD
Miguel Delgado, MD, is an ASPS Member plastic surgeon who is board certified by The American Board of Plastic Surgery® and trained specifically in plastic surgery. ASPS members operate only in accredited medical facilities, adhere to a strict code of ethics and fulfill continuing medical education requirements in plastic surgery, including training in patient safety techniques. As your medical partner, Dr. Delgado is dedicated to working with you to achieve your goals.
About
Meet Dr. Miguel Delgado
As a patient of Dr. Delgado you will receive the highest in patient care, surgical excellence and staff competence. Before your surgery, you will be provided with all the information you will need to be comfortable in deciding if plastic surgery is right for you. The Marin Cosmetic Surgery Center is Dr. Delgado's state-of-the-art out-patient surgical facility that provides a setting of unparalleled comfort and, most importantly, privacy for elective cosmetic procedures. Following the surgery, Dr. Delgado and his staff are committed to you long after you are healed and recovered.
Dr. Delgado has a keen artistic sense and focuses on natural and elegant results. His expertise is focused on facelift surgery, breast surgery, all body contouring procedures such as mommy makeovers and tummy tucks.He has a special interest in gynecomastia surgery and treats men worldwide.
Your Consultation
When you call to set up a consultation say "I found you on plasticsurgery.org" and receive a complimentary consultation. We also offer virtual consultation for out of town or out of the country patients. This is very simple in to days age of high-tech with skype and photos over the internet. This is very confidential and privacy is respected.
Dr. Delgado will provide a complete consultation which includes many before and after photos and computer imaging. Call Today 415-898-4161 or e-mail.
Procedures
Procedures Performed
Buttock Lift with Augmentation
Chemical Peels, IPL, Fractional CO2 Laser Treatments
Cosmetic Surgery & Computer Imaging
Lip Augmentation / Enhancement
Photo Gallery
Before and after patient photos from Dr. Miguel Delgado. Use the menu to filter by procedure.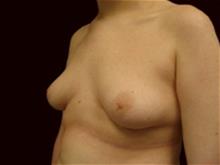 Male Breast Reduction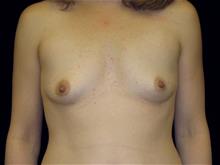 Breast Augmentation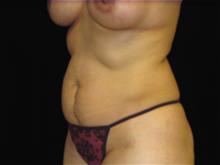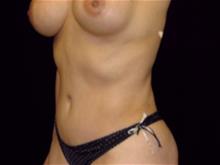 Tummy Tuck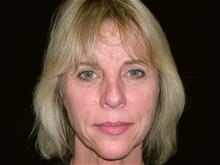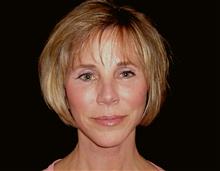 Facelift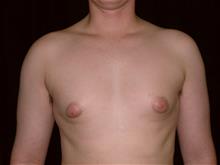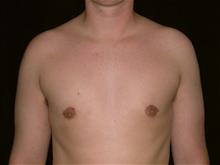 Male Breast Reduction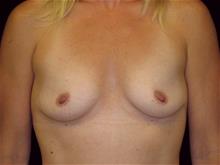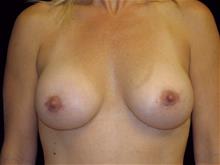 Breast Augmentation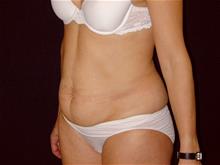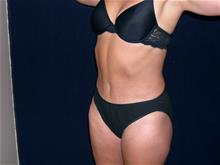 Tummy Tuck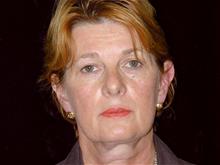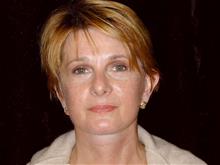 Facelift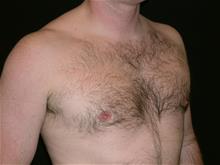 Male Breast Reduction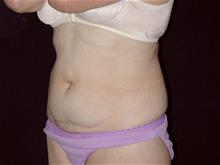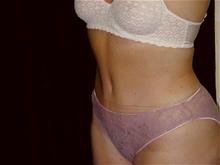 Tummy Tuck
Payment
Payment Options
Locations
Our Locations
Our Office Hours
Dr. Delgado has two office location. The main office is in Novato, CA and is the home of Marin Cosmetic Surgery Center. Dr. Delgado is present at this location all weekdays except Wendsday. On Wendsday, he is in San Francisco at the historical 450 Sutter building. His office hours are Monday through Friday 9:00am - 5:00pm.