John M. Anastasatos, MD
John M. Anastasatos, MD, is an ASPS Member plastic surgeon who is board certified by The American Board of Plastic Surgery® and trained specifically in plastic surgery. ASPS members operate only in accredited medical facilities, adhere to a strict code of ethics and fulfill continuing medical education requirements in plastic surgery, including training in patient safety techniques. As your medical partner, Dr. Anastasatos is dedicated to working with you to achieve your goals.
About
Meet Dr. John Anastasatos
"I treat each patient with respect, dignity and humanity. My intention is to not only provide the most sophisticated techniques, but also to understand the particular vision of each one of my patients.
I believe that the successful result in cosmetic plastic surgery is not objective, but subjective. In other words, the successful outcome is not what the plastic surgeon is able to deliver or thinks is best, but instead what patients consider beautiful and desirable. Only by carefully listening to my patients and caring to understand them that I get to offer them what will make them happy. After all, happiness is the reason to get cosmetic plastic surgery.
I feel that when I operate and change someone's body, I also change their self-image. By changing people's self-image, I automatically change what is available to them in life and what they can achieve. Self-image controls what we think is possible to achieve. A person, therefore, with a great sense of self-image will accomplish more in life. When I operate on someone's face then I also change their whole life.
Therefore, I approach my profession with a great sense of responsibility and humility. I consider myself an ethical plastic surgeon, a psychologist, and a servant to my patients. This is how my mentor, Dr. Luis O. Vasconez, trained me and I am grateful to him."
Your Consultation
Call 310.888.4048 to request a consultation
Facilities
436 North Bedford Drive
Beverly Hills, CA 90210
Procedures
Procedures Performed
Buttock Lift with Augmentation
Chemical Peels, IPL, Fractional CO2 Laser Treatments
Cleft Lip and Palate Repair
Ear Reconstruction Surgery
Free-Flap Breast Reconstruction
Hand Surgery for Congenital Differences
Head-Neck Cancer Reconstruction
Injectable Fillers and Fat Transfer to the Face
Lip Augmentation / Enhancement
Skull/Facial Bone Reconstruction
Surgery for Genitourinary Diseases
Tram Flap Breast Reconstruction
Photo Gallery
Before and after patient photos from Dr. John Anastasatos. Use the menu to filter by procedure.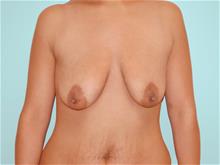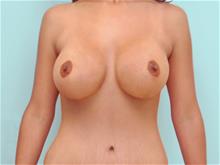 Breast Lift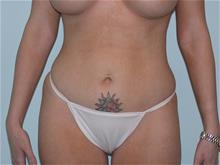 LSNA Suction Liposuction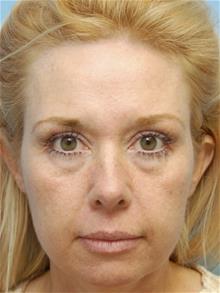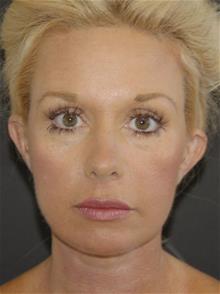 Facelift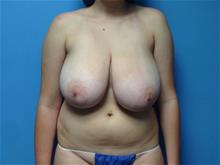 Breast Reduction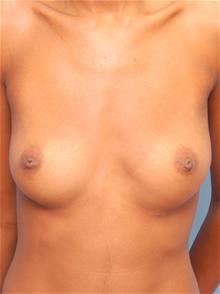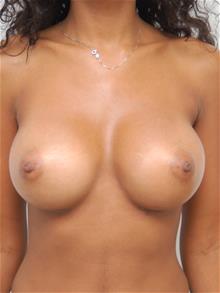 Breast Augmentation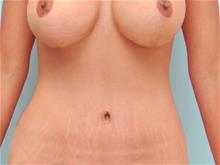 Tummy Tuck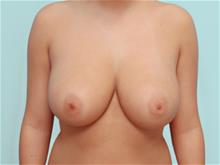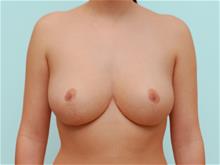 Breast Reduction
Payment
Locations