Michael A. Epstein, MD
Michael A. Epstein, MD, is an ASPS Member plastic surgeon who is board certified by The American Board of Plastic Surgery® and trained specifically in plastic surgery. ASPS members operate only in accredited medical facilities, adhere to a strict code of ethics and fulfill continuing medical education requirements in plastic surgery, including training in patient safety techniques. As your medical partner, Dr. Epstein is dedicated to working with you to achieve your goals.
About
Meet Dr. Michael Epstein
What truly sets Dr. Epstein apart is his philosophy towards patients. The focus: giving each patient the highest level of personal service. From personal consultations to thorough follow-up care, Dr. Epstein is actively involved with every facet of your treatment. Throughout, you can be sure that you'll get personalized, attentive care that's tailored to meet your unique needs.
Dr. Epstein educates his patients about procedures and results. He is ready to answer any of your questions and inform you about each procedure. Dr. Epstein graduated from the University of Michigan with his undergraduate degree, he obtained his medical degree from Wayne State University. Dr. Epstein holds membership in both the American Society of Plastic Surgeons and the American Society for Aesthetic Plastic Surgery. Dr. Epstein is dedicated to the field of plastic surgery, he offers the same dedication and focus for his patients.
At MAE plastic surgery, patients may expect the following from Dr. Michael A. Epstein and Staff:
·A board certified plastic surgeon
·A team of certified anesthesiologists
·A surgeon recognized by the larger community for his work
·Detailed information about cosmetic procedures
Dr. Epstein is a top board certified surgeon in the Chicago area specializing in the following procedures:
Breast Surgery. Dr. Epstein uses the most cutting edge surgical techniques to get the breast surgery results his patients are looking for. He has been performing breast augmentation surgery for over 20 years. Dr. Epstein offers the following breast procedures to patients in Northbrook and Chicago, Illinois:
When it comes to body surgery, Dr. Epstein has perfected his techniques to get the best results for his patients. He uses advanced techniques to minimize recovery time. Doctor Epstein performs the following body procedures:
Outside of breast and body surgery, Dr. Epstein is also fully qualified to perform facial surgery for patients in North Brook and Chicago. Dr. Epstein performs the following facial surgery procedures:
Eyelid Surgery - Blepharoplasty
To learn more about rhinoplasty, Dr. Epstein created a mini website specifically for patients interested in Rhinoplasty.
Dr. Epstein also provides the following male plastic surgery procedures to help men reach their cosmetic goals:
Gynecomastia (Male Breast Reduction)
Give us a call today to set up a one on one personalized consultation with one of Chicago's best plastic surgeons to see if a procedure is right for you!
Your Consultation
From the moment your appointment is taken over the phone, through your last postoperative visit, you'll be treated with compassion, courtesy, confidentiality and respect.
In your consultation, you'll meet with Dr. Epstein and be guided through an educational process about your specific surgical needs.
In this way you gain a clear understanding of the particular procedure you are considering. At the same time, you wil become more comfortable with the very people who will care for you throughout your surgical experience.
Procedures
Procedures Performed
Buttock Lift with Augmentation
Chemical Peels, IPL, Fractional CO2 Laser Treatments
Cosmetic Surgery & Computer Imaging
Lip Augmentation / Enhancement
Photo Gallery
Before and after patient photos from Dr. Michael Epstein. Use the menu to filter by procedure.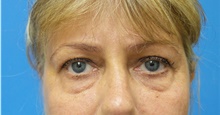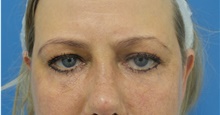 Eyelid Surgery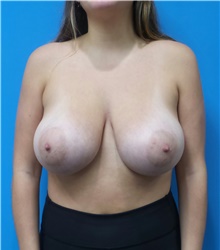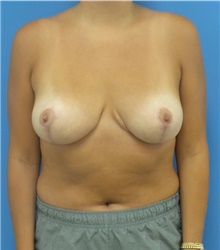 Breast Reduction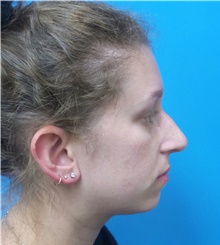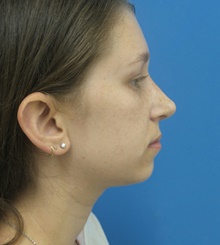 Rhinoplasty
Liposuction
Tummy Tuck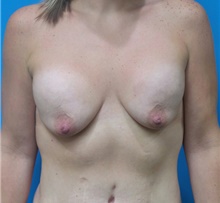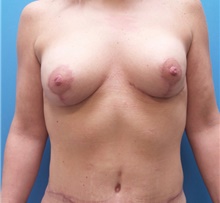 Breast Augmentation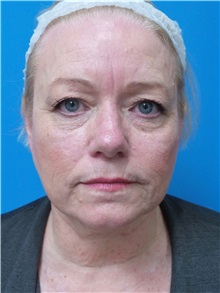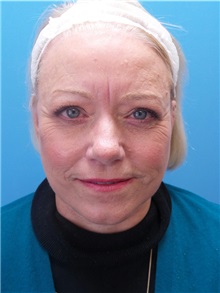 Facelift
Male Breast Reduction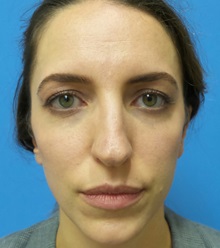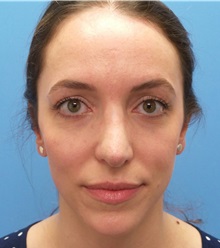 Brow Lift
Arm Lift
Payment
Payment Options
Location