Robert Carpenter, MD
Robert Carpenter, MD, is an ASPS Member plastic surgeon who is board certified by The American Board of Plastic Surgery® and trained specifically in plastic surgery. ASPS members operate only in accredited medical facilities, adhere to a strict code of ethics and fulfill continuing medical education requirements in plastic surgery, including training in patient safety techniques. As your medical partner, Dr. Carpenter is dedicated to working with you to achieve your goals.
About
Meet Dr. Robert Carpenter
During my plastic surgery residency at Johns Hopkins Hospital, I learned to appreciate the importance of maintaining the highest level of technical skills, innovation and ethical standards to care for patients undergoing plastic surgery. In my practice here in western Maryland, I have come to appreciate the natural beauty and relaxed atmosphere of the Allegany Mountains. At Allegany Plastic Surgery, I like to think we have the best of both worlds: state-of-the-art plastic surgical services in a warm, small town atmosphere.
Your Consultation
Nestled in the picturesque mountains of western Maryland, Cumberland offers excellent medical services. Our community boasts two 250 bed hospitals (which act as referral centers for western Maryland, Pennsylvania and West Virginia), a Maryland Regional trauma center, open heart surgery program and several "centers of excellence" in various specialties. Adjacent to the hospital, our office is a state-of-the-art, fully computerized, "chartless" office with digital imaging and photo morphing capabilities. We provide a full range of services in plastic surgery, including cosmetic and reconstructive breast, facial and body contour surgery. Most procedures can be performed in the office. Our certified, in office, surgicenter has met the highest standards of the federal government to ensure quality and patient safety. We have just acquired the Altus Cool Glide Excel laser system, which offers the newest, most advanced technology for permanent hair removal and treatment of spider and varicose veins. All consultations are strictly confidential.
Procedures
Procedures Performed
Buttock Lift with Augmentation
Chemical Peels, IPL, Fractional CO2 Laser Treatments
Cleft Lip and Palate Repair
Cosmetic Surgery & Computer Imaging
Ear Reconstruction Surgery
Free-Flap Breast Reconstruction
Hand Surgery for Congenital Differences
Lip Augmentation / Enhancement
Surgery for Genitourinary Diseases
Tram Flap Breast Reconstruction
Photo Gallery
Before and after patient photos from Dr. Robert Carpenter. Use the menu to filter by procedure.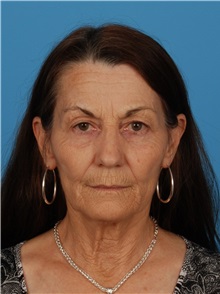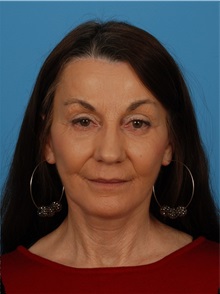 Facelift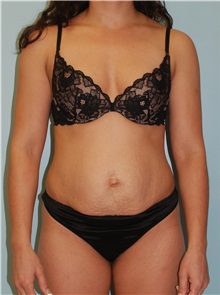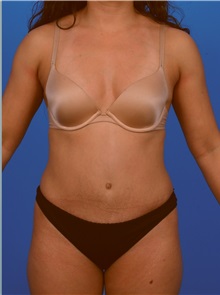 Tummy Tuck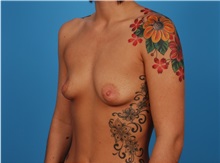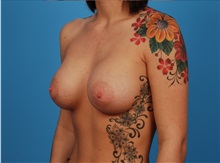 Breast Augmentation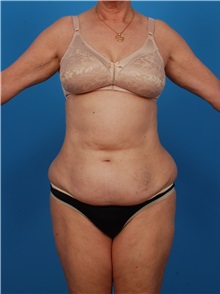 Liposuction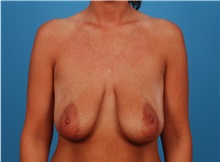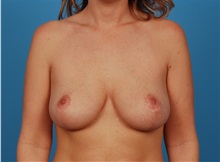 Breast Lift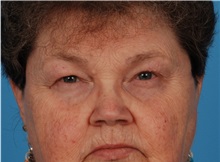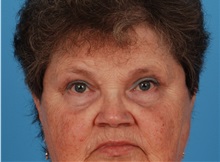 Eyelid Surgery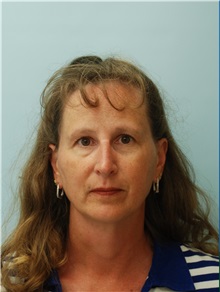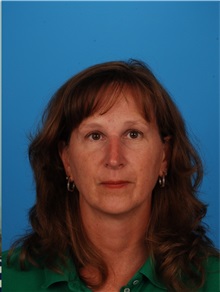 Brow Lift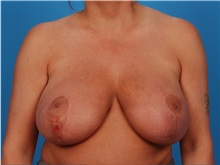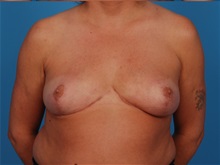 Breast Reduction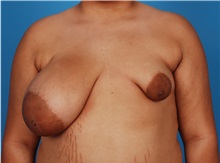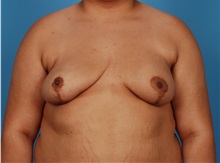 Breast Reconstruction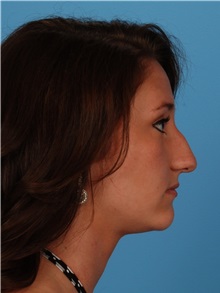 Rhinoplasty
Payment
Payment Options
Location