Gregory L. Ruff, MD
Gregory L. Ruff, MD, is an ASPS Member plastic surgeon who is board certified by The American Board of Plastic Surgery® and trained specifically in plastic surgery. ASPS members operate only in accredited medical facilities, adhere to a strict code of ethics and fulfill continuing medical education requirements in plastic surgery, including training in patient safety techniques. As your medical partner, Dr. Ruff is dedicated to working with you to achieve your goals.
About
Meet Dr. Gregory Ruff
After receiving his undergraduate and medical degrees at the University of Michigan, Dr. Greg Ruff spent his residency in general surgery at St. Joseph Mercy Hospital in Ann Arbor. He followed this with a three-year residency in plastic surgery at Duke University and was asked to join the faculty. Following a year at NYU, completing a craniofacial fellowship, he returned to Durham.
At Duke, Dr Ruff established the Craniomaxillofacial Trauma Service and was director of the Cleft Palate Board. He taught for 16 years and described innovative craniofacial procedures. He also published and lectured extensively on maxillofacial and craniofacial surgery during that time.
In the early 1990s, Dr Ruff invented barbed sutures, now named Contour Threads, which are sutures that are ideal for lifting facial tissue in a procedure that is now called the Contour Lift. This suture is the only one of its kind to gain FDA approval, and many medical professionals predict that it may change the future of plastic surgery.
All these years of relevant experience combined with his empathy, enable Dr. Ruff to fulfill your surgical and emotional needs throughout your treatment – basically, the ideal doctor to lead a private practice.
Dr. Ruff is a member of the American Medical Association, the American Society of Plastic Surgeons, and the American Society for Aesthetic Plastic Surgery.
Procedures
Procedures Performed
Buttock Lift with Augmentation
Chemical Peels, IPL, Fractional CO2 Laser Treatments
Lip Augmentation/Enhancement
Skull/Facial Bone Reconstruction
Photo Gallery
Before and after patient photos from Dr. Gregory Ruff. Use the menu to filter by procedure.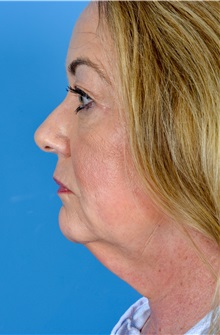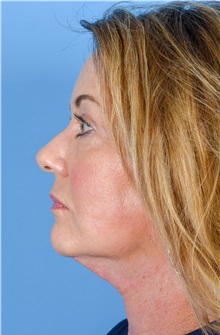 Facelift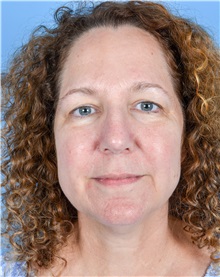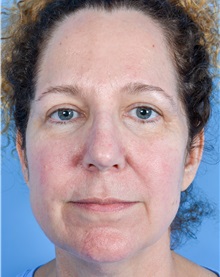 Eyelid Surgery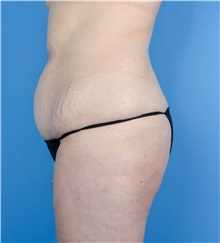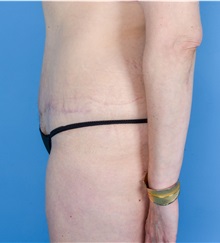 Tummy Tuck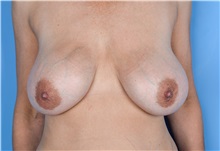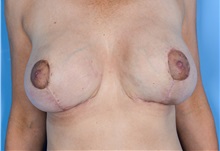 Breast Augmentation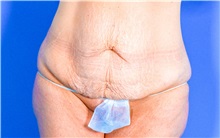 Tummy Tuck
Payment
Location