Homayoun Sasson, MD, FACS
Homayoun Sasson, MD, FACS, is an ASPS Member plastic surgeon who is board certified by The American Board of Plastic Surgery® and trained specifically in plastic surgery. ASPS members operate only in accredited medical facilities, adhere to a strict code of ethics and fulfill continuing medical education requirements in plastic surgery, including training in patient safety techniques. As your medical partner, Dr. Sasson is dedicated to working with you to achieve your goals.
About
Meet Dr. Homayoun Sasson
When it comes to plastic surgery, you have many options and surgeons to select from, so it is important to make your decision carefully. Dr. Homayoun Sasson, is a board-certified plastic surgeon with more than 20 years of experience. Dr. Sasson serves as the Chief of Plastic Surgery at two Northwell LI Hospitals. He is also affiliated with many other major hospitals in the greater New York area, including St. Francis, Winthrop and North Shore and LIJ Hospitals. In addition to his many affiliations and extensive professional experience, Dr. Sasson is considered an authoritative resource for consulting and teaching. His techniques are taught to a multitude of residents and peers at programs at Northwell Hospitals as well as medical students at Zucker School of Medicine at Hofstra Northwell where he serves as a clinical professor.
Dr. Sasson is committed to treating a wide variety of patients ranging in age, ethnicity, and gender. Dr. Sasson specializes in cosmetic and reconstructive surgical procedures including facial surgery, breast surgery, body contouring and scar revision.Only a handful of plastic surgeons in the world have duel training in both plastic surgery and surgical oncology, given his unique training, Dr. Sasson preforms reconstructive surgery on cancer and trauma patients as well.He also performs the latest less-invasive facial rejuvenation techniques including fillers and injectables, such as Botox®, Juvederm®, Voluma®, Radiesse®, Belotero® and Restylane®. His dedicated office staff and certified aesthetician offer the latest in microdermabrasion, chemical peels and the SassonMD skin line.
During undergraduate studies, he was the recipient of Phi Beta Kappa and Phi Lambda Upsilon where he graduated as a junior with the highest honors. Dr. Sasson continued on to earn his medical degree from the University of Massachusetts Medical School. He then served his residency in General Surgery at Cedars Sinai Medical Center and completed his training in plastic and reconstructive surgery at the world renowned residency program of Yale University Hospital. Achieving fellowships in Surgical Oncology at the John Wayne Cancer Institute at UCLA and hand and micro-surgery at the University of Pittsburgh, Dr. Sasson is considered a specialist in plastic and reconstructive surgery.He has been published in medical journals and lectured extensively, sharing his expert knowledge in plastic surgery. Dr. Sasson has also been honored by receiving various academic achievements and leadership awards in his field including the first recipient of the Teaching Consultant of the Year Award at North Shore University Hospital.
As a plastic surgeon, Dr. Sasson understands the importance of his field and is committed to restoring the quality of life to underserved communities around the globe. He frequently travels to third world countries to conduct and teach reconstructive and restorative surgeries for problems relating to congenital, cancer and trauma-related defects. He has performed hundreds of pro bono reconstructive surgeries on men, women and children in countries such as Ecuador and the jungles of the Amazon in Brazil. Compassion is a driving force that Dr. Sasson instills in his residents, medical students and nurses. He greatly encourages them to pursue and even join him on charitable medical missions around the world.
Dr. Sasson's passion in reconstructive plastic surgery placed him in a small selected group of surgeons who treated the victims of the terrorist attack of 9/11 and the UN bombing in NYC. He is dedicated to treating a large number of adults and children who are serious victims of trauma and injuries as the result of domestic violence. In 2015 Dr. Sasson was honored to be selected as an Honorary Police Surgeon for the City Of New York.
Dedicated to advancing the field of plastic surgery, Dr. Sasson has been the sole sponsor of the Sasson Plastic Surgery Award Research at Yale University plastic surgery residency program where he was once the recipient of the best research award during his training in 1996. His belief and commitment to research have encouraged the plastic surgery residents at Yale University to compete for the Sasson Plastic Surgery Award Research where they conduct bench and clinical scientific research in the field of plastic and reconstructive surgery.
Your Consultation
Please
Call: 516-487-5017
or
Email: hsasson@sassonplasticsurgery.com
Patient Testimonials
I did my breast augmentation with Dr Sasson. I did a lot of research before I made my choice to continue my care with him. He was extremely experienced and knowledgeable. His bedside manner was also A ! My breasts look amazing and very natural. I definitely rate him with 5 stars and highly recommend him with any plastic surgery procedure!
Dr. Sasson made me feel so comfortable. Everyone in the office was so friendly and gave me a few tips on how to make my recovery a smooth one. At the hospital, everyone was great. Doc Sasson is the best. Thanks a million.
Office staff was very helpful, exploring every opportunity to achieve customer satisfaction. The doctor was very compassionate and engaging. Efficient care.
Procedures
Procedures Performed
Buttock Lift with Augmentation
Chemical Peels, IPL, Fractional CO2 Laser Treatments
Cleft Lip and Palate Repair
Ear Reconstruction Surgery
Free-Flap Breast Reconstruction
Hand Surgery for Congenital Differences
Head-Neck Cancer Reconstruction
Lip Augmentation / Enhancement
Skull/Facial Bone Reconstruction
Tram Flap Breast Reconstruction
Photo Gallery
Before and after patient photos from Dr. Homayoun Sasson. Use the menu to filter by procedure.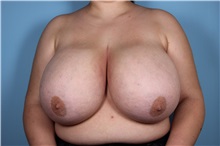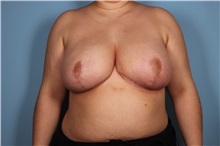 Breast Reduction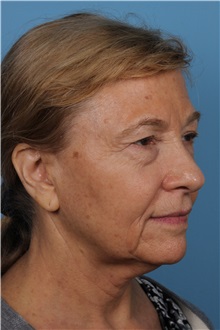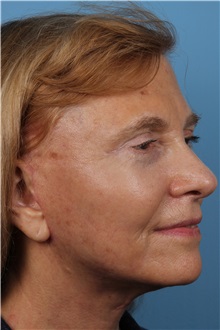 Facelift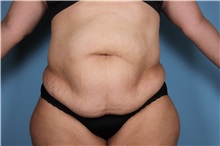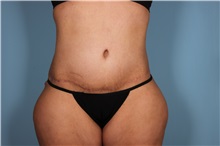 Tummy Tuck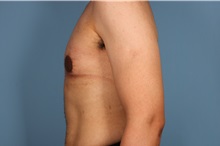 Male Breast Reduction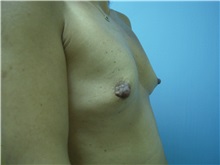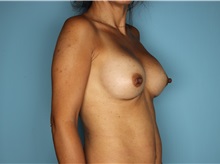 Breast Augmentation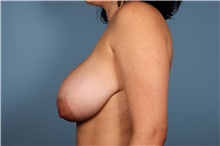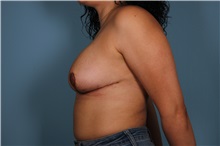 Breast Lift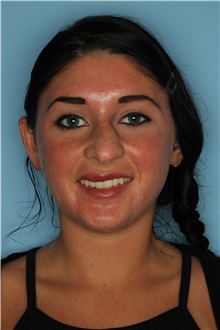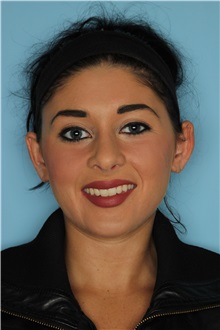 Rhinoplasty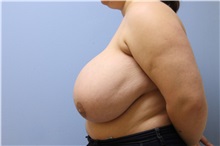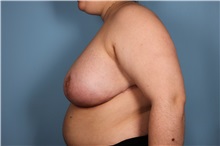 Breast Reduction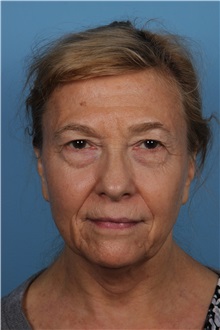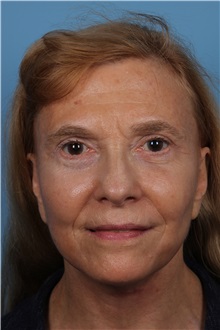 Facelift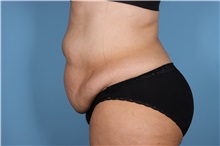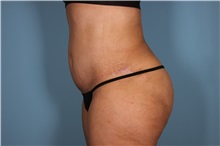 Tummy Tuck
Payment
Location