Luis Pavajeau, MD
Luis Pavajeau, MD, is an international member of the American Society of Plastic Surgeons as well as a member of an international plastic surgery society, and has achieved the required training, ethical standards, and continuing medical education as required for membership in that international society. Dr. Pavajeau has met all the requirements of ASPS international membership and can be contacted directly for information on achieving your plastic surgery goals.
About
Procedures
Procedures Performed
Buttock Lift with Augmentation
Cosmetic Surgery & Computer Imaging
Lip Augmentation / Enhancement
Photo Gallery
Before and after patient photos from Dr. Luis Pavajeau. Use the menu to filter by procedure.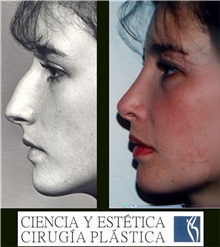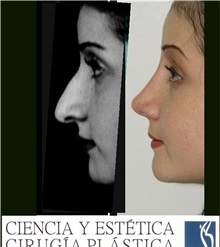 Rhinoplasty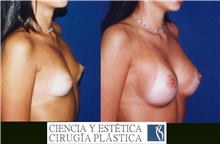 Breast Augmentation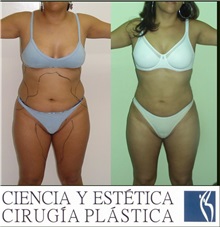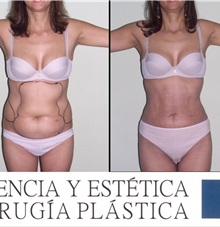 Liposuction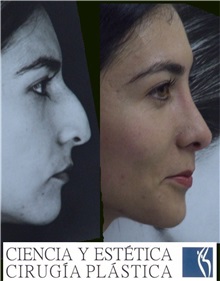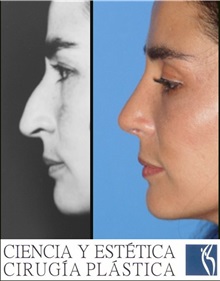 Rhinoplasty
Payment
Location