Minas T. Chrysopoulo, MD, FACS
Minas T. Chrysopoulo, MD, FACS, is an ASPS Member plastic surgeon who is board certified by The American Board of Plastic Surgery® and trained specifically in plastic surgery. ASPS members operate only in accredited medical facilities, adhere to a strict code of ethics and fulfill continuing medical education requirements in plastic surgery, including training in patient safety techniques. As your medical partner, Dr. Chrysopoulo is dedicated to working with you to achieve your goals.
About
Meet Dr. Minas Chrysopoulo
Dr C is also a strong advocate for shared decision-making between the healthcare team and patient. Shared decision-making occurs when the health care professional and patient work together to make a treatment decision that is best for the patient. The best decision takes into account evidence-based information about treatment options, the physician's knowledge and experience, and the patient's preferences and values. Multiple studies show this collaborative approach improves patient outcomes and satisfaction.
Dr C
is In-Network for most insurance plans and routinely welcomes patients from across and outside the US.
Connect with Dr C:
Your Consultation
To schedule a consultation with Dr Chrysopoulo, please call 210-692-1181 or toll free on 800-692-5565.
Facilities
Methodist Hospital - San Antonio, TX
North Central Baptist - San Antonio, TX
Procedures
Procedures Performed
Free Flap Breast Reconstruction
TRAM Flap Breast Reconstruction
Ask A Surgeon
Photo Gallery
Before and after patient photos from Dr. Minas Chrysopoulo. Use the menu to filter by procedure.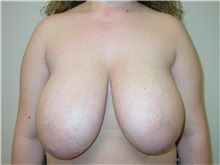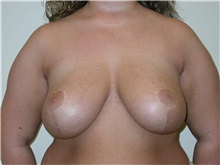 Breast Reduction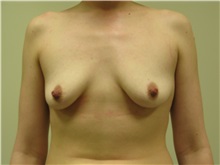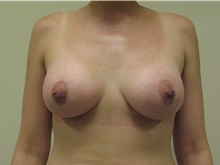 Breast Augmentation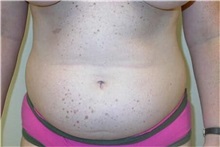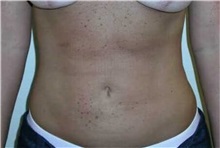 Liposuction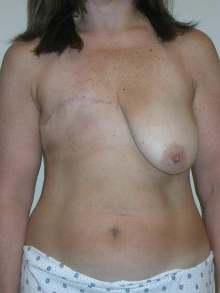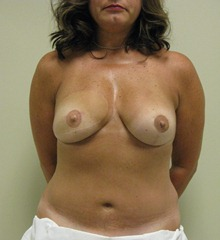 Breast Reconstruction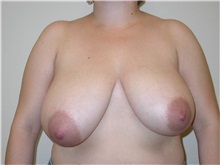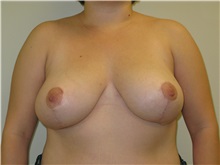 Breast Reduction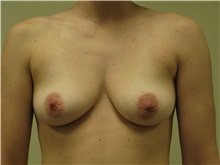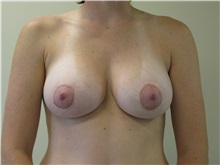 Breast Augmentation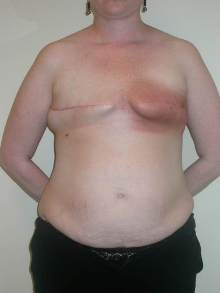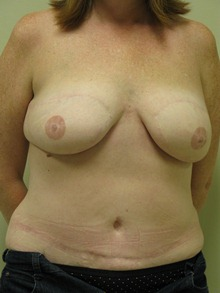 Breast Reconstruction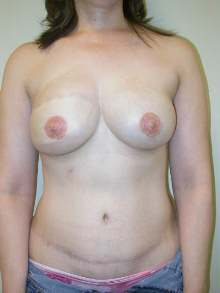 Breast Reconstruction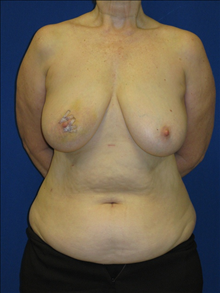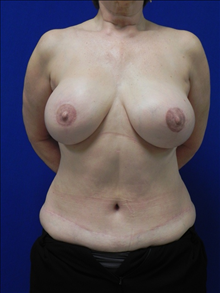 Breast Reconstruction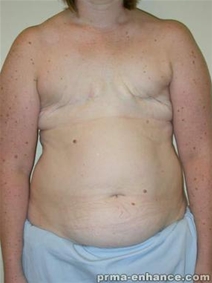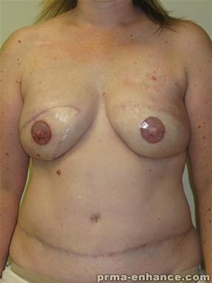 Breast Reconstruction
Payment
Payment Options
Cash or Personal Checks
Medicaid
Medicare
Insurance Options
Blue Cross Blue Shield
Cigna
Aetna
United Health Care
Medicare
Medicaid
Humana
PHCS
Texas True Choice
Location