Robert K. Kure, MD, PhD
Robert K. Kure, MD, PhD, is an ASPS Member plastic surgeon who is board certified by The American Board of Plastic Surgery® and trained specifically in plastic surgery. ASPS members operate only in accredited medical facilities, adhere to a strict code of ethics and fulfill continuing medical education requirements in plastic surgery, including training in patient safety techniques. As your medical partner, Dr. Kure is dedicated to working with you to achieve your goals.
About
Meet Dr. Robert Kure
Plaza Plastic Surgery is the only US-board certified plastic surgery clinic in Japan. We will provide quality outpatient plastic surgery, sate of art laser treatment, and skin care in the most safe and cost effective manner. Our goal is to give the highest level of excellence and compassion to the patients of all ethnic groups. We cover all areas of plastic and reconstructive surgeries as well as laser skin treatment.
Your Consultation
Please send email to info@plazaclinic.net or visit www.plazaclinic.net
Facilities
Fully equipped with an out patient surgery center on premises. General anesthesia available. Post surgical accommodations / pick - up service available. All the procedures can be done in our center except for complicated cases such as tummy tuck and large breast implants - these are done in an affiliated hospitals.
Procedures
Procedures Performed
Buttock Lift with Augmentation
Chemical Peels, IPL, Fractional CO2 Laser Treatments
Cosmetic Surgery & Computer Imaging
Lip Augmentation / Enhancement
Surgery for Genitourinary Diseases
Photo Gallery
Before and after patient photos from Dr. Robert Kure. Use the menu to filter by procedure.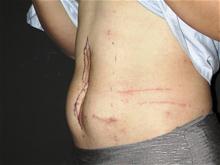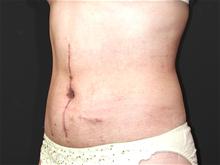 Tummy Tuck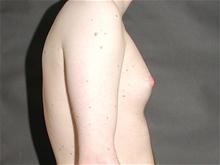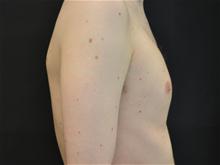 Male Breast Reduction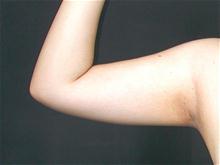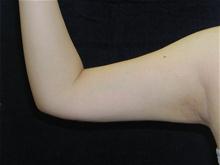 Liposuction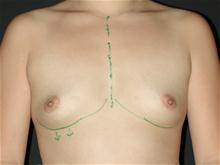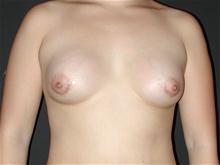 Breast Augmentation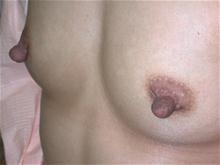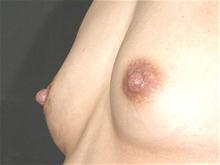 Breast Reconstruction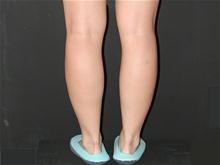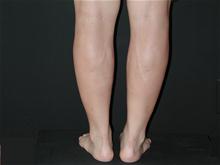 Liposuction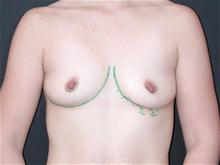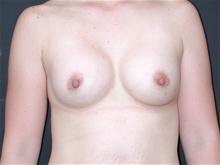 Breast Augmentation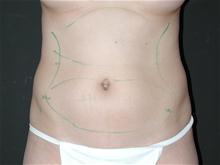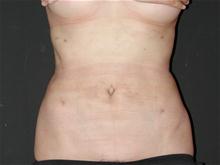 Liposuction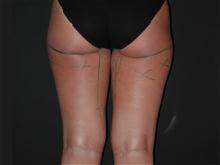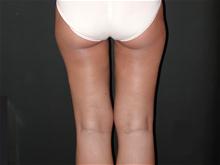 Liposuction
Payment
Payment Options
Cash or Personal Checks
HMO/PPO/Other Insurance
Patient Financing
Insurance Options
Foreign insurance/Travel Insurance accepted in certain cases
TriCare insurance accepted in certain cases
Location