Vincent D. Lepore, MD
Vincent D. Lepore, MD, is an ASPS Member plastic surgeon who is board certified by The American Board of Plastic Surgery® and trained specifically in plastic surgery. ASPS members operate only in accredited medical facilities, adhere to a strict code of ethics and fulfill continuing medical education requirements in plastic surgery, including training in patient safety techniques. As your medical partner, Dr. Lepore is dedicated to working with you to achieve your goals.
About
Meet Dr. Vincent Lepore
Dr. Lepore is one of the best-known and most highly respected plastic surgeons in the area, with over 20 years of experience. Outstanding patient care is of primary importance in all facets of his practice. His patients are treated as partners in a process combining aesthethics and surgical expertise.
Your comfort, well-being, and complete understanding of your procedure are of utmost importance to Dr. Lepore and his staff. Dr. Lepore recognizes the uniqueness of every patient relationship, and is dedicated to achieving the best possible result in each case.
Your Consultation
Here is a helpful guide for patients considering a Consultation.

In Dr. Lepore's Silicon Valley office, Cosmetic Consultations are offered free of charge. (We ask that patients make every effort to keep the appointment that we have reserved for them in our schedule.)

Procedures
Procedures Performed
Buttock Lift with Augmentation
Chemical Peels, IPL, Fractional CO2 Laser Treatments
Cleft Lip and Palate Repair
Ear Reconstruction Surgery
Free-Flap Breast Reconstruction
Hand Surgery for Congenital Differences
Head and Neck Skin Cancer Reconstruction
Head-Neck Cancer Reconstruction
Lip Augmentation / Enhancement
Tram Flap Breast Reconstruction
Photo Gallery
Before and after patient photos from Dr. Vincent Lepore. Use the menu to filter by procedure.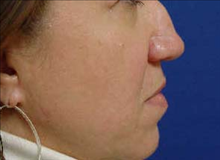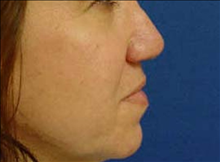 Rhinoplasty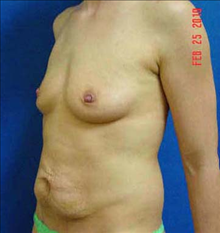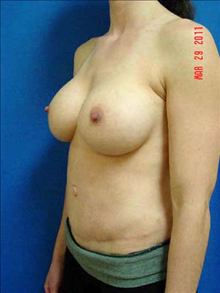 Breast Augmentation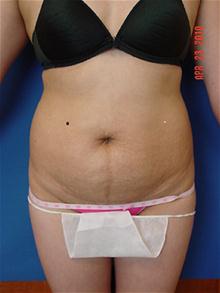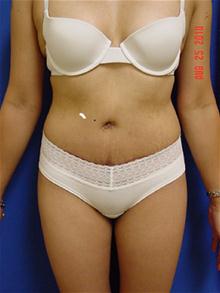 Tummy Tuck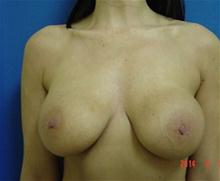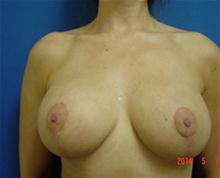 Breast Lift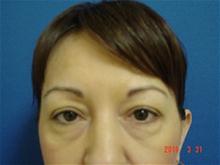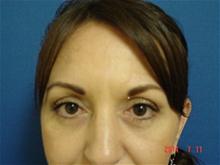 Eyelid Surgery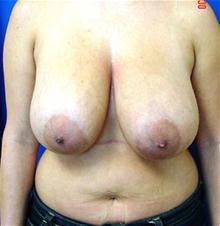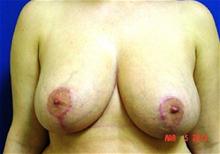 Breast Reduction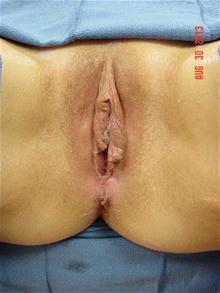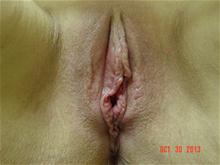 General Reconstruction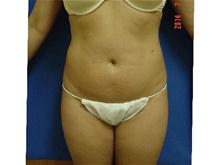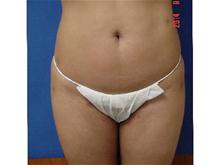 Liposuction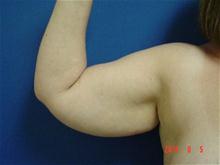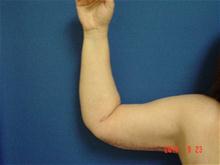 Body Contouring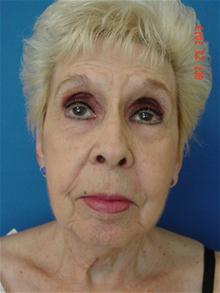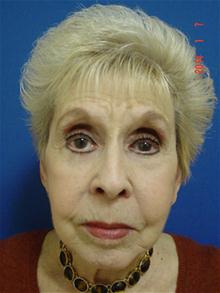 Facelift
Payment
Payment Options
Location