| | | |
| --- | --- | --- |
| | | Human Resources |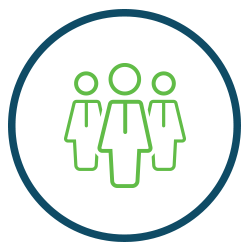 Do you know what needs to be included in an employee HR file? Are your employee HR files compliant with federal and state regulations?
The PS² team assists you with multiple aspects of HR compliance—from conducting an HR file audit to providing a customizable employee handbook.
PS² trains and monitors your staff so your office remains compliant with required HIPAA and OSHA standards.
New Hires
We assist with all aspects of recruiting, including writing a job description, posting a position, reviewing resumes and conducting phone interviews. After interviews are completed, notes and resumes of candidates are organized and sent to you for review. You retain the ultimate hiring decision.
PS² on-boards your new employees. We take care of you and your new hire by obtaining all new-hire paperwork and documentation, conducting reference checks on candidates and ensuring that staff receive the appropriate benefits.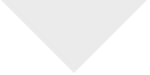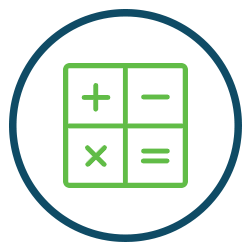 Payroll Processing & Staffing
We conduct all payroll processing. Staff calling in sick? They now call the Regional Practice Operations Manager assigned to your practice. The Practice Manager works with you and your staff to coordinate for coverage, stepping in to assist as needed.

Employee handbook
HIPAA training and compliance
OSHA training
Recruitment of new employees
Conduct employee reviews
Assist with maintenance employee files (ensure HR file compliance)
Onboarding/offboarding
Assist with establishment and administration of employee benefits
JENNIFER CROSS
Chief Operating Officer
American Society of Plastic Surgeons