Is Your Practice "Article-Worthy"?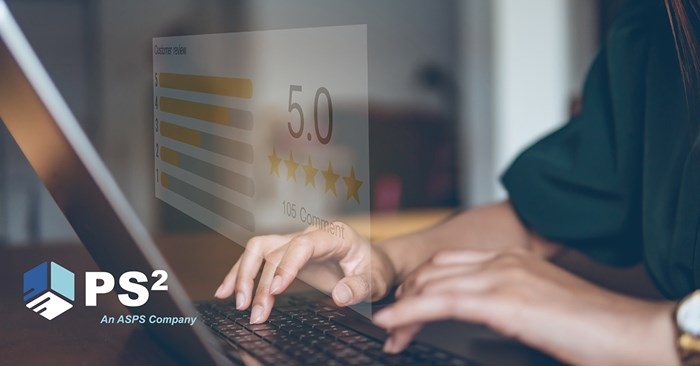 The experience a patient has with a practice makes or breaks the relationship. It can determine if they decide to have surgery, if they will recommend the practice to friends, if they will come back for different services, and it can even impact their satisfaction with the outcome of a procedure.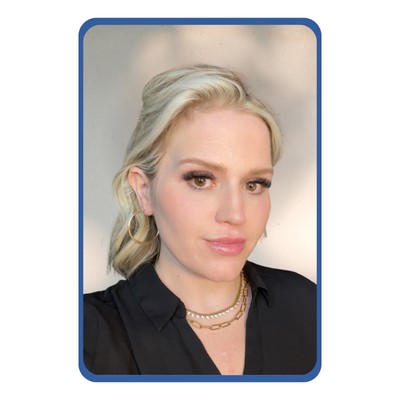 Our Consulting Manager, Amanda, starts all customer service discussions by asking, "What would someone say if they were writing an article about their experience at your practice?" This question opens the conversation up to more than just how to answer the phone properly.
We know patients value the ease of scheduling an appointment, interacting with a pleasant and attentive team and feeling comfortable in a practice. Thinking about how they would write about their experience gives a new perspective on the patient experience.
The origin of the "Is This Article-Worthy" approach can be traced back to Amanda's visit to a Los Angeles-based practice. While waiting in the practice's waiting room, Amanda stumbled upon a magazine article that chronicled a writer's visit to a practice where they received a facial, claiming it was a favorite of one of the Real Housewives. It did not mention how they scheduled an appointment or if the intake paperwork was paper or digital; it described what this person was seeing and feeling throughout their entire experience instead.
An important thing to remember is that everyone's opinion on what is "article-worthy" will be different, and it does not mean you have to offer four types of water and a hot towel, but this is a way to get creative and think about things from a patient's point of view.
Start your "Is This Article-Worthy?" assessment:
Take the time to sit in your lobby. What do you feel, hear, see and smell? Is this article-worthy?
Have your team greet, check-in, room and present a quote to you as if you were a patient. Is this article-worthy?
Sit in an exam chair and think about your consults. Is this article-worthy?
Meet with your team and ask them how the practice differs from other practices. Is this article-worthy?
PS2 Practice Management provides consulting services exclusively to ASPS members. Our General Consulting package gives you or your team dedicated one-on-one time to work with Amanda to discuss what is and is not working in your practice and create solutions. Click here to schedule your free consultation.