PS² Practice Management Consulting
Our consulting services are designed to help plastic surgery practices stay competitive, increase revenue and retain independence.
Our Services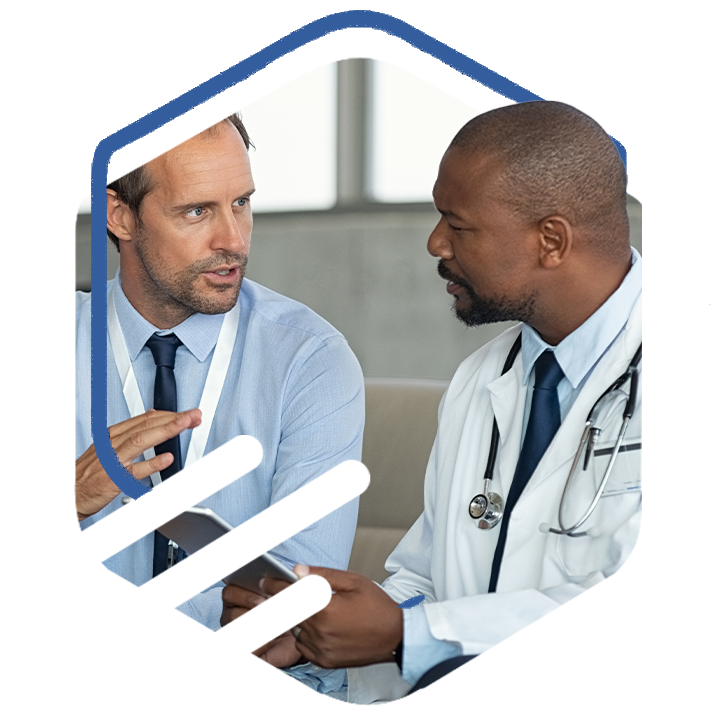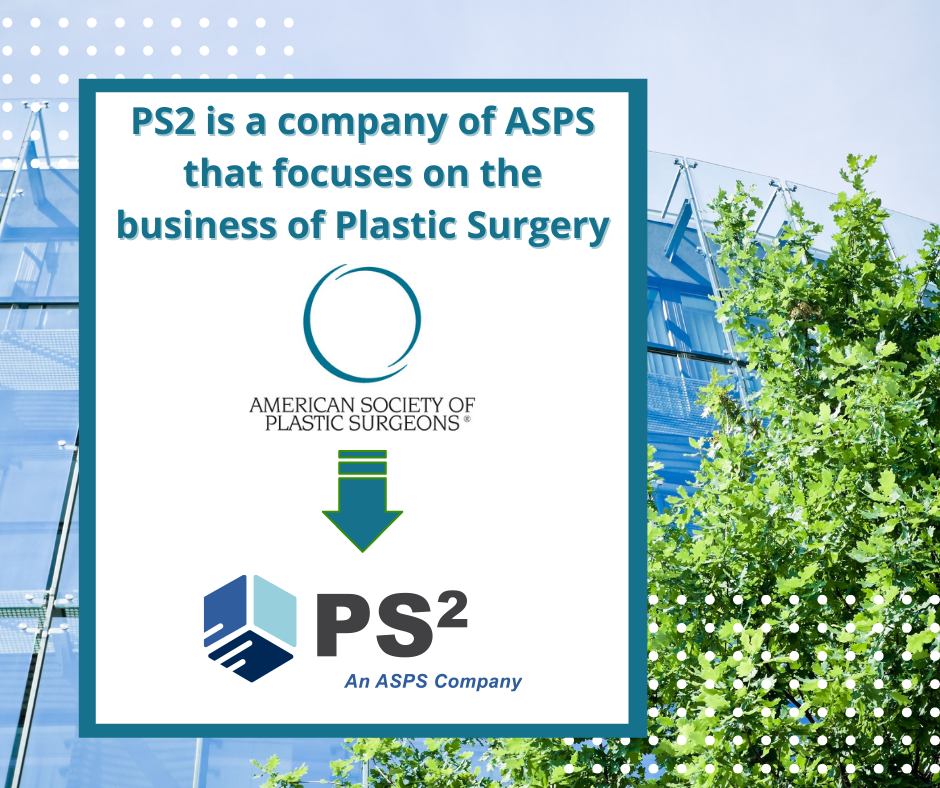 Why Choose PS²
The PS2 team has hands on experience working in all areas of a Plastic Surgery Practice. Our team has successfully opened, managed and billed for Plastic Surgeons utilizing our experience in Management, Finance, Retail and Customer Service.
PS2 can work with you on everything from best practices, increasing conversion, project management, retaining staff to staff training and more.
PS² Consulting Client Advantage

A team that has hands on experience working with Plastic Surgery Practices

Consultants with up-to-date knowledge and insight into business best practices

1-1 time with an assigned Consultant, not just online video trainings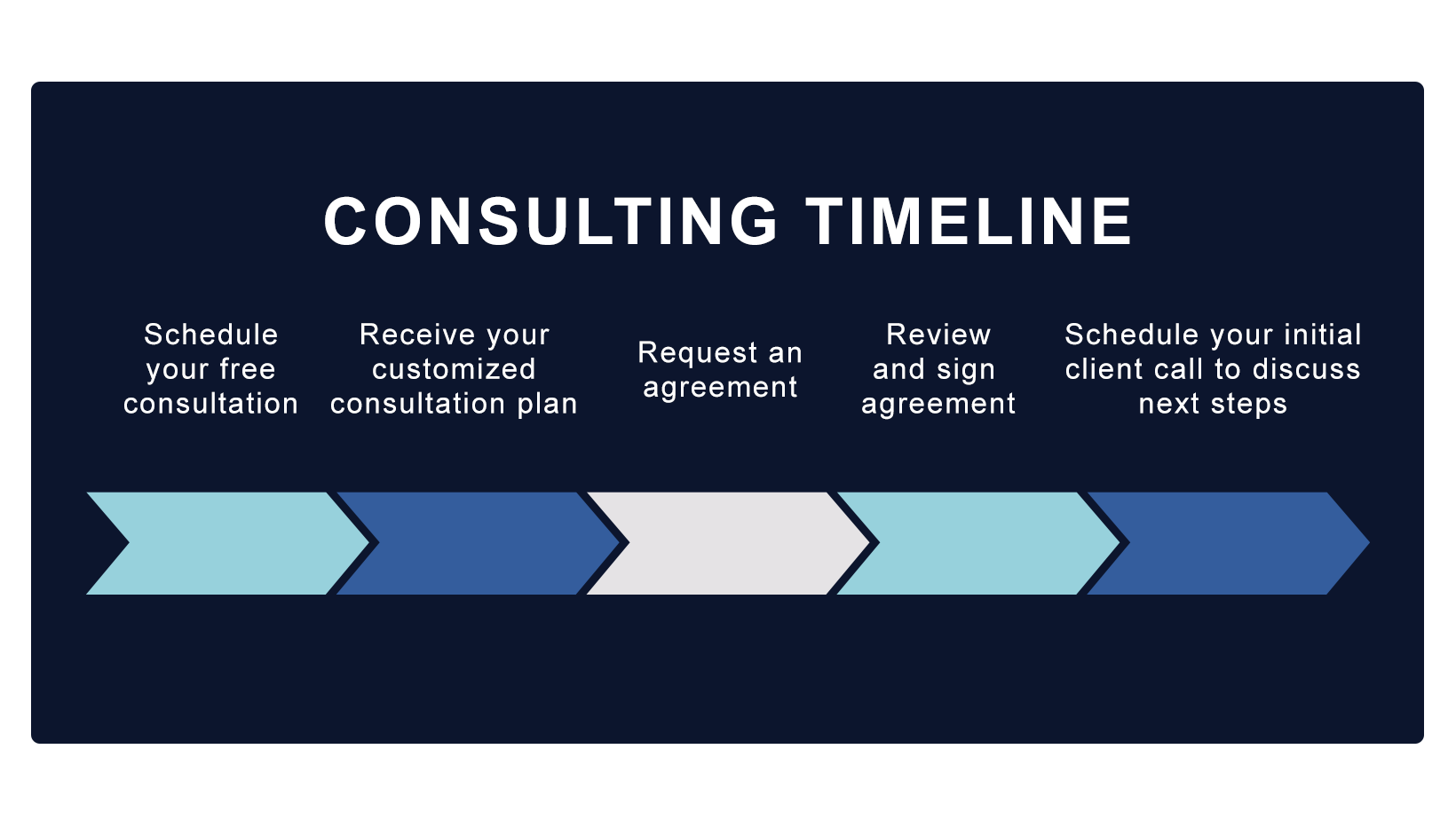 Ready to Get Started?
If you answered yes to any of these questions, PS2 can help!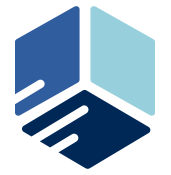 When to Work with PS²
Does your Manager have a hard time with planning and organizing?
Does your Practice need insight on HR best practices?
Does your staff need additional training on things like customer service or sales?
Is recruiting taking up too much of your time?
Do you want your Practice to grow?
Are you opening up a new Practice?
Next Steps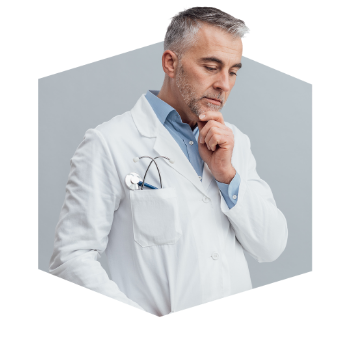 Decide you are ready to work with experts in Plastic Surgery practice management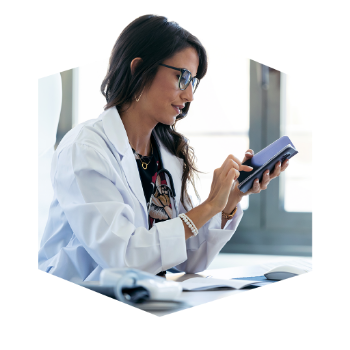 Set up a call to discuss your Practice and goals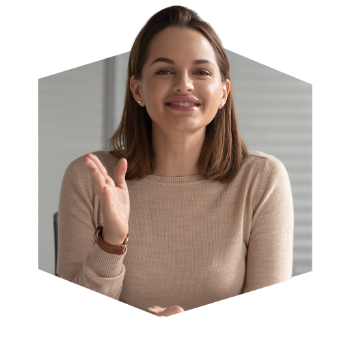 Talk with the PS2 team about your customized consulting experience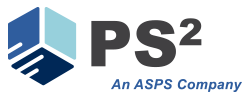 Request a Free Introductory Call
Partnering with PS² Practice Management, a company of the American Society of Plastic Surgeons, can help you stay profitable and keep your independence. Schedule a call to discuss your customized consulting needs.