Innovation & Entrepreneurship Hub
Investors
The annual MedTech Innovator program has established itself as a premier platform for connecting innovators, investors and other key industry players. With the participation of hundreds of sponsors and investors as application reviewers, mentors and judges, our program has developed a reputation as a breeding ground for cutting-edge innovation and entrepreneurial success.
Pitch Competition
Plastic surgeons positioned in the early or late (up to C-round funding) commercialization stages of creating a medical device, diagnostic or digital health company have the chance to become one of three Society-sponsored companies that will compete for up to $500,000 in prizes available through the MedTech Innovator ASPS plastic surgery track accelerator program.
Pitch Innovation Challenge at Plastic Surgery The Meeting
Join fellow plastic surgeons as they pitch their innovations and battle it out to be awarded Top Innovator of 2023 – and win up to a $10,000 grant to kick-start their pitch into reality!
Applicants to the 2023 Plastic Surgery Innovations Challenge will also be invited to apply for the 2023 MedTech Innovator program.
Influencers
Influencers in the accelerator space play a crucial role in helping startups and entrepreneurs scale and achieve their business goals by providing access to funding, mentorship and valuable networks. Learn More »
Education
ASPS and MedTech Innovator are dedicated to providing high-quality educational resources at all stages of the MedTech Innovator program. Learn More »
Sponsors
We are proud to present our esteemed list of sponsors and welcome you to contact us if you are interested in becoming a part of this dynamic community. Learn More »
PSF Translations Grant
The PSF Translational and Innovation Research Grant provides funding to support novel translational innovative research that accelerates discovery through FDA approval into clinical testing. Learn More »
Recent Winners
Suturegard Medical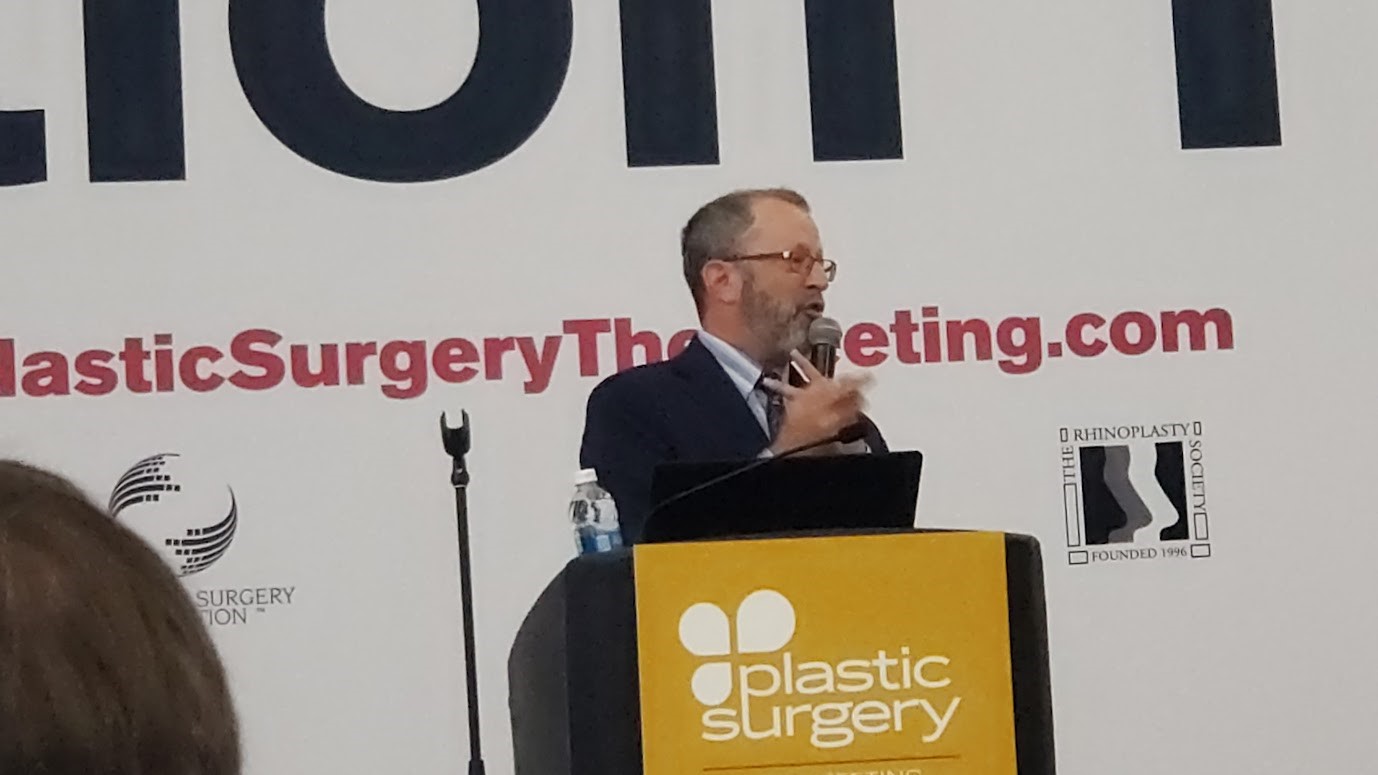 Suturegard, selected to be a part of MedTech Innovator 2022, provides a solution to time-consuming wound closure processes, such as skin flaps, skin grafts and second intent healing, by offering faster and simpler wound repairs for up to 3cm wide wounds. With Suturegard's linear closure approach, most cases avoid skin flaps and grafts, allowing for greater patient retention in the office setting.
Testimonial
MedTech Innovator is rightly touted as the world's largest and best accelerator for medical technology companies. We had launched our HEMIGARD devices and had some sales traction prior to acceptance into the 2022 MTI cohort and wondered, "How much value could it really provide?" The answer was a lot! Collaborating with the MTI network of expert clinicians and industry leaders, led by the incomparable Paul Grand, directly helped us solve key operational problems, refine our value proposition, expand our KOL network and grow our product pipeline. I would highly recommend any medtech startup company to apply and particpate in MTI.
-Bill Lear, MD
Limax Biosciences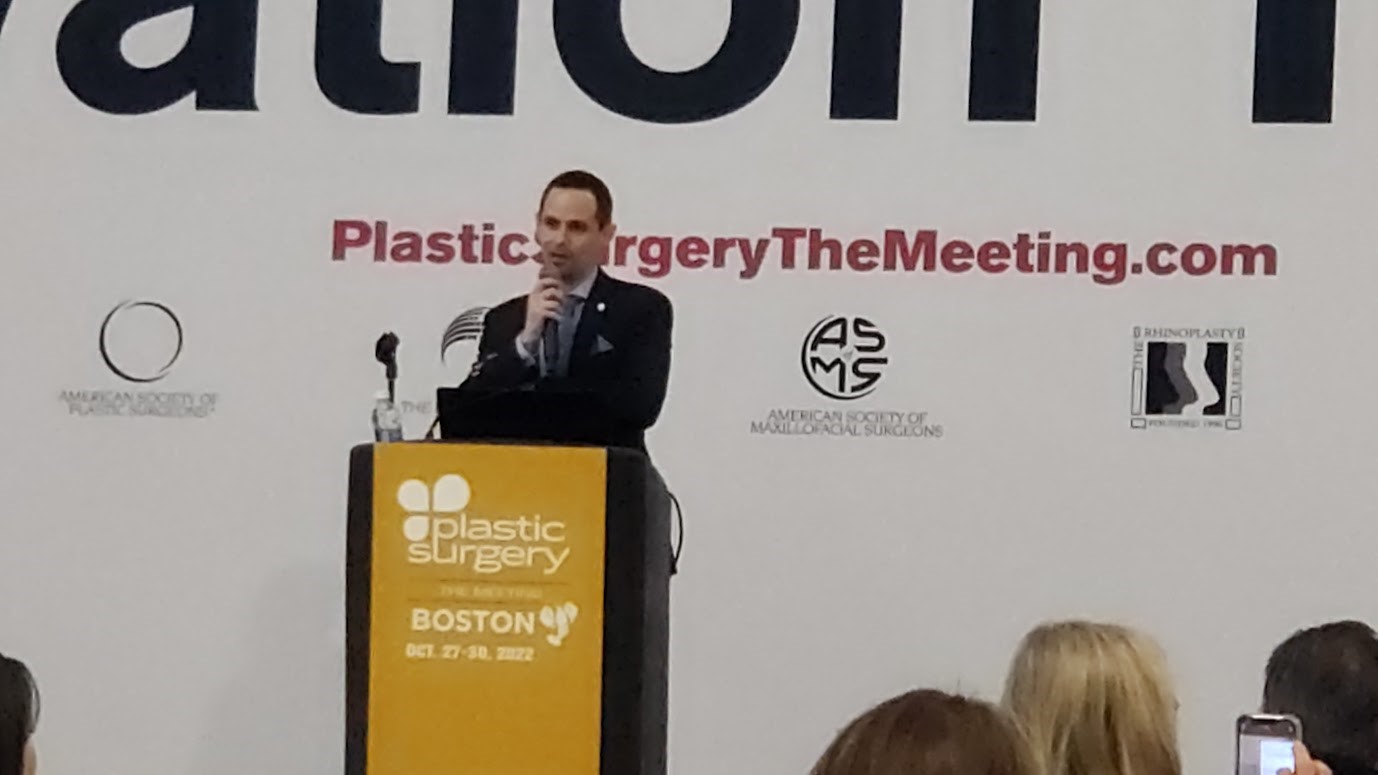 Limax Biosciences was selected to be part of MedTech Innovator 2022 for their strong and flexible degradable adhesive hydrogel for wounds inside and outside the body, which can augment vascular reconstruction and serve as a hemostatic agent in advanced bleeding scenarios.
Testimonial
Ad Vital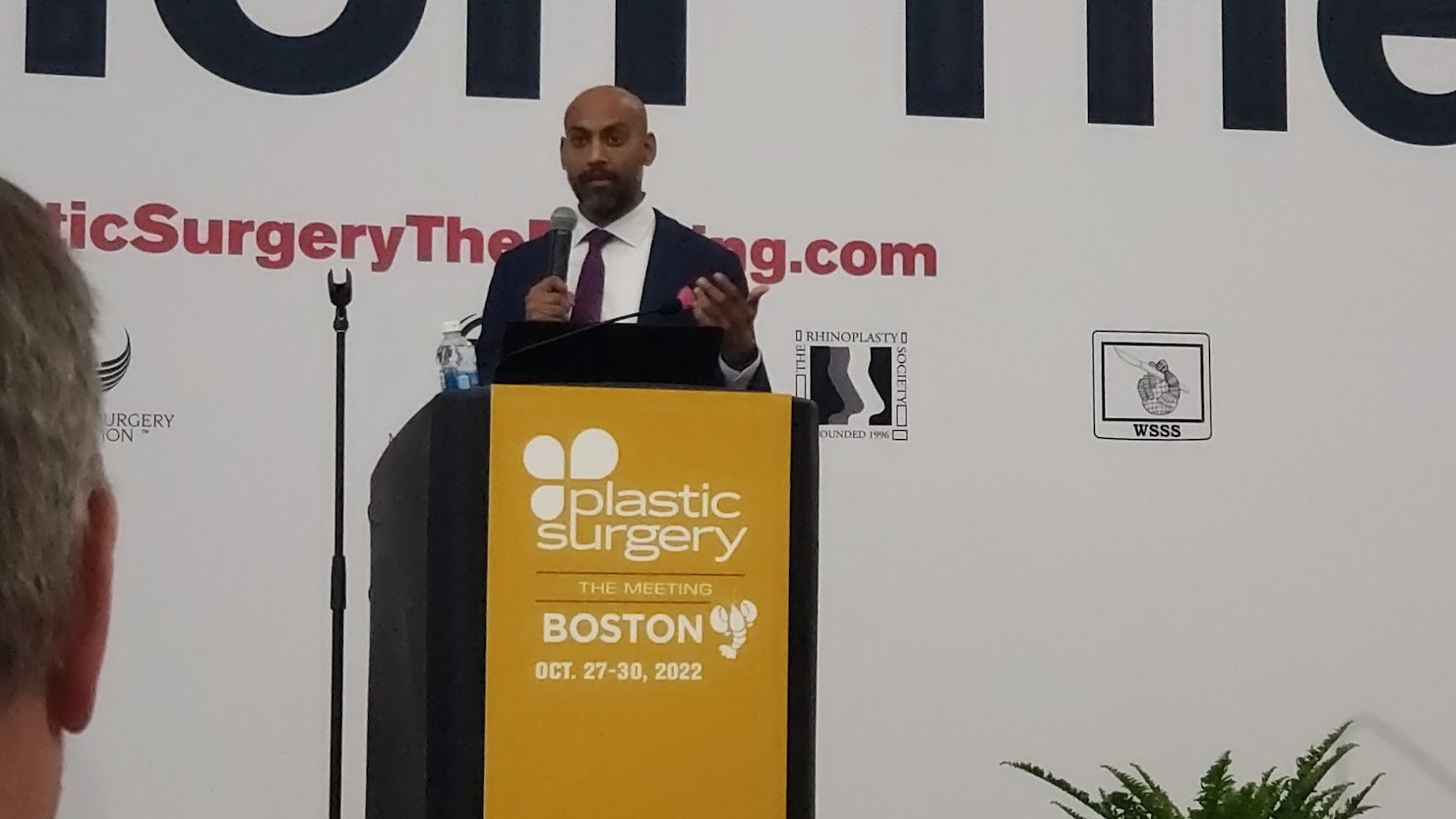 Ad Vital has been chosen to join MedTech Innovator 2022 for their platform that enables the creation of tailored nurture campaigns aimed at specific procedures, utilizing text messages, emails, voicemails and Facebook messages to automatically convert leads and increase clinic appointments.
Testimonial
As a medical technology innovator, I have always been passionate about developing innovative solutions that can help improve the lives of patients. However, getting the right platform to showcase my work and connect with industry experts has always been a challenge. That's where Medtech Innovator and ASPS came in as a game-changer.
Through your program, I was able to connect with like-minded individuals, industry leaders and investors who shared my vision and passion for making a positive impact in the healthcare industry. The exposure and networking opportunities that I received through the program were truly invaluable, and I cannot thank you enough for that.
Your commitment to promoting innovation and supporting emerging medical technologies is truly commendable, and I feel honored to have been a part of your program. The mentorship and guidance that I received from your team have helped me to refine my ideas and take my work to the next level.
I am grateful for the doors that this opportunity has opened for me and for the relationships that I have built through the program. I am excited to see where my journey takes me from here, and I will always look back on my experience with Medtech Innovator and ASPS as a turning point in my career.
Thank you once again for this incredible opportunity and exposure, and I look forward to staying connected with your organization in the future.
-Shitel Patel, MD
Top Stories
Insulet has paid Bigfoot Biomedical $25 million for pump-based automated insulin delivery (AID) technologies and patents. Insulet, which already sells its own Omnipod line of insulin pumps, framed the Bigfoot deal as a way to double its own intellectual property portfolio and strengthen its market position.
More than two dozen medical technology developers are winners of the 2023 Edison Awards. The 29 medtech winners include products from Boston Scientific, Shockwave Medical, Thermo Fisher, DermaSensor and Endiatx. They span four categories: engineering and robotics; health, medical and biotech; manufacturing and logistics; and personal technology and gadgets.
cellvie Inc., a leader in Therapeutic Mitochondria Transplantation (TMT), an approach developed at Harvard, closes a $5.5 Million financing to get Series A-ready by the end of 2023.