Jon F. Harrell, DO, FACS
Jon F. Harrell, DO, FACS, is an ASPS Member plastic surgeon who is board certified by The American Board of Plastic Surgery® and trained specifically in plastic surgery. ASPS members operate only in accredited medical facilities, adhere to a strict code of ethics and fulfill continuing medical education requirements in plastic surgery, including training in patient safety techniques. As your medical partner, Dr. Harrell is dedicated to working with you to achieve your goals.
About
Meet Dr. Jon Harrell
Dr Harrell has been practicing Plastic Surgery for over 33 years. As in most endeavors, experience is a powerful teacher and Dr Harrell has gained a vast amount of experience, particularly in the realm of Aesthetic(Cosmetic) Surgery.
It is our desire to offer our patients a world class experience as it relates to their surgical experience and results.
From the initial contact during the consultation process through to the preoperative, surgical and postoperative stages, Dr Harrell and his staff will do everything possible to ensure the most positive experience and the highest level of satisfaction.
This involves thoroughly understanding your concerns and planning the best surgical or medical approach for you - with you as a partner with the doctor - to achieve the best results possible.
Surgery is performed only in licensed or accredited surgical facilities with fully trained anesthesia providers to ensure the highest level of safety.
We invite you to visit our website or contact our office for further information and allow us to provide you with excellent care.
Your Consultation
The Consultation Process is absolutely critical to helping ensure a high level of satisfaction with the surgery and indeed, the entire pre and post operative experience.
Dr Harrell will take the time to hear your concerns, perform a thorough Medical History and perform a pertinent Examination. He has a relaxed 'bedside manner' which aids in diffusing any normal anxiety a patient may be experiencing.
Dr Harrell feels it is essential to understand the your concerns thoroughly and to be able to communicate the findings and the proposed treatments clearly, in language you can understand. An educated patient is an empowered patient and a partner, along with the surgeon, in obtaining the best results possible.
All questions will be answered completely during the consultation and representative photographs of patients who have had a similar procedure will be presented as well.
After the consultation with Dr Harrell one of Doctor Harrell's patient consultants will discuss the procedure further and work with the you to answer any remaining questions.
The goal of everyone you see during the consultation is listen to your concerns and educate you to the best of their ability.
Procedures
Procedures Performed
Buttock Lift with Augmentation
Chemical Peels, IPL, Fractional CO2 Laser Treatments
Lip Augmentation / Enhancement
Ask A Surgeon
Photo Gallery
Before and after patient photos from Dr. Jon Harrell. Use the menu to filter by procedure.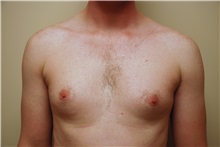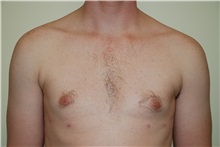 Male Breast Reduction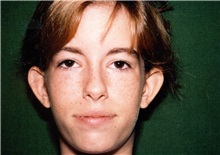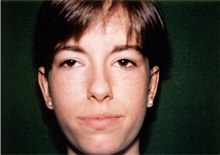 Ear Surgery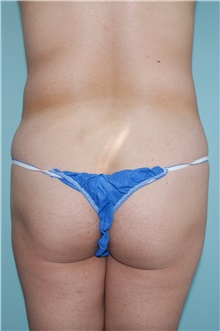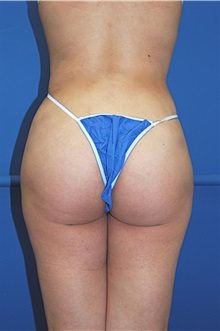 Liposuction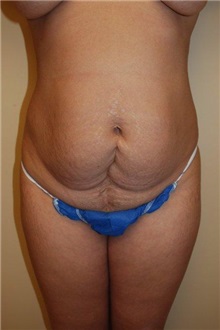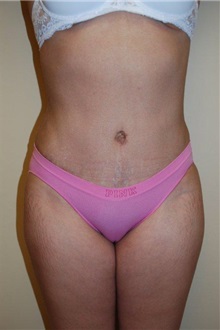 Tummy Tuck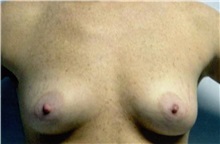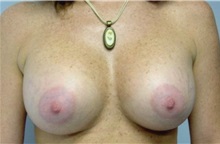 Breast Augmentation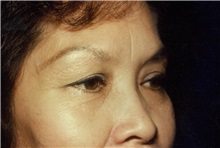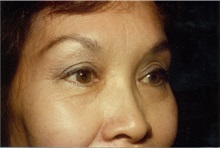 Eyelid Surgery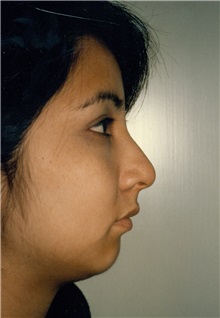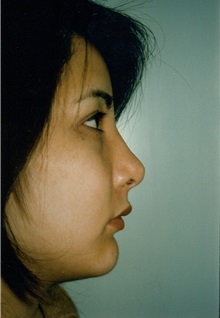 Rhinoplasty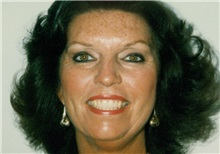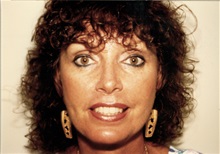 Facelift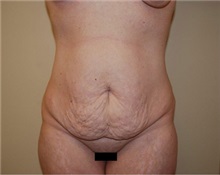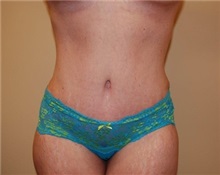 Tummy Tuck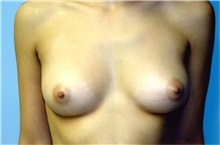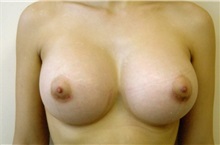 Breast Augmentation
Payment
Payment Options
Cash or Personal Checks
Patient Financing
Location
Our Location