Patients of Courage
Triumph Over Adversity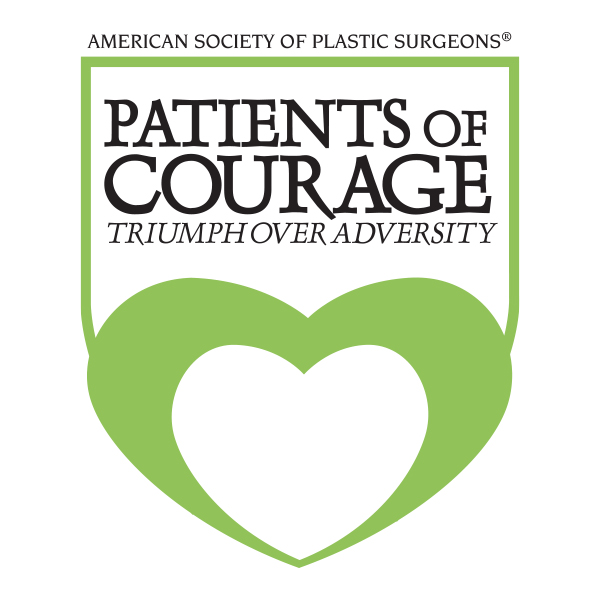 The Patients of Courage: Triumph Over Adversity program honors reconstructive plastic surgery patients whose lives were restored through reconstructive plastic surgery and whose charitable actions influence the lives around them.
ASPS Member Surgeons nominate patients who carry an optimistic outlook on life and positively affect people around them, despite the difficulties of their reconstructive procedures.
Nominees exemplify resilience, optimism and selflessness in turning their reconstructive journeys into opportunities to make a signficant impact on the lives of others.
Several of these extraordinary reconstructive plastic surgery patients are honored annually at Plastic Surgery The Meeting.
How to Nominate Patients
Nominations for the 2023 Patients of Courage: Triumph Over Adversity program were due on May 1, 2023.
The Nomination Period Is Now Closed
If you have any questions, please call (847) 228-3342 or email courage@plasticsurgery.org.
Stay tuned for information about nominating patients for 2024!