Patient Safety
Do Your Homework
Selecting a board-certified plastic surgeon to perform your procedure is an important step in achieving your optimal surgical outcome safely.
View this content in Español
Introduction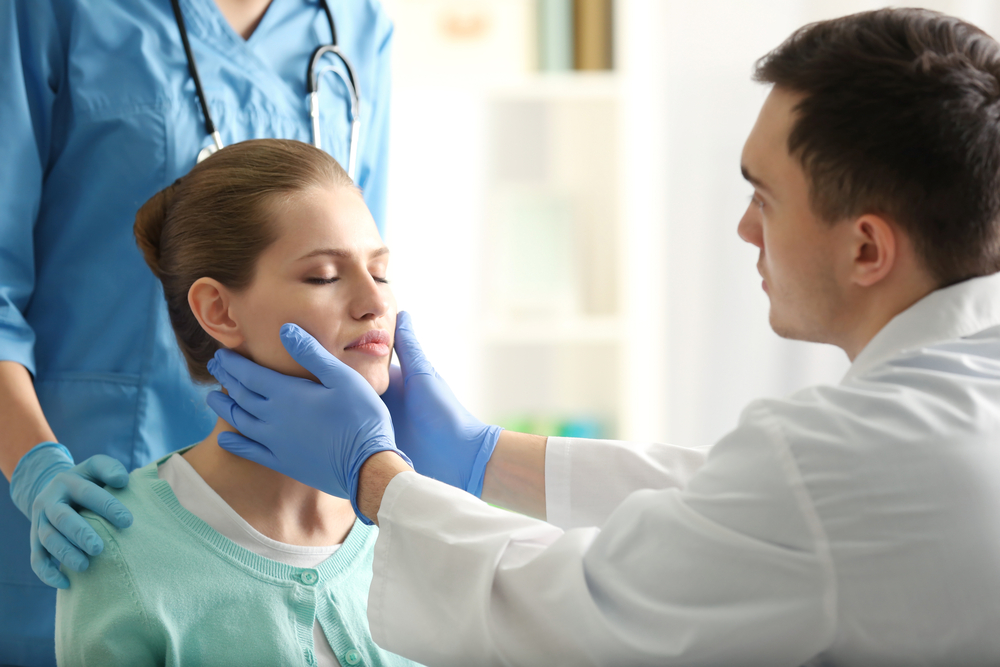 Choosing to have plastic surgery is an important decision.
So is selecting a board-certified plastic surgeon.
The American Society of Plastic Surgeons (ASPS), established in 1931, is the largest plastic surgery specialty organization in the world.
Whether you're considering cosmetic or reconstructive plastic surgery, you want the skill of an ASPS Member Surgeon—a doctor with more than six years of surgical training and experience, with at least three years specifically in plastic surgery. Their training and experience make them uniquely qualified to perform your cosmetic or reconstructive procedure.
One of the first steps you can take towards a successful procedure is to become an educated consumer.
Read about patient safety and how to make smart choices about your surgeon and the facilities where your procedure will be performed. Browse through before and after photos to see the kinds of improvements surgical and minimally invasive procedures can make.
ASPS Symbol of Excellence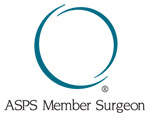 Plastic surgery encompasses both cosmetic and reconstructive surgery. ASPS Member Surgeons are trained, experienced, and qualified to perform both cosmetic and reconstructive procedures on the face and all areas of the body. Because many cosmetic procedures are rooted in reconstructive plastic surgery, ASPS Member Surgeons are uniquely qualified to handle your cosmetic needs.