Connect with plastic surgeons, patients and resources you need to feel empowered
Get insights from our patient community, ask a plastic surgeon anything, view the before-and-after photo gallery, discover the latest beauty news and book a consultation.
Find a Plastic Surgeon
Research ASPS member surgeons in your area and book a consultation.
Ask a Surgeon
Get authoritative, trustworthy answers from ASPS member surgeons.
Patient Community
Share your journey with others just like you.
Patient Testimonials & Vlogs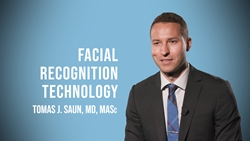 Wednesday, June 2, 2021
Facial recognition technology can quantify how effectively your procedure has refreshed your appearance. It may also help a surgeon assess a patient's pain level during surgery. Ask your plastic surgeon how your procedure may impact life in the digital world.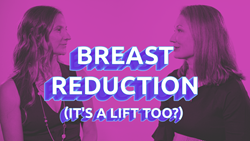 Wednesday, May 5, 2021
DYK a breast reduction includes a breast lift? It's true. Taking away tissue helps, but the lift aspect can provide tremendous relief to neck, back and should pain. Also, the areola will get smaller. How's that? It's all in the video.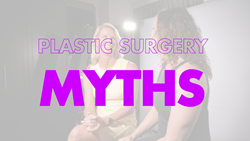 Wednesday, April 14, 2021
Watch Drs. Karen Horton and Jamie Moenster debunk the myths. Plastic surgery isn't always scarless (but we know where to hide and treat them). It isn't vain (taking care of yourself never is). It isn't fake (you'll look like yourself, just refreshed).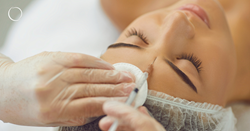 Eric R. Mariotti, MD | Concord, CA
Thursday, July 21, 2022
What can you do to fix a botched injectable treatment, and is there any way to prevent being unhappy with your results in the first place?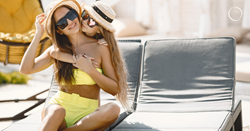 Scot A. Martin, MD | Las Cruces, NM
Wednesday, July 13, 2022
Mommy makeover procedures continue to be a popular option for women who want to tone, tighten and reshape their bodies after pregnancy.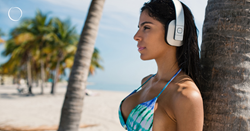 Eric R. Mariotti, MD | Concord, CA
Tuesday, July 5, 2022
Although you will undoubtedly be anxious to see your results immediately after breast augmentation, there are a few processes that need to happen during recovery in order to reveal your final look.