Connect with plastic surgeons, patients and resources you need to feel empowered
Get insights from our patient community, ask a plastic surgeon anything, view the before-and-after photo gallery, discover the latest beauty news and book a consultation.
Find a Plastic Surgeon
Research ASPS member surgeons in your area and book a consultation.
Ask a Surgeon
Get authoritative, trustworthy answers from ASPS member surgeons.
Patient Community
Share your journey with others just like you.
Patient Testimonials & Vlogs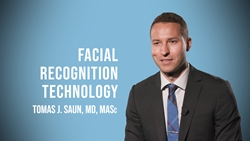 Wednesday, June 2, 2021
Facial recognition technology can quantify how effectively your procedure has refreshed your appearance. It may also help a surgeon assess a patient's pain level during surgery. Ask your plastic surgeon how your procedure may impact life in the digital world.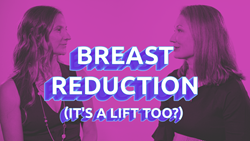 Wednesday, May 5, 2021
DYK a breast reduction includes a breast lift? It's true. Taking away tissue helps, but the lift aspect can provide tremendous relief to neck, back and should pain. Also, the areola will get smaller. How's that? It's all in the video.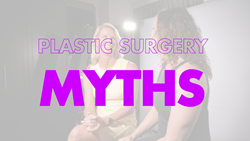 Wednesday, April 14, 2021
Watch Drs. Karen Horton and Jamie Moenster debunk the myths. Plastic surgery isn't always scarless (but we know where to hide and treat them). It isn't vain (taking care of yourself never is). It isn't fake (you'll look like yourself, just refreshed).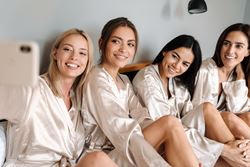 Ashley Amalfi, MD | Rochester, NY
Tuesday, October 19, 2021
When tastefully done, plastic surgery is a way to optimize someone's body to make them as comfortable as possible in their own skin.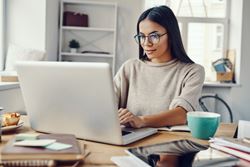 Drew J. Davis, MD | Folsom, CA
Thursday, October 7, 2021
Since the pandemic began and people started working from home rather than the office, there has been a sharp increase in individuals seeking facial cosmetic procedures. This includes both med spa options and plastic surgery.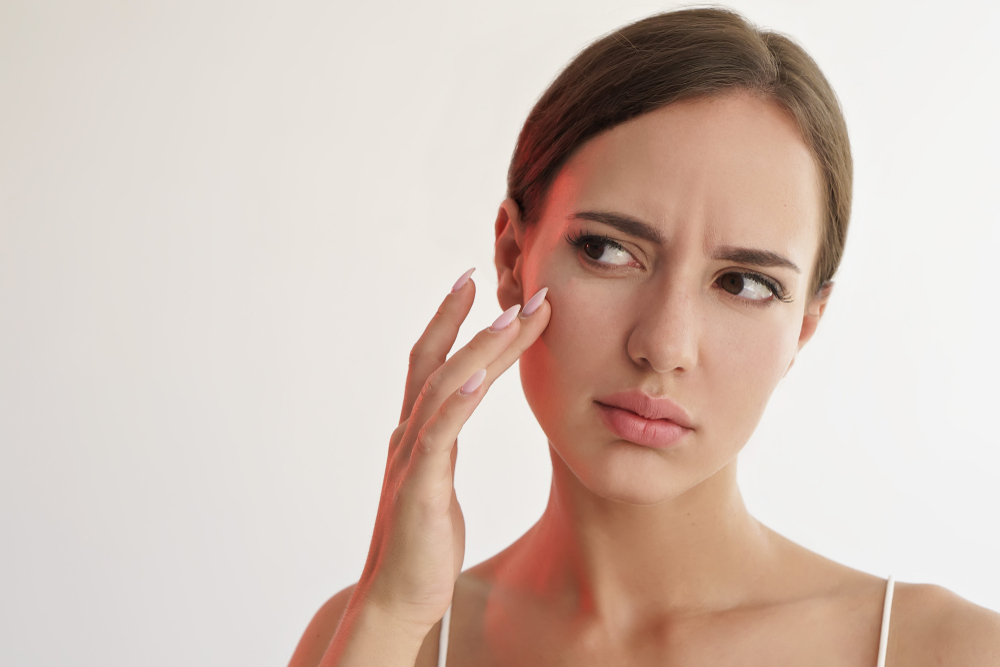 Sara R. Dickie, MD | Skokie, IL
Wednesday, September 29, 2021
Over and over again, medicine and media remind us to protect our skin by applying sunscreen, and, of course, this is vital, but what about protecting our skin from internal stress and illness?