Connect with plastic surgeons, patients and resources you need to feel empowered
Get insights from our patient community, ask a plastic surgeon anything, view the before-and-after photo gallery, discover the latest beauty news and book a consultation.
Find a Plastic Surgeon
Research ASPS member surgeons in your area and book a consultation.
Ask a Surgeon
Get authoritative, trustworthy answers from ASPS member surgeons.
Patient Community
Share your journey with others just like you.
Patient Testimonials & Vlogs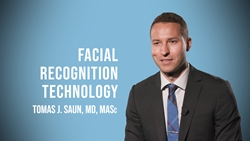 Wednesday, June 2, 2021
Facial recognition technology can quantify how effectively your procedure has refreshed your appearance. It may also help a surgeon assess a patient's pain level during surgery. Ask your plastic surgeon how your procedure may impact life in the digital world.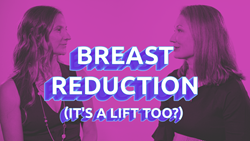 Wednesday, May 5, 2021
DYK a breast reduction includes a breast lift? It's true. Taking away tissue helps, but the lift aspect can provide tremendous relief to neck, back and should pain. Also, the areola will get smaller. How's that? It's all in the video.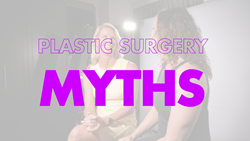 Wednesday, April 14, 2021
Watch Drs. Karen Horton and Jamie Moenster debunk the myths. Plastic surgery isn't always scarless (but we know where to hide and treat them). It isn't vain (taking care of yourself never is). It isn't fake (you'll look like yourself, just refreshed).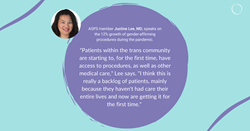 Kaitlin Clark | Freelance Writer
Friday, July 30, 2021
As ASPS data over the years illustrates, strong economic climes equal strong plastic surgery practices – while a downturn, such as the recession of 2008 recession, can mean a dip for some practices. New ASPS data outlining the range and rising frequency of gender-affirmation surgery reflects a different kind of societal change.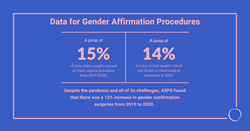 Kaitlin Clark | Freelance Writer
Wednesday, July 28, 2021
Gender affirmation surgery, also commonly referred to as gender confirmation, is complicated – all the way down to what you call it – but the unique complexities of these procedures haven't stopped an increasing number of patients across the United States from seeking the procedure.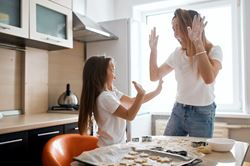 Erica Bartlett, MD | Houston, TX
Tuesday, July 27, 2021
A mommy makeover is designed to address your post-pregnancy body concerns and help bring you back to your pre-pregnancy form through several surgical options.