Connect with plastic surgeons, patients and resources you need to feel empowered
Get insights from our patient community, ask a plastic surgeon anything, view the before-and-after photo gallery, discover the latest beauty news and book a consultation.
Find a Plastic Surgeon
Research ASPS member surgeons in your area and book a consultation.
Ask a Surgeon
Get authoritative, trustworthy answers from ASPS member surgeons.
Patient Community
Share your journey with others just like you.
Patient Testimonials & Vlogs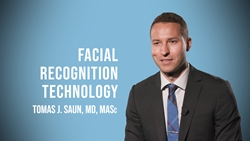 Wednesday, June 2, 2021
Facial recognition technology can quantify how effectively your procedure has refreshed your appearance. It may also help a surgeon assess a patient's pain level during surgery. Ask your plastic surgeon how your procedure may impact life in the digital world.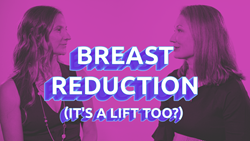 Wednesday, May 5, 2021
DYK a breast reduction includes a breast lift? It's true. Taking away tissue helps, but the lift aspect can provide tremendous relief to neck, back and should pain. Also, the areola will get smaller. How's that? It's all in the video.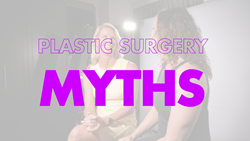 Wednesday, April 14, 2021
Watch Drs. Karen Horton and Jamie Moenster debunk the myths. Plastic surgery isn't always scarless (but we know where to hide and treat them). It isn't vain (taking care of yourself never is). It isn't fake (you'll look like yourself, just refreshed).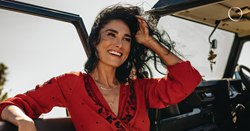 Brian Kobienia, MD | Plymouth, MN
Friday, May 20, 2022
With an increased demand for surgical facial procedures, many board-certified plastic surgeons find their surgical schedule completely booked out for several months. People looking for a quicker fix for signs of aging can and should consider nonsurgical aesthetic treatments.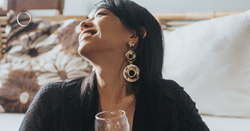 Josef Hadeed, MD, FACS | Beverly Hills, CA
Thursday, April 28, 2022
Facial feminization surgery is a combination of procedures designed to soften the facial features and feminize the face. There are many procedures that are available to feminize the face.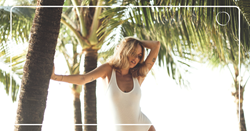 Kevin J. Cross, MD | Philadelphia, PA
Friday, April 22, 2022
Breast reduction is a common goal for patients who feel that their large breasts are affecting their personal or professional life in a negative way. It is also a good option for patients whose breast size is causing them physical discomfort, like back pain or neck strain.