Connect with plastic surgeons, patients and resources you need to feel empowered
Get insights from our patient community, ask a plastic surgeon anything, view the before-and-after photo gallery, discover the latest beauty news and book a consultation.
Find a Plastic Surgeon
Research ASPS member surgeons in your area and book a consultation.
Ask a Surgeon
Get authoritative, trustworthy answers from ASPS member surgeons.
Patient Community
Share your journey with others just like you.
Patient Testimonials & Vlogs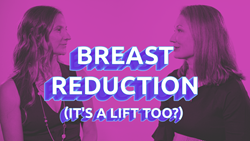 Wednesday, May 5, 2021
DYK a breast reduction includes a breast lift? It's true. Taking away tissue helps, but the lift aspect can provide tremendous relief to neck, back and should pain. Also, the areola will get smaller. How's that? It's all in the video.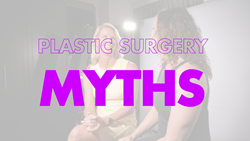 Wednesday, April 14, 2021
Watch Drs. Karen Horton and Jamie Moenster debunk the myths. Plastic surgery isn't always scarless (but we know where to hide and treat them). It isn't vain (taking care of yourself never is). It isn't fake (you'll look like yourself, just refreshed).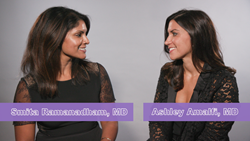 Wednesday, March 31, 2021
When should you start fillers and neurotoxins to prevent wrinkles and sagging skin? Drs. Smita Ramanadham and Ashley Amalfi talk prejuvenation, and the BIGGEST thing is to start before lines become permanent. If you're not moving those muscles, you're not making wrinkles.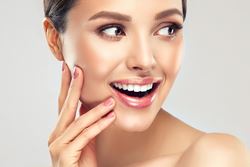 Ashley Amalfi, MD | Rochester, NY
Wednesday, May 12, 2021
Having a graceful, well-defined neckline is a small thing that can make a dramatic difference in your appearance. Yet factors like age, weight loss and genetics can all contribute to problems like loose neck skin, sagging jowls or a double chin.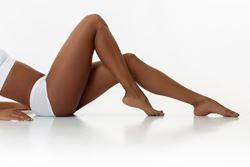 Shahram Salemy, MD, FACS | Seattle, WA
Tuesday, May 4, 2021
Though the summer season always promises to lighten and relax moods for many, it can also be a time of dread. The prospect of having to wear swimwear once again that reveals stubborn and dimpled cellulite can be daunting.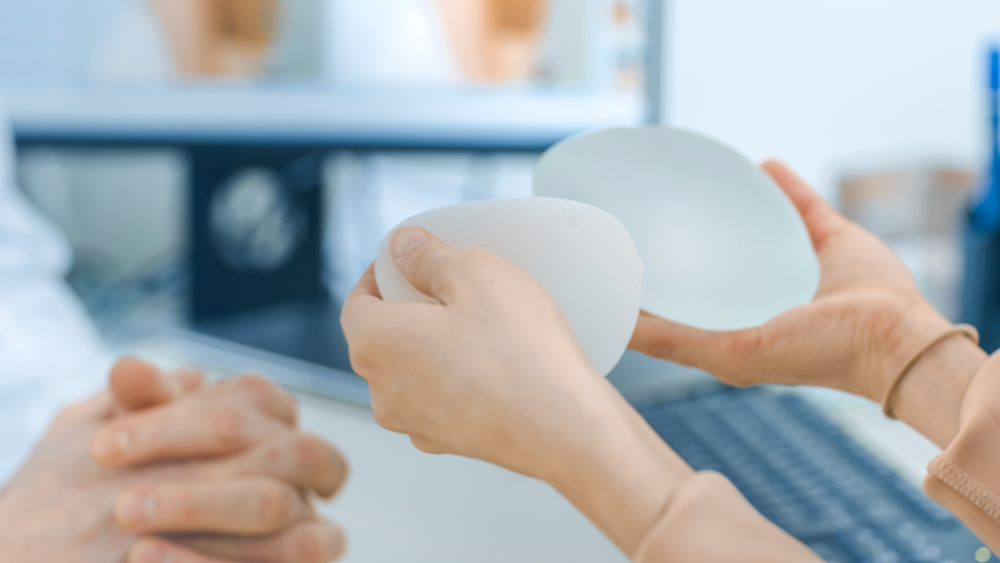 Drew Davis, MD | Folsom, CA
Wednesday, April 28, 2021
Breast implants do not last forever, and there are many reasons why women will choose to have their implants removed, usually anywhere from 10 to 20 years after their initial surgery.