Connect with plastic surgeons, patients and resources you need to feel empowered
Get insights from our patient community, ask a plastic surgeon anything, view the before-and-after photo gallery, discover the latest beauty news and book a consultation.
Find a Plastic Surgeon
Research ASPS member surgeons in your area and book a consultation.
Ask a Surgeon
Get authoritative, trustworthy answers from ASPS member surgeons.
Patient Community
Share your journey with others just like you.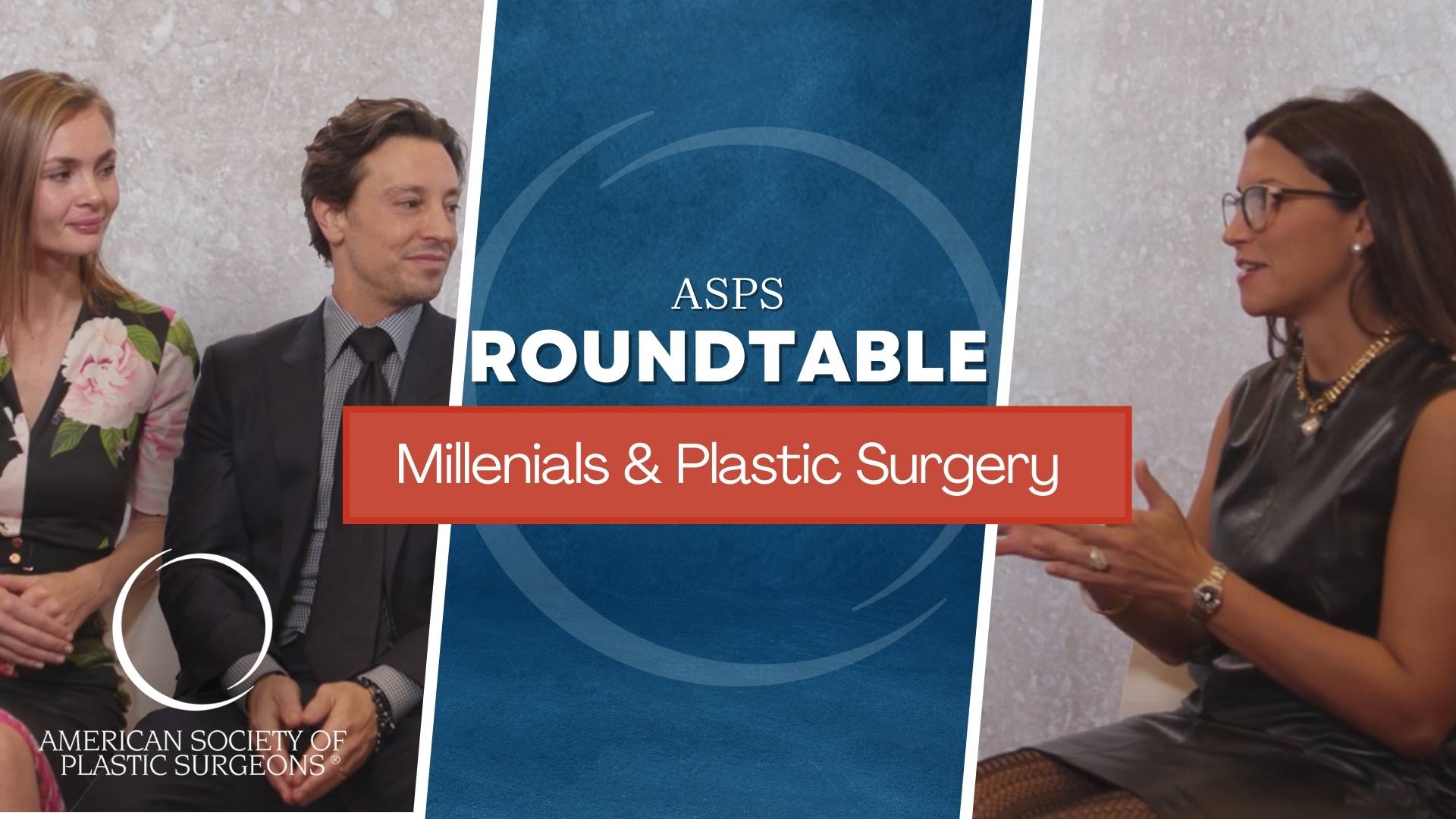 Friday, May 5, 2023
"When I think of culture, and I think of millennials, some of the characteristics that pop out... they're confident, they're optimistic, they're tolerant. Some of the key features are delayed family planning. People are getting married later and having kids later. People are congregating in bigger cities, more focus on education. I think a lot of these unique elements to this generation, coupled with the exposure to the internet and the various facets of social media, will create this whole new generation of plastic surgery patients."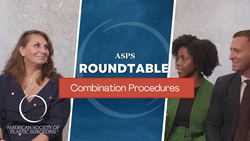 Friday, April 7, 2023
"People are so busy today. I find that a lot of our patients just... want several things, and it's just efficient for time management. It's actually cheaper to do combination procedures. I always say it's kind of one long nonstop flight instead of two direct flights, so financially, it makes more sense."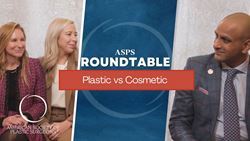 Friday, March 3, 2023
"I think that it really it boils down to the length of training, the expertise that people are board-certified plastic surgeons have and the process to become board-certified because that's really all about patient safety. So, one way patients can do that is by seeing someone who is an ASPS Member Surgeon, because then they know that that person's going to have been board certified in plastic surgery."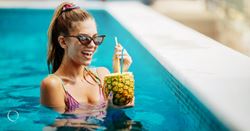 Daisy Brumby | Freelance Writer
Tuesday, June 6, 2023
When it comes to breast augmentation, there are two things you want to choose wisely: your surgeon and your implant size. But if you're like most women, you'll need help figuring it out.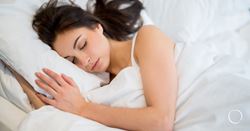 Sean T. Doherty, MD | Brookline, MA
Tuesday, May 30, 2023
Inadequate sleep can impact not only your appearance but also your physical and mental health. So it only makes sense that quality sleep would be a major component of your plastic surgery recovery. However, sleep isn't always easy after a surgical procedure.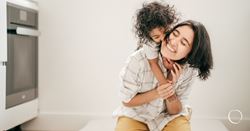 Ariel Frankeny | Freelance Writer
Wednesday, May 24, 2023
Following pregnancy and childbirth, women's bodies undergo significant changes that are often difficult to bounce back from without assistance. That's where a mommy makeover procedure can help.