Connect with plastic surgeons, patients and resources you need to feel empowered
Get insights from our patient community, ask a plastic surgeon anything, view the before-and-after photo gallery, discover the latest beauty news and book a consultation.
Find a Plastic Surgeon
Research ASPS member surgeons in your area and book a consultation.
Ask a Surgeon
Get authoritative, trustworthy answers from ASPS member surgeons.
Patient Community
Share your journey with others just like you.
Patient Testimonials & Vlogs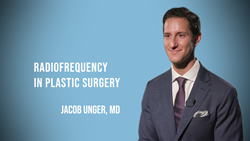 Wednesday, February 17, 2021
Radiofrequency energy is great for patients who aren't ready for a facelift, breast lift or tummy tuck but do have a little excess skin and fat. Dr. Jacob Unger explains how the technology works, who's a good candidate for the procedure and shares a before and after photo.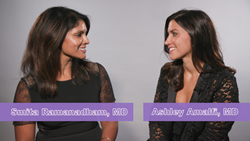 Tuesday, December 15, 2020
It's common for patients to wonder if they'll still look like themselves after getting injectables. Watch Smita Ramanadham, MD, and Ashley Amalfi, MD, discuss how the goals are a refreshed appearance and preserving your unique natural beauty.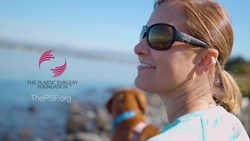 Wednesday, October 21, 2020
"There are so many things with breast cancer treatment that you can't control, and I felt with plastic surgery I was able to take back some control and have the ability to look and feel like myself."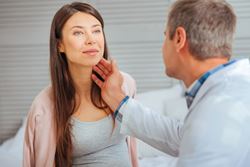 Ashley Amalfi, MD | Rochester, NY
Tuesday, February 23, 2021
Having a graceful, well-defined neckline is a small thing that can make a dramatic difference in your appearance. Yet factors like age, weight loss and genetics can all contribute to problems like loose neck skin, sagging jowls or a double chin.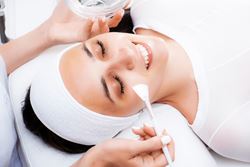 Samuel J. Lin, MD & Eric Shiah, BA | Boston, MA
Wednesday, February 10, 2021
A chemical peel for the face is a procedure in which a chemical solution is applied to the skin to remove damaged skin cells, treat wrinkles and correct scar and sunspot discolorations. Chemical peels contain different types of acids that have varying depths of skin penetration.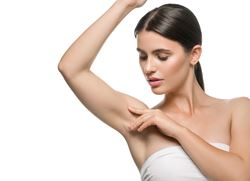 Shahram Salemy, MD, FACS | Seattle, WA
Wednesday, February 3, 2021
An arm lift can tighten, lift and smooth the skin and tissues of your arm for a more sleek and sculpted shape.