Connect with plastic surgeons, patients and resources you need to feel empowered
Get insights from our patient community, ask a plastic surgeon anything, view the before-and-after photo gallery, discover the latest beauty news and book a consultation.
Find a Plastic Surgeon
Research ASPS member surgeons in your area and book a consultation.
Ask a Surgeon
Get authoritative, trustworthy answers from ASPS member surgeons.
Patient Community
Share your journey with others just like you.
Patient Testimonials & Vlogs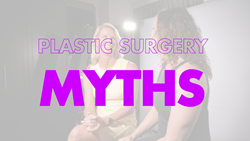 Wednesday, April 14, 2021
Watch Drs. Karen Horton and Jamie Moenster debunk the myths. Plastic surgery isn't always scarless (but we know where to hide and treat them). It isn't vain (taking care of yourself never is). It isn't fake (you'll look like yourself, just refreshed).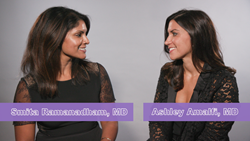 Wednesday, March 31, 2021
When should you start fillers and neurotoxins to prevent wrinkles and sagging skin? Drs. Smita Ramanadham and Ashley Amalfi talk prejuvenation, and the BIGGEST thing is to start before lines become permanent. If you're not moving those muscles, you're not making wrinkles.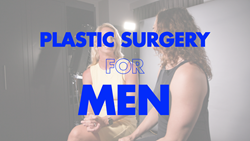 Wednesday, March 3, 2021
Whether it's neurotoxins, liposuction or upper-eyelid surgery, more men are seeking a refreshed appearance through plastic surgery.
John LeRoy, MD | Atlanta, GA
Wednesday, April 14, 2021
If you've been considering getting a traditional facelift, you are not alone. In 2019, over 68,000 facelifts were performed, making facelifts the seventh most popular cosmetic plastic surgery procedure in the United States.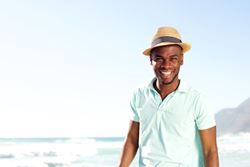 Samuel J. Lin, MD & Elizabeth Laikhter | Boston, MA
Tuesday, April 6, 2021
Gynecomastia is the growth of breast tissue in men. There are several different causes of gynecomastia, and it is important to understand the probable cause and the extent of tissue growth in order to receive the most effective treatment.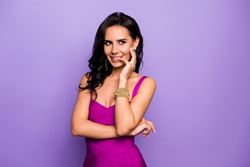 Ashley Amalfi, MD | Rochester, NY
Wednesday, March 24, 2021
Having a graceful, well-defined neckline is a small thing that can make a dramatic difference in your appearance. Yet factors like age, weight loss and genetics can all contribute to problems like loose neck skin, sagging jowls or a double chin.