Connect with plastic surgeons, patients and resources you need to feel empowered
Get insights from our patient community, ask a plastic surgeon anything, view the before-and-after photo gallery, discover the latest beauty news and book a consultation.
Find a Plastic Surgeon
Research ASPS member surgeons in your area and book a consultation.
Ask a Surgeon
Get authoritative, trustworthy answers from ASPS member surgeons.
Patient Community
Share your journey with others just like you.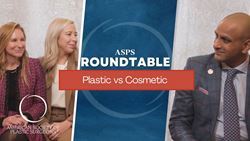 Friday, March 3, 2023
"I think that it really it boils down to the length of training, the expertise that people are board-certified plastic surgeons have and the process to become board-certified because that's really all about patient safety. So, one way patients can do that is by seeing someone who is an ASPS Member Surgeon, because then they know that that person's going to have been board certified in plastic surgery."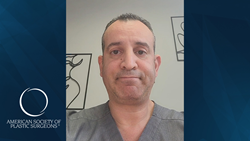 Thursday, February 23, 2023
"If you'll ask any plastic surgeon, they'll tell you that patient safety is the number one factor that's important to the surgeon when performing not just a BBL, but any procedure in general. There are many things that set plastic surgeons apart."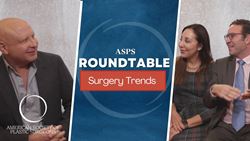 Tuesday, February 14, 2023
"The goal is you want to have a happy patient. If they're coming in wanting something that's not going to look good on them or have side effects that they're not realizing, then it makes our life difficult too."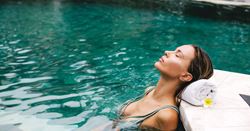 Madison Freeman | ASPS Staff
Thursday, March 16, 2023
Breast reduction is a plastic surgery procedure aimed at removing excess breast fat, glandular tissue and skin to achieve a breast size more proportionately with a patient's body.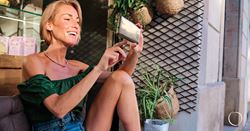 Daisy Brumby | Freelance Writer
Tuesday, March 14, 2023
Dermal fillers can restore lost facial volume in the cheeks, plump lips, smooth creases and sculpt faces, making it sought after by those wanting to turn back the hands of time and enhance their features.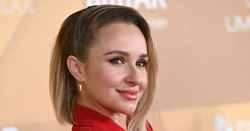 Madison Freeman | ASPS Staff
Thursday, March 9, 2023
In a new article recently published in Women's Health, actress Hayden Panettiere opened up about her struggles with addiction and postpartum depression, an illness that affects 1 in 8 women, according to CDC research.