Arian Mowlavi, MD
Dr. Mowlavi is well-regarded as a world-renowned face, body, and breast sculptor and has performed over 10,000 procedures. In addition to being considered one of the world's top body sculptors, he trains plastic and cosmetic surgeons internationally. He founded Cosmetic Plastic Surgery Institute 15 years ago and has developed the most advanced and up-to-date VASER High Definition Liposuction protocols and algorithms. Overall, Dr. Mowlavi is recognized as a trend-setter in cosmetic surgery.
About
Meet Dr. Arian Mowlavi
When deciding to undergo cosmetic surgery, the most important decision you will make is choosing your plastic surgeon. In addition to having appropriate credentials, such being certified by the American Board of Plastic Surgery, your surgeon should possess a keen eye for aesthetics. Cosmetic surgery is a marriage between the science of plastic surgery and artistry. Whereas the principles of plastic surgery are well defined and universally recognized, the field of cosmetic surgery requires fusion of these strict principles with more subjective artistic considerations.

Dr. Mowlavi prides himself on evaluating every patient from both a functional standpoint as well as an artistic viewpoint. Every patient offers a unique challenge that is predicated on his/her starting point as well as the artistic considerations for attaining the desired cosmetic changes. Dr. Mowlavi has spent over a decade evaluating and defining the ideal aesthetic shapes of various head and neck and body regions in order to optimize his aesthetic outcomes; several of his studies have resulted in nationally recognized publications which we encourage you to read. Finally, Dr. Mowlavi urges you to choose a surgeon who not only listens to your desired results but one who is able to share with you his aesthetic vision. You should study your surgeon's "before and after"results with a critical eye in order to ensure that you surgeon can deliver the changes that you expect.
Dr. Mowlavi is a family man living in Laguna Beach with his wife and two children. His hobbies consist of tennis, biking, and swimming to keep in shape. He has a passion for music and gives back to his community whenever possible.Dr. Mowlavi enjoys spending time with friends and family along with his beautiful wife, who supports his practice.
Cosmetic Surgery - Safety First:
The most important consideration when contemplating cosmetic surgery is your safety. You must choose a surgeon who not only attains excellent outcomes but who adheres to the strictest ethical standards. For starters, your surgeon should be board certified by the American Board of Plastic Surgery, an agency which ensures appropriate training, continued education and testing of your surgeon, and the highest ethical standards. You should expect your surgeon to give you a 100% of his attention and to convey that he understands the outcome that you are expecting. Additionally, your surgeon should employ a knowledgeable staff; an experienced staff will ensure that your surgery and aftercare are seamless. You should insist that your anesthesia be performed by a board certified anesthesiology physician in an accredited surgical center. Make sure all of your questions are answered to your satisfaction and that you have access to your surgeon and patient coordinator during this journey. You should ask to speak to prior patients who have undergone the same procedure as that you are desiring (The Perfect Change Program provides you such an opportunity through our patient liaison program; ask you patient coordinator for details). These are just a few of the factors that you should insist upon when choosing your surgeon.
Patient Testimonials
I had the best experience, Dr Mowlavi is very professional and really takes good care of his patients. The staff os amazing and provided me amazing customer service. I highly recommend Dr Mowlavi. - Google
Dr.Mowlavi has changed my life!!! I had the opportunity to have him as my surgeon and the whole experience has been incredible. From Pre-op to Post-op Dr.Mowlavi and his team made me feel comfortable and he truly cared about how I felt throughout the procedure. I was so shocked at my results because my body has literally transformed!!! Dr.Mowlavi is a GENIUS..he was able to create these changes to my body without any harm done. I didn't even have any bleeding occur during my recovery time. I also really would like to stress how much Dr.Mowlavi and his staff made me feel like family because they were so welcoming and kind to me. - Yelp
I had a breast augmentation and VASER lipo with a BBL and a rhinoplasty. Postoperative care and recovery has been great. The entire staff is always available to answer any questions and the energy is always positive. He was always realistic about my results and I am very happy with the results. His abdominal etching and waistline narrowing is amazing! - Google
Procedures
Procedures Performed
Buttock Lift with Augmentation
Chemical Peels, IPL, Fractional CO2 Laser Treatments
Cleft Lip and Palate Repair
Cosmetic Surgery & Computer Imaging
Ear Reconstruction Surgery
Hand Surgery for Congenital Differences
Head-Neck Cancer Reconstruction
Lip Augmentation / Enhancement
Skull/Facial Bone Reconstruction
Ask A Surgeon
Photo Gallery
Before and after patient photos from Dr. Arian Mowlavi. Use the menu to filter by procedure.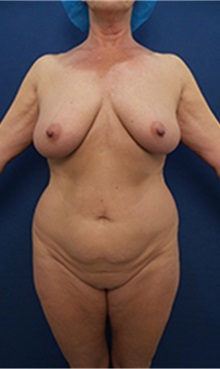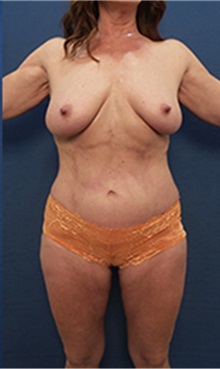 Tummy Tuck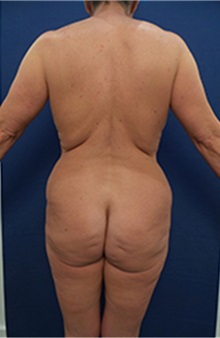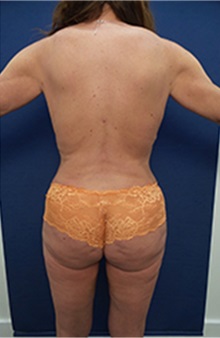 Liposuction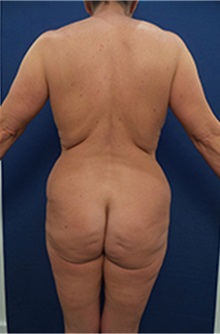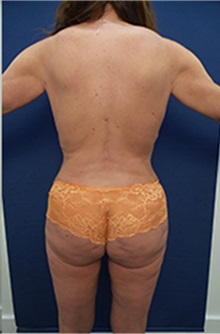 Buttock Lift with Augmentation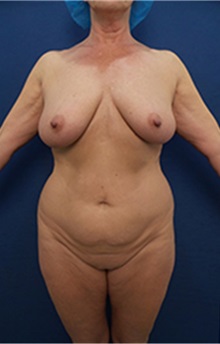 Body Contouring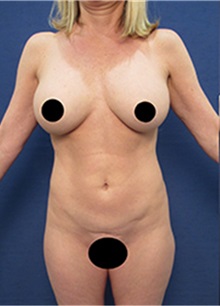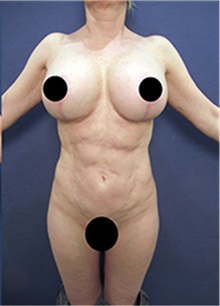 Breast Lift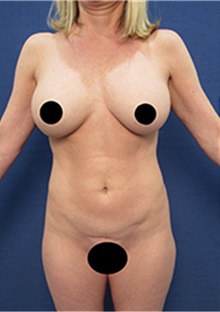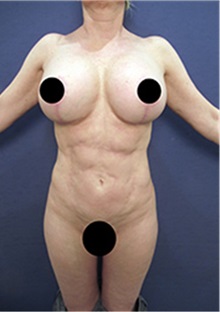 Breast Implant Revision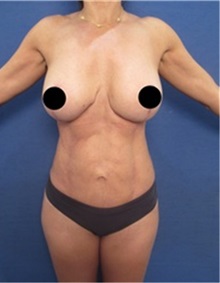 Breast Implant Removal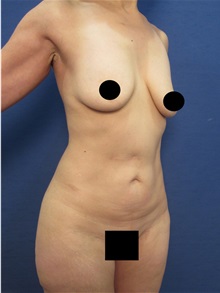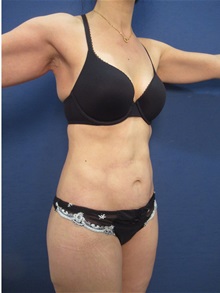 Thigh Lift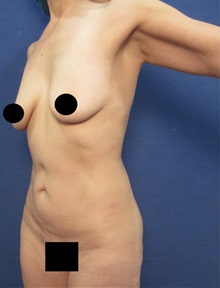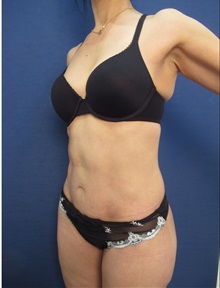 Body Lift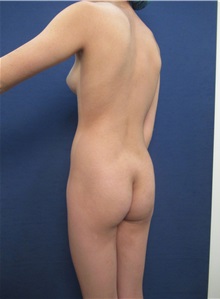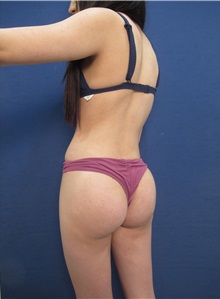 Buttock Implants
Videos
Payment
Locations
Our Locations
Testimonials
Patient Testimonials
I had the best experience, Dr Mowlavi is very professional and really takes good care of his patients. The staff os amazing and provided me amazing customer service. I highly recommend Dr Mowlavi. - Google
Dr.Mowlavi has changed my life!!! I had the opportunity to have him as my surgeon and the whole experience has been incredible. From Pre-op to Post-op Dr.Mowlavi and his team made me feel comfortable and he truly cared about how I felt throughout the procedure. I was so shocked at my results because my body has literally transformed!!! Dr.Mowlavi is a GENIUS..he was able to create these changes to my body without any harm done. I didn't even have any bleeding occur during my recovery time. I also really would like to stress how much Dr.Mowlavi and his staff made me feel like family because they were so welcoming and kind to me. - Yelp
I had a breast augmentation and VASER lipo with a BBL and a rhinoplasty. Postoperative care and recovery has been great. The entire staff is always available to answer any questions and the energy is always positive. He was always realistic about my results and I am very happy with the results. His abdominal etching and waistline narrowing is amazing! - Google