Constance Barone, MD
Constance Barone, MD, is an ASPS Member plastic surgeon who is board certified by The American Board of Plastic Surgery® and trained specifically in plastic surgery. ASPS members operate only in accredited medical facilities, adhere to a strict code of ethics and fulfill continuing medical education requirements in plastic surgery, including training in patient safety techniques. As your medical partner, Dr. Barone is dedicated to working with you to achieve your goals.
About
Meet Dr. Constance Barone
If you are looking for a plastic surgeon in the San Antonio area, Constance Barone, M.D. is one of the most qualified and compassionate you will find.
Dr. Barone
is dedicated to treating every patient with personalized care and procedures that are tailored to the individual. Her extraordinary career has made her highly respected throughout the world as a surgeon, teacher, author, and innovator of some of the most state-of-the-art medical techniques in use today. She is proud to serve residents of San Antonio and communities throughout the great state of Texas.
Dr. Barone's Qualifications
Dr. Barone is an esteemed plastic surgeon serving San Antonio and surrounding areas. Dr. Barone has led a multi-faceted career that has spanned many areas of plastic surgery. She has devoted her life to helping people look and feel better about themselves, while providing them with the safest, most technologically advanced care possible. She is trained in the use of many state-of-the-art machines and equipment that help her provide the safest, most efficient surgeries available. Additionally, Dr. Barone is trained in "
Awake
" techniques for our patients who are fearful or uncomfortable with full sedation.
Board Certifications
Plastic surgeon Constance M. Barone, M.D., based in San Antonio, Texas, is a Board Certified Plastic Surgeon.
American Board of Plastic Surgery - 1991 - Indefinitely
American Board of Surgery - 1998-1999
Honors, Awards, and Accomplishments

Constance Barone, M.D. has proven in her career as a plastic surgeon that San Antonio patients and those from around the world can trust in her skill, expertise, and compassion. Dr. Barone's exceptional body of work has earned her many honors and awards over the years, including:
Inaugural Award: Castle Connolly Exceptional Women In Medicine - 2017
2017 - Best Plastic Surgeons In America
Top Doctors 2017 - Castle Connolly
2017 - Best S.A. Doctors
Renowned Innovator
Dr. Barone is a renowned innovator of endoscopic surgical techniques, a way of performing major surgery without resulting in significant scarring and long recovery periods. She is also one of the few plastic surgeons in the U.S. who is skilled with transumbilical breast augmentation, and prides herself on her ability to perform an extremely wide array of cosmetic enhancement procedures with an expert hand and a personal, comfortable approach with patients. Constance Barone, M.D. also continues her education in various fields of medicine, constantly learning new methods, techniques, and technologies to advance her skills and offer patients only the best care. She is able to extend this knowledge even further with her many teaching appointments, helping to educate present and future doctors in many areas of plastic surgery.
Constance Barone, M.D. wants all of her patients to feel they can trust the person with whom they have placed their care, and she encourages open and honest communication at all times. Dr. Barone makes it a high priority to explain procedures in detail, including risks and alternatives, in order for her patients to have a full picture of what will happen before, during, and after surgery.
We believe that for our patients to achieve ultimate satisfaction with their plastic surgery procedures, we have to educate them, involve them, and listen to them. We care about our patients as if they were ourselves, placing safety and satisfaction above else. Dr. Barone has a long list of patient reviews where patients just like you have been pleased with their results. We offer complimentary consultations to encourage each and every interested patient to become educated on plastic surgery procedures and take charge of his or her self-confidence.
Together, you and
Dr. Constance Barone
will work as a team to fulfill your treatment goals and emerge with positive, beautiful results. Please contact our plastic surgery center in San Antonio to schedule a complimentary consultation.
Patient Testimonials
Jacqueline W. (12/12/2017) Rating our experience with perfect scores is not enough. The care and attention we received each time from Dr. Barone and her team is as close to perfection as one can ask to receive.
Julie F. (12/4/2017) Dr. Barone is very personable and truly cares about your well-being. She listens to your wants and needs while providing professional feedback. She has a fun personality and makes your feel very comfortable. I will definitely being using her for future procedures.
Diane C. (12/8/2017) Dr. Barone is an outstanding and compassionate surgeon. She listens to your concerns and addresses your needs. Her staff is
Procedures
Procedures Performed
Buttock Lift with Augmentation
Chemical Peels, IPL, Fractional CO2 Laser Treatments
Cosmetic Surgery & Computer Imaging
Lip Augmentation / Enhancement
Skull/Facial Bone Reconstruction
Photo Gallery
Before and after patient photos from Dr. Constance Barone. Use the menu to filter by procedure.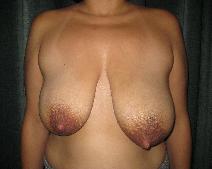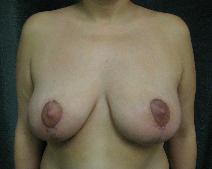 Breast Reduction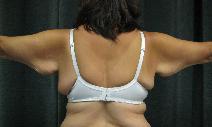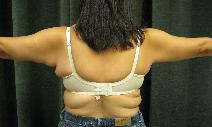 Arm Lift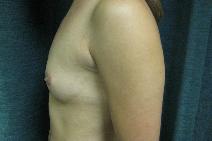 Breast Augmentation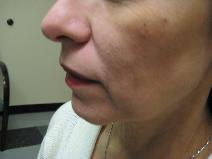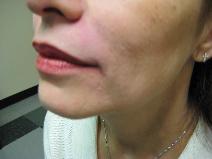 Dermal Fillers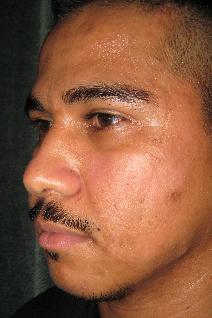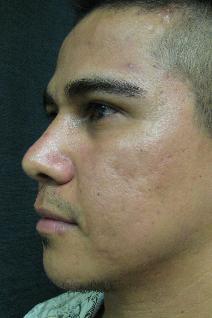 Rhinoplasty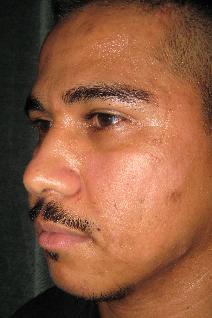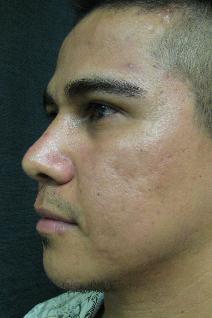 Liposuction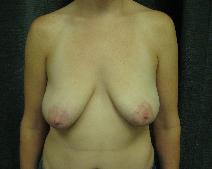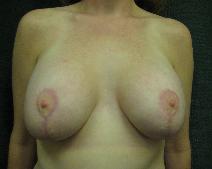 Breast Lift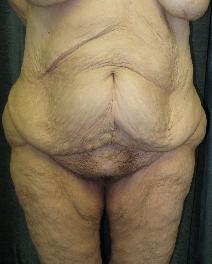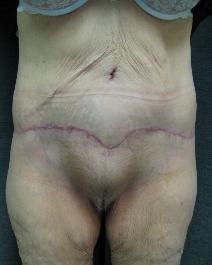 Body Contouring
Eyelid Surgery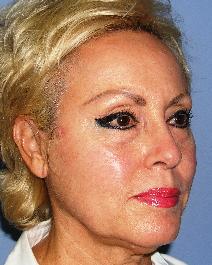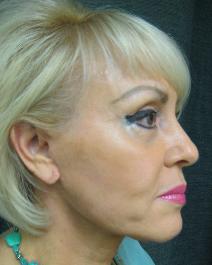 Facelift
Videos
Payment
Location