Robert Wilcox, MD
Robert Wilcox, MD, is an ASPS Member plastic surgeon who is board certified by The American Board of Plastic Surgery® and trained specifically in plastic surgery. ASPS members operate only in accredited medical facilities, adhere to a strict code of ethics and fulfill continuing medical education requirements in plastic surgery, including training in patient safety techniques. As your medical partner, Dr. Wilcox is dedicated to working with you to achieve your goals.
About
Meet Dr. Robert Wilcox
As a physician, I feel truly fortunate that a patient would choose my talent and my expertise to change a feature that they are self-conscious about or with which they are embarrassed. I love watching the new level of confidence that a patient reveals once we make the change they desire through surgery. Their inner self shines, and this makes me feel quite privledged that they chose me to help them with their transformation. A reconstructive or hand surgery patient is just as wonderful to watch.
Your Consultation
The majority of my practice is cosmetic surgery, though I still enjoy hand and cosmetic reconstructive surgery. The thoroughness of training in all areas of plastic surgery makes me quite comfortable in performing the entire spectrum of plastic surgery, regardless of which type of operation.
Many of my patients initially come to our office to consult us about facial procedures. However, breast enhancement surgery, breast reduction surgery, and body contouring procedures are also a main focus of my practice. The body contouring procedures that I perform include ultra sonic liposuction, tummy tuck, and thigh lift procedures.
I also enjoy an area of body sculpting that I consider a "niche" and that I have developed in my practice. Thigh lifts involve tightening loose or sagging skin of the legs for patients that are no longer a candidate for liposuction. This procedure is uncommonly performed by most plastic surgeons, yet one that I enjoy performing often. It involves lifting and tightening the skin of the entire lower body and can be performed with a tummy tuck procedure.
Facial rejuvenation procedures are very gratifying, because this is an area where a plastic surgeon can really make a difference in patients' perception of themselves. Each time a patient looks in the mirror or interfaces with a collegue their face is on display. The patient's self-confidence is affected by my work, making this type of surgery critical in it's achievement of the ultimate result. During the consultation, I explain the realistic expectations that surgery can accomplish for my patients. Because of this, there are between 10 to 20 percent of the facial rejuvenation patients who will opt for simpler solutions than surgery to enhance their facial appearance after our consultation. There are many ways to address facial conditions and our office offers all of these solutions. I personally want each patient to know all of his or her options because my ultimate goal is a happy patient.
Patient Testimonials
"Dr. Wilcox and his staff are wonderful people to work with. All of my questions and concerns were answered/addressed. They made my surgery possible in a short amount of time. I felt very well taken care of by all that I met."
"Loved the process, everyone was nice and welcoming. Procedure came out great. Would definitely recommend the practice."
"Dr. Wilcox and his coordinator were wonderful, informative, and very open. The coordinator even showed me her post-surgery scar to make me feel better about it!"
Procedures
Procedures Performed
Chemical Peels, IPL, Fractional CO2 Laser Treatments
Cosmetic Surgery & Computer Imaging
Lip Augmentation / Enhancement
Photo Gallery
Before and after patient photos from Dr. Robert Wilcox. Use the menu to filter by procedure.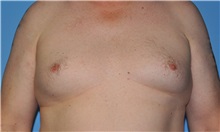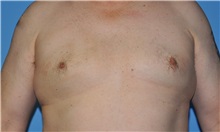 Male Breast Reduction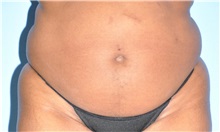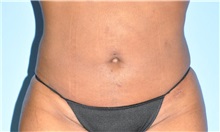 Liposuction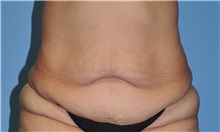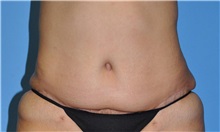 Tummy Tuck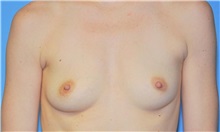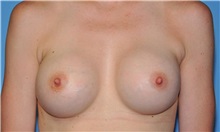 Breast Augmentation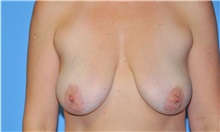 Breast Lift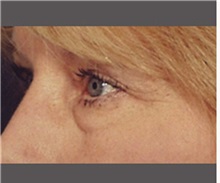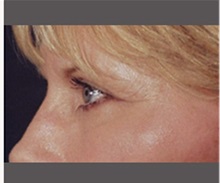 Eyelid Surgery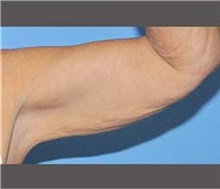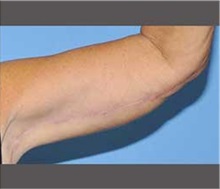 Arm Lift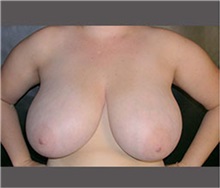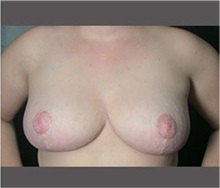 Breast Reduction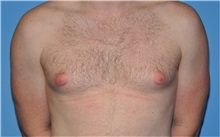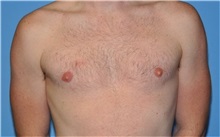 Male Breast Reduction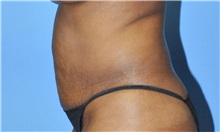 Liposuction
Videos
Payment
Locations