M. Vincent Makhlouf, MD, FACS
M. Vincent Makhlouf, MD, FACS, is an ASPS Member plastic surgeon who is board certified by The American Board of Plastic Surgery® and trained specifically in plastic surgery. ASPS members operate only in accredited medical facilities, adhere to a strict code of ethics and fulfill continuing medical education requirements in plastic surgery, including training in patient safety techniques. As your medical partner, Dr. Makhlouf is dedicated to working with you to achieve your goals.
About
Meet Dr. M. Vincent Makhlouf
My plastic surgery practice involves all aspects of plastic surgery; cosmetic, reconstructive and hand surgical procedures. My main goal is to make you as beautiful as you can be. That's why I take great care to thoroughly understand all of your expectations to achieve your desired results. Plastic surgery is an intensely personal choice, and you, the patient, need to be well informed in order to make the proper decision for yourself.

Your Consultation
The goal of the consultation from your standpoint is to obtain answers to questions that may be more or less clearly formulated in your mind. I will help you clarify and discuss all the issues.

1) What procedure if any will address my concerns?
2) What does this procedure consist of?
3) How will it incorporate with my social & professional life?
4) How much does it cost?
5) Do I trust the physician in front of me to do the procedure well, does he understand what i want, and does he care enough about me?

I will determine what you like to achieve. I will discuss your options. I will go into detail about the procedure, detailed written information is supplied, and an exact quote is given. It will be up to you to decide whether, like many others, you can trust me.
Procedures
Procedures Performed
Buttock Lift with Augmentation
Chemical Peels, IPL, Fractional CO2 Laser Treatments
Hand Surgery for Congenital Differences
Lip Augmentation / Enhancement
Tram Flap Breast Reconstruction
Photo Gallery
Before and after patient photos from Dr. M. Vincent Makhlouf. Use the menu to filter by procedure.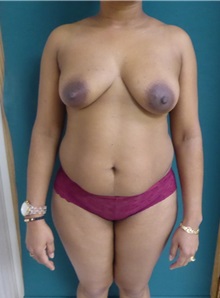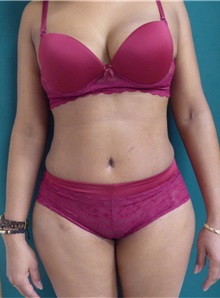 Tummy Tuck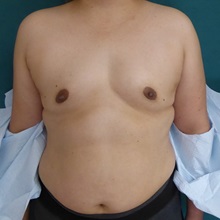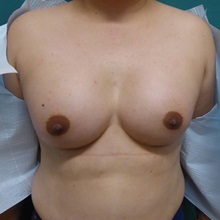 Breast Augmentation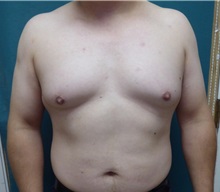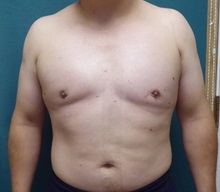 Male Breast Reduction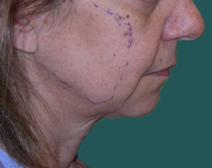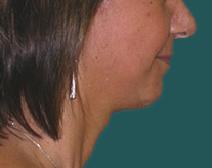 Facelift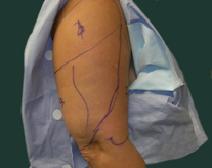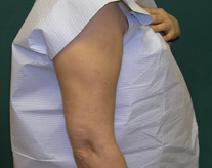 Arm Lift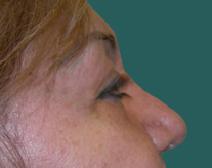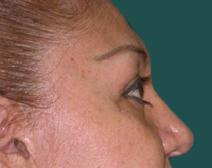 Eyelid Surgery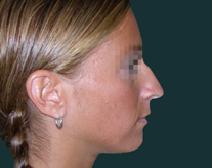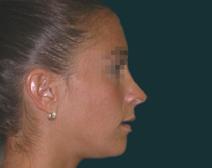 Rhinoplasty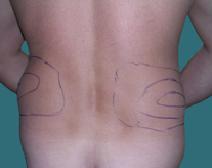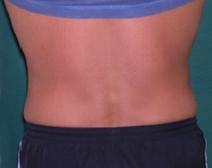 Liposuction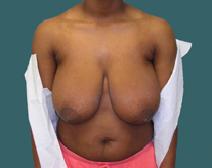 Breast Reduction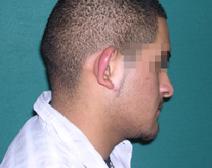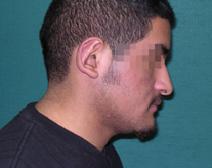 Ear Surgery
Payment
Location