Eric R. Mariotti, MD
Eric R. Mariotti, MD, is an ASPS Member plastic surgeon who is board certified by The American Board of Plastic Surgery® and trained specifically in plastic surgery. ASPS members operate only in accredited medical facilities, adhere to a strict code of ethics and fulfill continuing medical education requirements in plastic surgery, including training in patient safety techniques. As your medical partner, Dr. Mariotti is dedicated to working with you to achieve your goals.
About
Meet Dr. Eric Mariotti
Dr. Eric Mariotti is a board-certified plastic surgeon serving Walnut Creek, San Ramon, Danville, Concord and Bay Area patients. From a young age, Dr. Mariotti wanted to be a surgeon and fell in love with plastic surgery during his time in medical school. He attended Jefferson Medical College in Philadelphia where he received his Medical Degree and went on to complete residencies in General Surgery at the University of Connecticut, Farmington, CT, and in Plastic Surgery at the University of Louisville, Louisville, KY, where he later became Chief Resident. His passion for plastic surgery helps Walnut Creek, San Ramon and other Bay Area men and women achieve a satisfying look. His skill as a surgeon, and his down-to-earth, genuine attitude have earned him the respect of his peers and patients alike.
Your Consultation
The Cosmetic Consultation fee is $100.
Insurance Consultations are billed to your insurance company
Facilities
For his outpatient procedures, Dr. Mariotti uses Premier Surgery Center in Concord, California. This accredited surgical center is conveniently located in the same building as Dr. Mariotti's own office.
Procedures
Procedures Performed
Buttock Lift with Augmentation
Chemical Peels, IPL, Fractional CO2 Laser Treatments
Ear Reconstruction Surgery
Head-Neck Cancer Reconstruction
Lip Augmentation / Enhancement
Skull/Facial Bone Reconstruction
Tram Flap Breast Reconstruction
Photo Gallery
Before and after patient photos from Dr. Eric Mariotti. Use the menu to filter by procedure.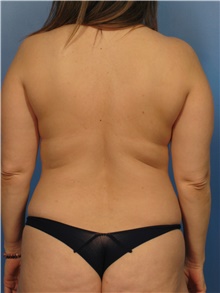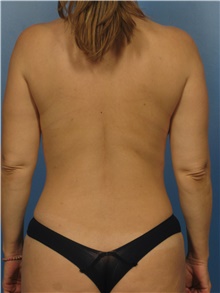 Liposuction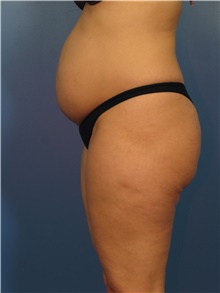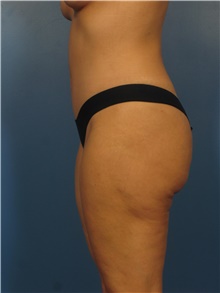 Tummy Tuck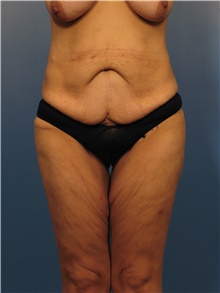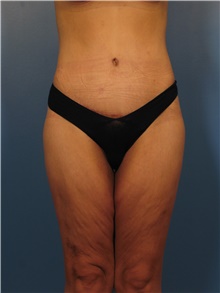 Body Lift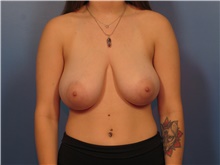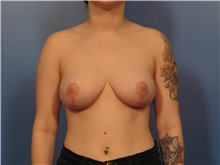 Breast Reduction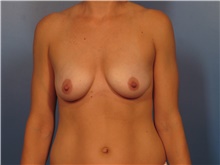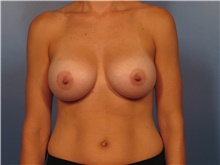 Breast Augmentation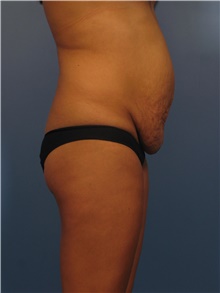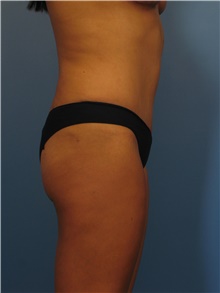 Body Contouring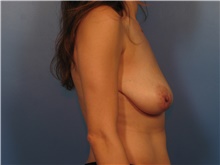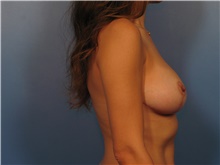 Breast Lift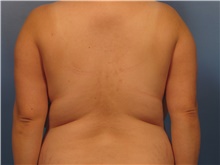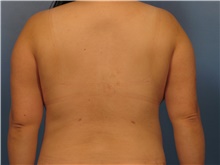 Liposuction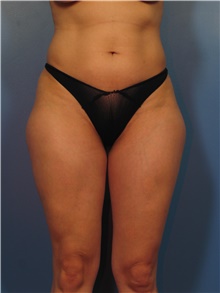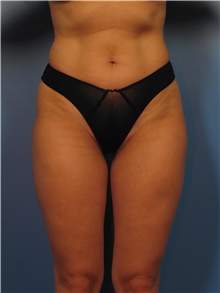 Body Contouring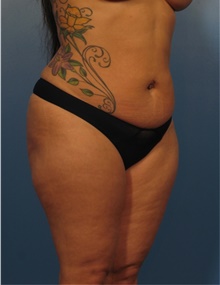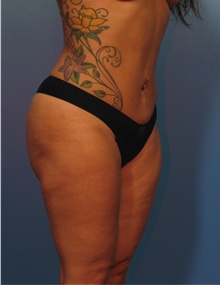 Liposuction
Payment
Payment Options
Cash or Personal Checks
Medicare
Patient Financing
Insurance Options
Blue Cross of California
Medicare
Location