Frank J. Ferraro, MD
Frank J. Ferraro, MD, is an ASPS Member plastic surgeon who is board certified by The American Board of Plastic Surgery® and trained specifically in plastic surgery. ASPS members operate only in accredited medical facilities, adhere to a strict code of ethics and fulfill continuing medical education requirements in plastic surgery, including training in patient safety techniques. As your medical partner, Dr. Ferraro is dedicated to working with you to achieve your goals.
About
Meet Dr. Frank Ferraro
Dr. Ferraro's practice philosophy is to abide by the bylaws and code of ethics of the American Society of Plastic Surgeons. To provide personal and professional services to all his patients and to establish a lifelong relationship so he can assist them to achieve their goals. Dr. Ferraro performed his plastic surgery fellowship at Duke University Medical Center and is Board Certified. He is a member of the American Society of Plastic Surgeons and many other state and national societies.
Your Consultation
My office consultation generally lasts for one hour and provides the setting for increased and accurate communication. At that time my patients will have the opportunity to convey their problem or concerns and I will clearly outline all their options in detail. Therefore all patients will make an informed decision based on fact. Also my entire staff will be at your service, whatever your needs.
Procedures
Procedures Performed
Chemical Peels, IPL, Fractional CO2 Laser Treatments
Free-Flap Breast Reconstruction
Lip Augmentation / Enhancement
Tram Flap Breast Reconstruction
Photo Gallery
Before and after patient photos from Dr. Frank Ferraro. Use the menu to filter by procedure.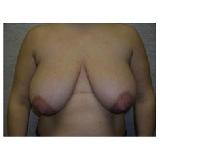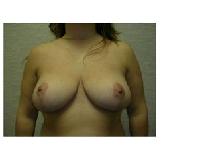 Breast Reduction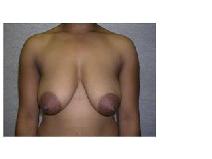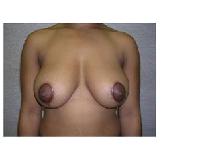 Breast Lift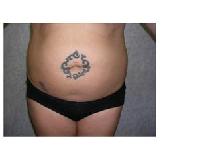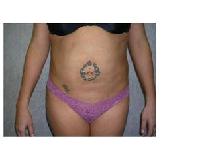 Liposuction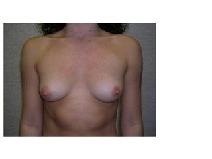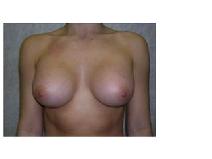 Breast Augmentation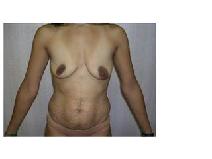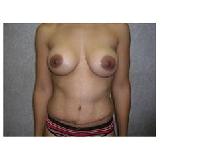 Tummy Tuck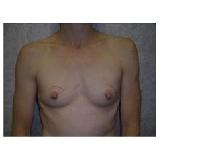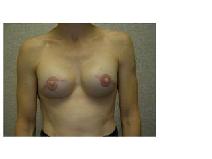 Breast Reconstruction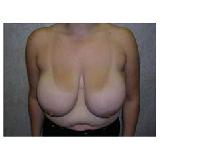 Breast Reduction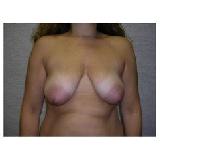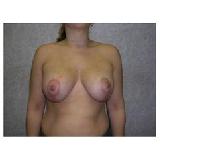 Breast Lift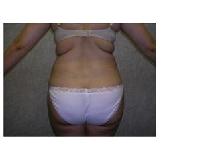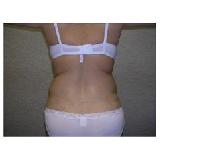 Liposuction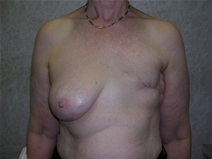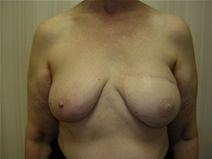 Breast Reconstruction
Payment
Location