The Plastic Surgery Foundation Announces Howard Levinson, MD, FACS, as New President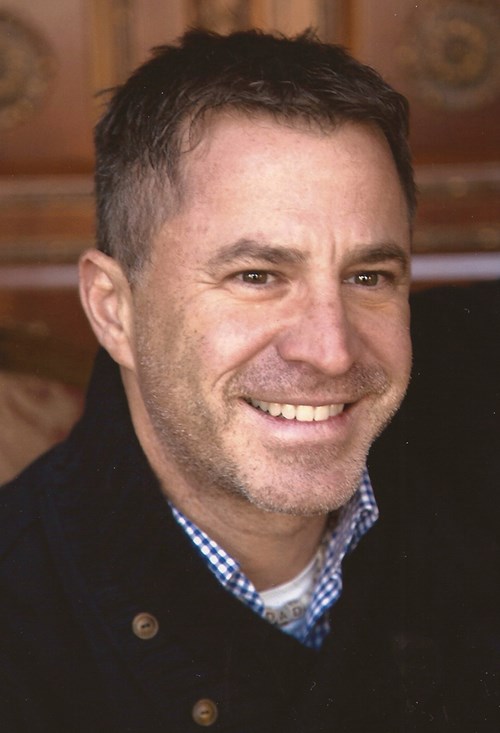 BOSTON, MA – The Plastic Surgery Foundation (PSF), which supports the research and international activities of the American Society of Plastic Surgeons (ASPS), has named Howard Levinson, MD, FACS, its new president. Dr. Levinson took office Oct. 30 in Boston during Plastic Surgery The Meeting, the Society's annual scientific meeting. Dr. Levinson will serve as president of the foundation for one year.
"It is an honor to lead The PSF as it continues to gain momentum in advancing the field of plastic surgery, both domestically and internationally," Dr. Levinson said. "I look forward to helping the organization implement initiatives which will finance research and innovation, academic development and business development that fortifies both the specialty and the medical community at large in the coming year."
A board-certified plastic surgeon, Dr. Levinson is currently employed with Duke University Hospital and Durham Veterans Affairs Medical Center but will be transitioning to Eastern Virginia Medical School/ Sentara Health in Spring 2023. He is an Associate Professor of Surgery, Pathology and Dermatology at Duke Medical School and practices reconstructive and cosmetic surgery.
Dr. Levinson's research has focused on medical device development, including hernia mesh, tissue-engineered skin, biomaterials development and wound-care technologies. He has received ~$10MM in funding from the NIH and PSF and is currently a team member leading the ASPS-MTI accelerator initiative.
Dr. Levinson earned his medical degree from the University of Texas-Galveston Medical Branch and completed his General Surgery Residency at Brookdale University Hospital and Medical Center in New York, Wound Healing Fellowships at New York University and MS Hershey Medical Center and Plastic Surgery Residency at Duke University. Before being elected as president of The PSF, Dr. Levinson was Past Chairman of the Plastic Surgery Research Council, Past President of the World Simulation Surgery Society, a Board Member of the Wound Healing Society and Vice President of Research for ASPS/The PSF. He is a Fellow of the American College of Surgeons.
About The PSF
The Plastic Surgery Foundation (The PSF), founded in 1948, supports research, international volunteer programs and visiting professor programs. The foundation's mission is to improve the quality of life of patients through research and development. The PSF accomplishes its mission by providing invaluable support to the research of plastic surgery sciences through a variety of grant programs. The PSF works in concert with the American Society of Plastic Surgeons (ASPS).
About ASPS
The American Society of Plastic Surgeons (ASPS) is the largest organization of board-certified plastic surgeons in the world. Representing more than 11,000 physician members worldwide, the society is recognized as a leading authority and information source on cosmetic and reconstructive plastic surgery. ASPS comprises more than 92 percent of all board-certified plastic surgeons in the United States. Founded in 1931, the society represents physicians certified by The American Board of Plastic Surgery or The Royal College of Physicians and Surgeons of Canada.