Mariam Awada, MD, FACS
Mariam Awada, MD, FACS, is an ASPS Member plastic surgeon who is board certified by The American Board of Plastic Surgery® and trained specifically in plastic surgery. ASPS members operate only in accredited medical facilities, adhere to a strict code of ethics and fulfill continuing medical education requirements in plastic surgery, including training in patient safety techniques. As your medical partner, Dr. Awada is dedicated to working with you to achieve your goals.
About
Meet Dr. Mariam Awada
Dr. Awada and her staff welcome you and hope to provide you with helpful information about the cosmetic surgery you are considering. From a woman's perspective, Dr. Awada will contribute her knowledge and expertise to bringing out the beauty within you. She acquired extensive training in all facets of plastic surgery and has been performing cosmetic surgery for the past 20years. She has dedicated herself to provide you with the utmost compassionate and satisfying patient care and the most amazing results. She is a recognized expert in cosmetic surgery, including breast augmentation, breast lifts, breast implant removal and replacement, and mommy makeover. She uses the most advanced limited incisions for her procedures and performs both liquid nonsurgical face and neck lifts as well as advanced rhinoplasty.Take a look at her before and after photos please and schedule your appointment online. We look forward to helping you look and feel great.
Your Consultation
Dr. Mariam Awada, a Board Certified Plastic Surgeon offers cosmetic consultations. After a thorough discussion and examination, Dr. Awada will make specific recommendations and she will answer all of your questions. In addition to addressing your concerns, you will have an opportunity to view her before and after photo gallery. The patient coordinators will provide you with an exact quote for the desired procedure and assist you with financing if needed.
Please schedule your appointment online or call us at 248-948-5500
Facilities
Dr. Awada performs the majority of her cosmetic surgery onsite at her fully AAAASF accredited Michigan Cosmetic Surgery Center and Beaumont hospital. Her surgical team have been with her for years including her anesthesia, preoperative nursing and surgical assistants. In addition to personalized care, your family members will have cellular phone and the OR nurse will make certain to keep them informed of your surgical progress and updates. You can also enjoy the most advanced cosmetic Laser Center treatments, Skin Tightening, and Nonsurgical fat removal at the same Cosmetic Center to fulfill all of your needs. Surgeries may also be performed at the hospital and you will determine what is right for you with Dr. Awada.
Procedures
Procedures Performed
Cosmetic Surgery & Computer Imaging
Ask A Surgeon
Photo Gallery
Breast implant removal patient photos from Dr. Mariam Awada. Use the menu to select a different procedure.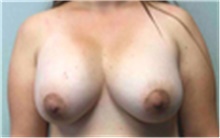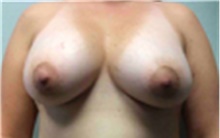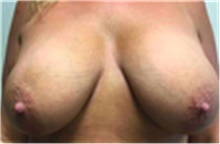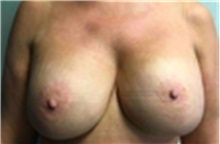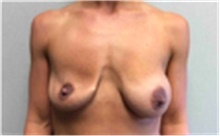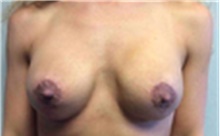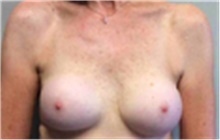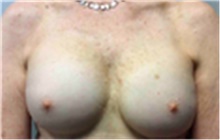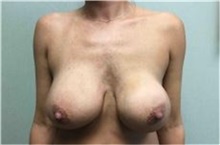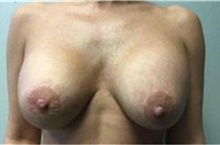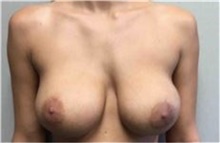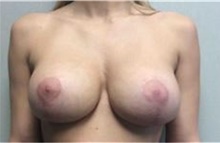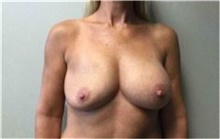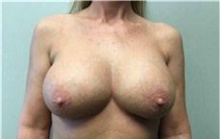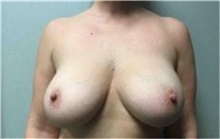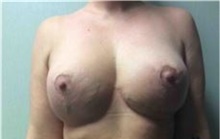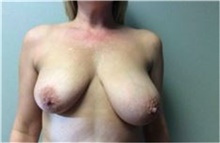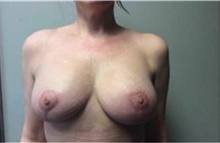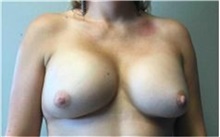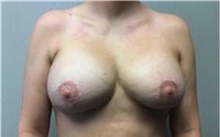 Payment
Payment Options
Cash or Personal Checks
HMO/PPO/Other Insurance
Patient Financing
Insurance Options
Blue Care Network
Blue Cross Blue Shield
PPOM
Location