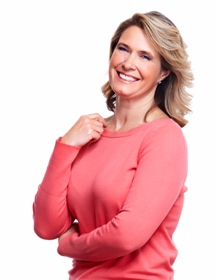 The results of your breast lift surgery are immediately visible. Over time, post-surgical swelling will resolve and incision lines will fade. Satisfaction with your new image should continue to grow as you recover from surgery. The final results of your breast lift will appear over the next few months as breast shape and position continue to settle. Incision lines are permanent but will continue to fade over time.
The results of your breast lift surgery will be longlasting. Over time, your breasts can continue to change due to aging and gravity. You'll be able to retain your new look longer if you:
Maintain your weight
Keep a healthy lifestyle
Special note:
Breast surgery should be entertained after child bearing is completed. Changes that occur in the breasts during pregnancy can minimize or reverse the improvement a breast lift provides. Likewise, significant weight loss after breast surgery can negatively impact breast appearance.
Following your physician's instructions is essential to the success of your surgery. It's important that the surgical incisions are not subjected to excessive force, swelling, abrasion, or motion during the time of healing. Your doctor will give you specific instructions on how to care for yourself.