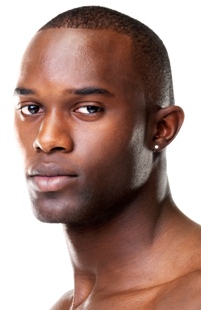 While the initial outcome of plastic surgery with facial implants is present almost immediately, it will be obscured by visible swelling. It may take several months for swelling to fully dissipate.
The final results of your facial implant surgery will be long-lasting; however, the initial healing phase may include localized swelling, discoloration, numbness, or discomfort. In addition, facial movements may be temporarily restricted or impaired. These are common conditions.

Although good results are expected from your procedure, there is no guarantee. In some situations, it may not be possible to achieve optimal results with a single surgical procedure and another surgery may be necessary.
Following your physician's instructions is essential to the success of your surgery. It's important that the surgical incisions are not subjected to excessive force, swelling, abrasion, or motion during the time of healing. Your doctor will give you specific instructions on how to care for yourself.