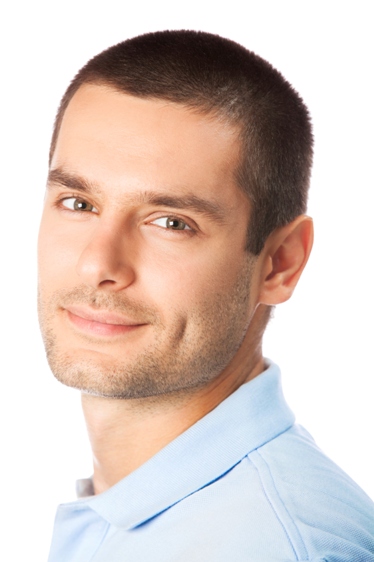 Hair replacement surgery is normally safe when performed by a qualified, experienced physician. Still, individuals vary greatly in their physical reactions and healing abilities, and the outcome is never completely predictable.
As in any surgical procedure, infection may occur. Excessive bleeding and/or wide scars, sometimes called "stretch-back" scars caused by tension may result from some scalp-reduction procedures.
In transplant procedures, there is a risk that some of the grafts won't "take." Although it is normal for the hair contained within the plugs to fall out before establishing regrowth in its new location, sometimes the skin plug dies and surgery must be repeated. At times, patients with plug grafts will notice small bumps on the scalp that form at the transplant sites. These areas can usually be camouflaged with surrounding hair.
When hair loss progresses after surgery, an unnatural, "patchy" look may result-especially if the newly-placed hair lies next to patches of hair that continue to thin out. If this happens, additional surgery may be required.