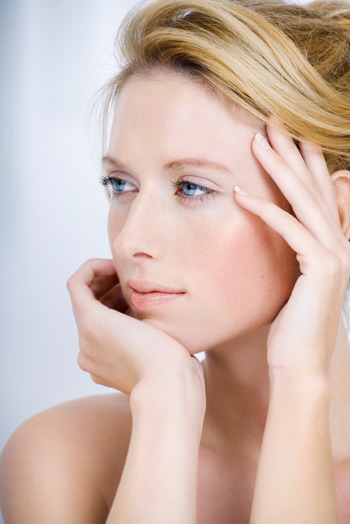 Injections of botulinum toxin may seem like a simple procedure to you, since it's just a few shots. But it's actually both an art and science that only an experienced healthcare professional should do.
There are 43 muscles in your face and it's vital that the person who performs botulinum toxin injections understands and pinpoints the correct spots to optimize your treatment.
A very thin needle is used to inject small amounts of botulinum toxin into specific muscles. By carefully choosing specific muscles, your healthcare provider weakens only the wrinkle-producing muscles, preserving your natural facial expressions.
Botulinum toxin treatment injections usually take less than 15 minutes. The number of injections you need will depend on multiple factors, including your facial features and the extent of your wrinkles. Crow's feet, for example, usually demand two to three injections. Furrows above your brow could take five or more.
No anesthesia is required. There is no down time or recovery time.
You may notice results within a few days, but it can take up to a week to see the full effect. This improvement typically lasts about three to four months. When the effects of botulinum toxin begin to fade, your muscle reactions and the wrinkles will return.